The weather is getting warmer and the new week much brighter thanks to Hannah Joy Davis. It is Monday and wherever you may be and whatever you may be doing, let's together enjoy some Hannah joyness.
When I first landed on Hannah's Instagram profile, the first thing I noticed was her ass. Seriously, she has this pretty and perfectly rounded bottom that drives you crazy. Not only that, but her body is toned and smoking hot, too.
Do you know where the sexiness comes from?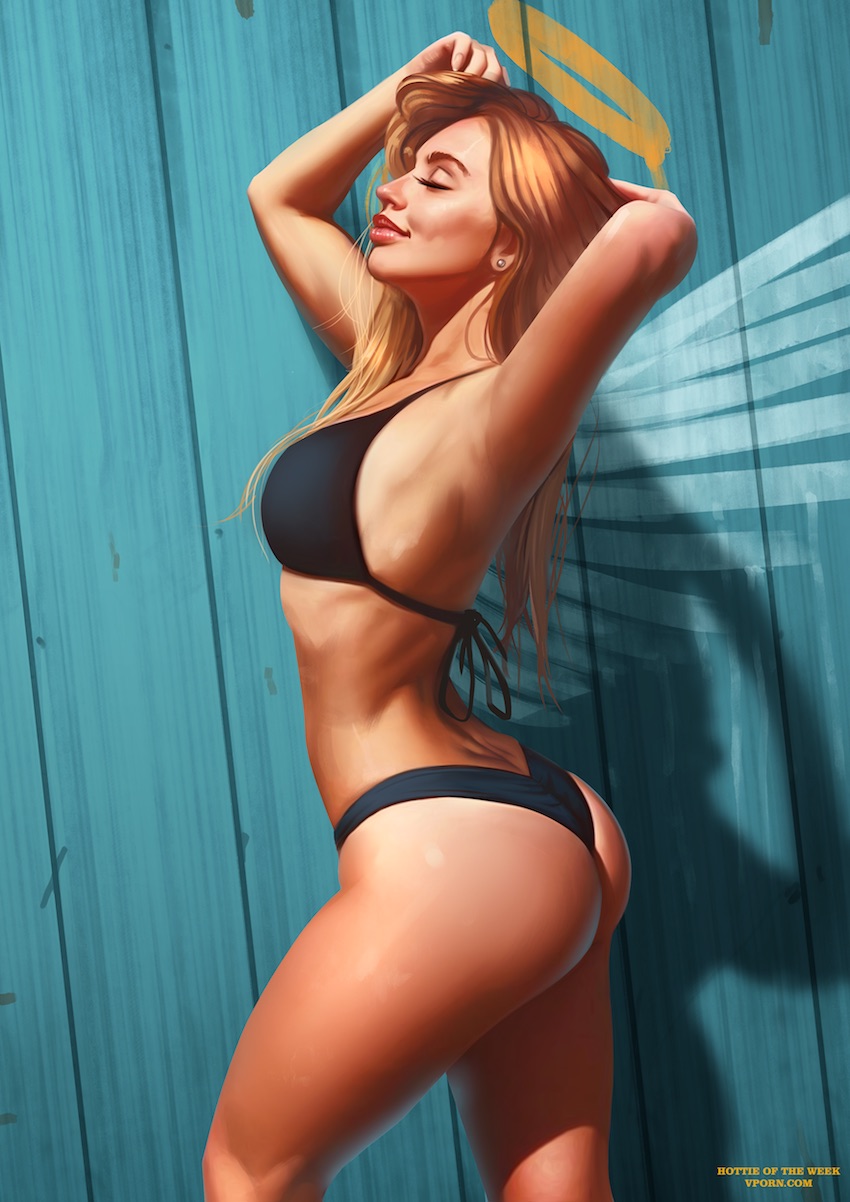 Not only does Hannah Joy Davis does lots of modeling gigs, but she is a dancer as well. Now that's a perfect combination that creates ladies who are out of this world. And Hannah, of course, is a great example.
When browsing Hannah's Insta profile, you get a portion of both worlds. On one part, she is publishing a lot of short dancing video clips while on the other hand, you will find her posing and exposing her ass in tempting swimwear.
To be frank, I found myself lost in Hannah Joy Davis' images and videos, totally forgot to do any additional search. You know why? Because it sure is not necessary!
Oh wait, what I do know is that Hannah is based (and born?) in New York City.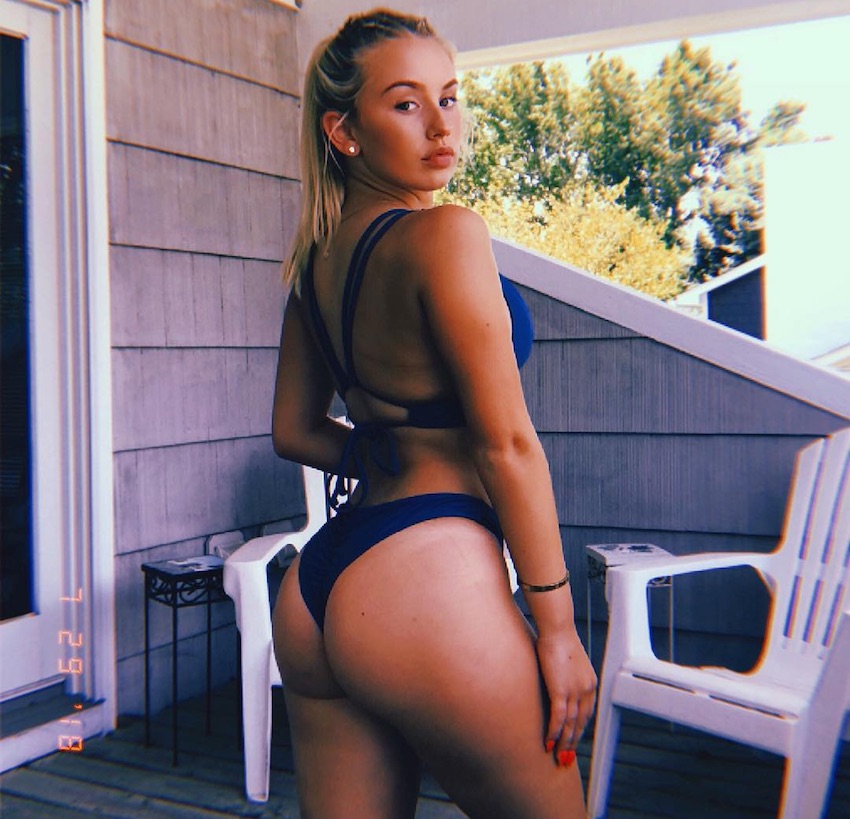 Other than that, let her images do the talking, you do not really need me speaking about how insanely gorgeous, angelic, yet a little naughty, Davis is. You will soon figure it out all by yourself when examining the beauty Of Hannah in great detail.
That's that, you better do yourself a favor and follow Hannah this very moment. From then on, get yourself immersed in her world of talent and hotness. You will get a combination of both on a pretty regular basis what makes it even more exciting.