If delicious booties is what your life consists of, you will surely enjoy our hottie of the week, Lily Bowman. Oh man, the body that Lily sports is out of this world. To be entirely frank with you, it is the ass that decorates Lily's hot frame that will take your breath away.
No worries, take your time, slow down and indulge yourself it the amazingness that young Sydney, Australia based Lily brings to the table.
Nope, her ass is not some sort of a clever April Fool's day joke. That bubble butt is as real as you and me! Oh my.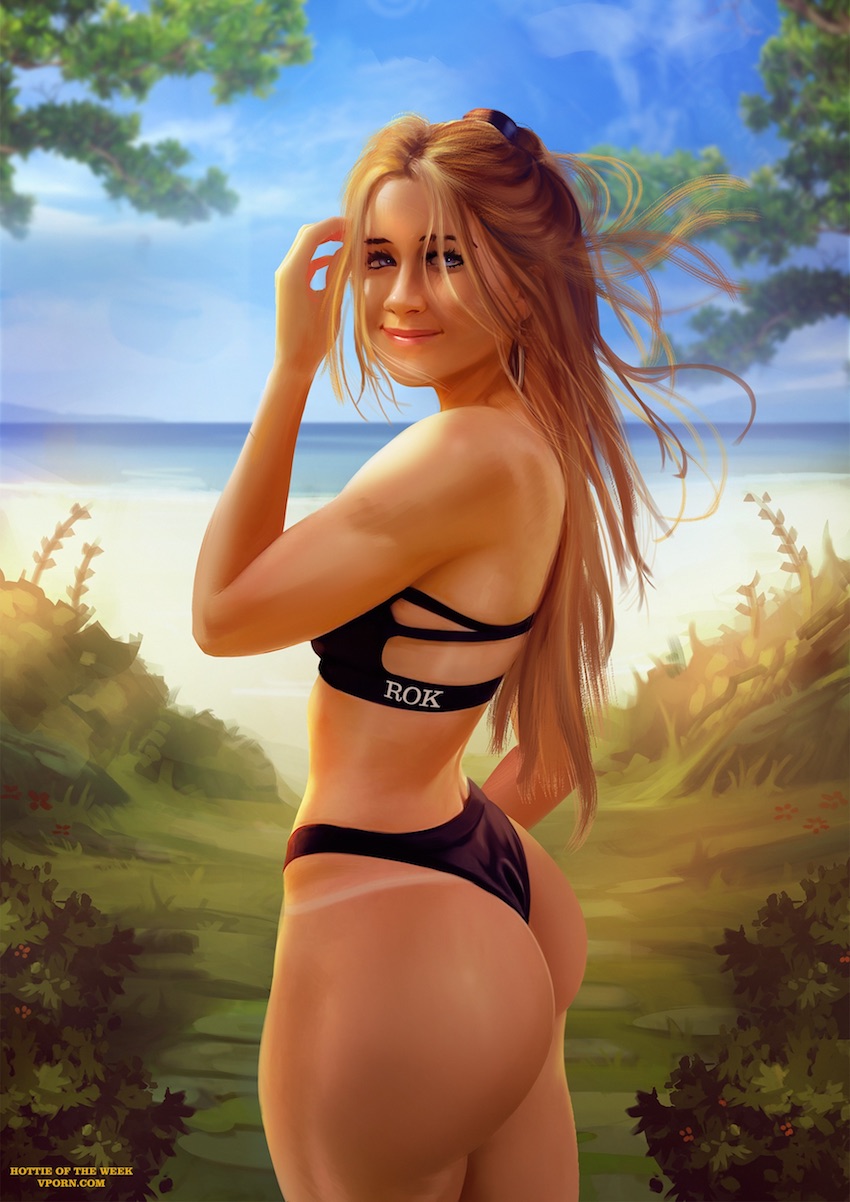 It is more than obvious that Lily Bowman mastered the art of fine-tuning a butt. Needless to say, she even has her own fitness plan exclusive to peachy booties. If you would like your lady to have a better bottom, make sure you buy her a little present – Lily's eight-week gym-based booty plan. Simple as that!
Moreover, Lily is way more than just a smoking hot babe. Call her a multi-talented lady if you will. That said, along with having her body under full control, Bowman is also a certified trainer, runs a successful YouTube channel and owns a designer swimwear brand called SYM. Indeed, Lily is no joke!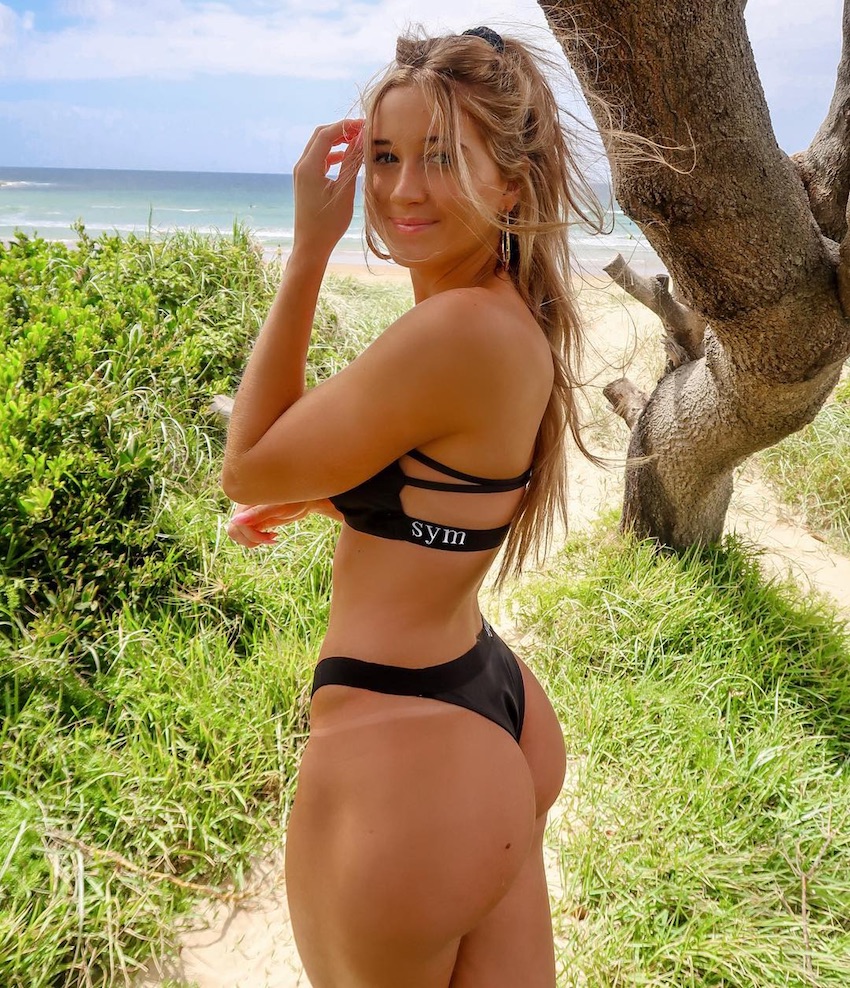 However, what's most important to use is Lily's sexy pictures packed Instagram profile. She is already almost at 600k followers which is a ton indeed. I already see her reaching the 1 million milestone fairly quickly. There, you will find all bunch of stuff, from banging selfies and bikini shots to gym videos and a lot of smiles.
Anyhow, a new week is here, well, not just a new week, a new month indeed! Start things the right way with pleasing your eyes and souls by enjoying yourself in the impressive Lily Bowman.