No doubt, Madison is a multi-talented girl and a perfect fit for our Hottie of the week feature. She is hot, unique, impressive and one-of-a-kind. In short, Madison is a smoking hot redhead beauty who will leave you in amazement for hours to come.
Since we are simple people, ladies of all calibers spark our interest and keep us engaged. Although I might not know her full name, not even where she comes from and how old she is, I must say that Madison is the cream of the crop.
And she goes by the saying: "Won't stop til we surrender."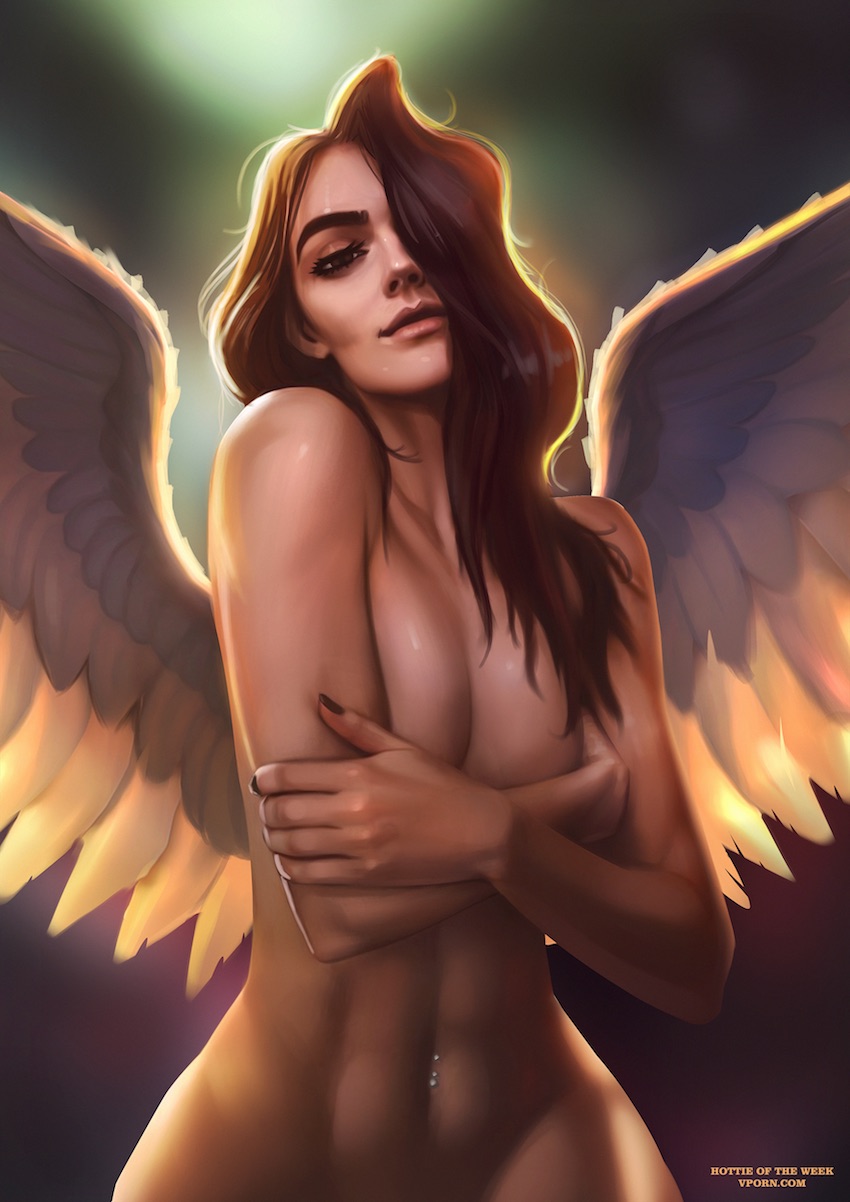 Anyhow, Madison has a bunch of small tattoos decorating her body and pierced nipples. Of course, she does not mind wearing 100% see-through tops to gives us a peek at her assets. Even Instagram is fine with her couping-perfect boobs and nipples.
It is all in the name of art.
Speaking of art, we continue with our artistic approach to the hot ladies we feature on our blog with another masterpiece.
What I managed to discover is that Madison is all about lingerie, erotic and even nude modeling. Also, Madison likes to travel to different locations around the world, as well as singing. I am not really sure if she does any live shows, however, the videos of her singing and playing the guitar are definitely ear pleasers.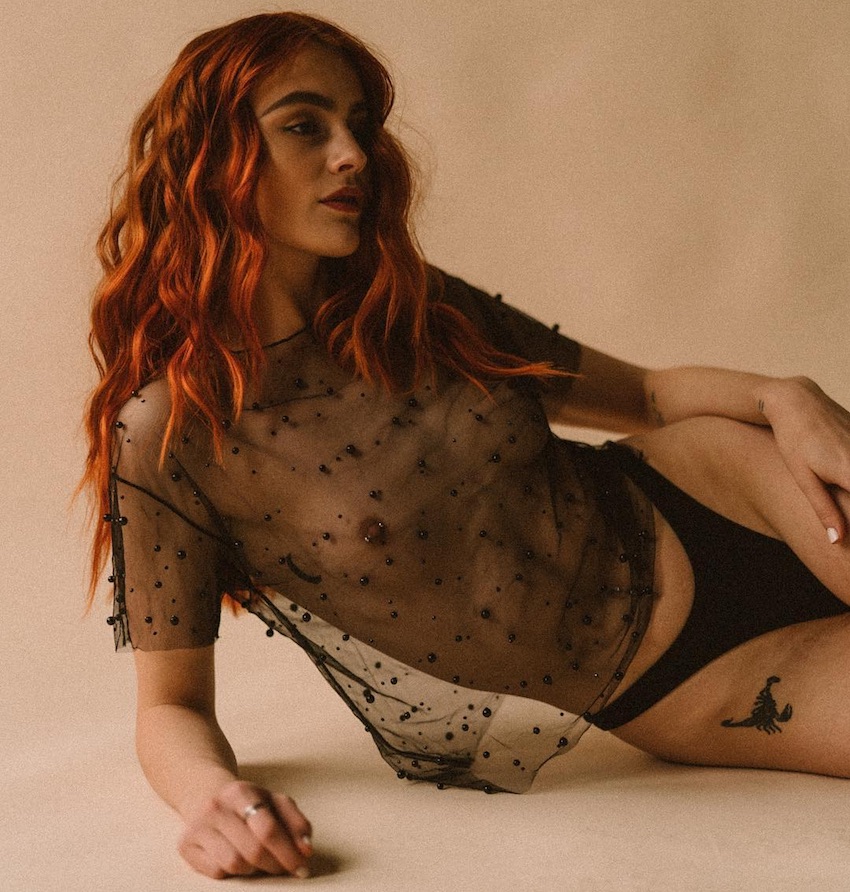 What to say, if you are interested in a woman who does things differently, and not another busty blonde, Madison is the chick for you. She is keeping things super raunchy on a regular basis, meaning, you should follow her on Instagram and enjoy all the images she posts. Boobs, ass, thongs, slender body, music and the list goes on and on.
For now, this is it; go ahead and enjoy all the sexy pictures we have ready for you.