When the extraordinarily fit and hot blonde, Mariah Madysinn, gets together with Jordan Ash for a game of squash, the things heat up in many ways.
She had been waiting for him for a long time. Visibly annoyed by his tardiness, she proceeds to give Jordan some trash talking. This way, she could psych him out more for the game, and get even more advantage.
He shakes all of it off, gives a few remarks, and the game can finally begin. After a few points, it is quite clear that she is much better than him at this game. He does what every guy who gets his ass handed to him by a girl would do.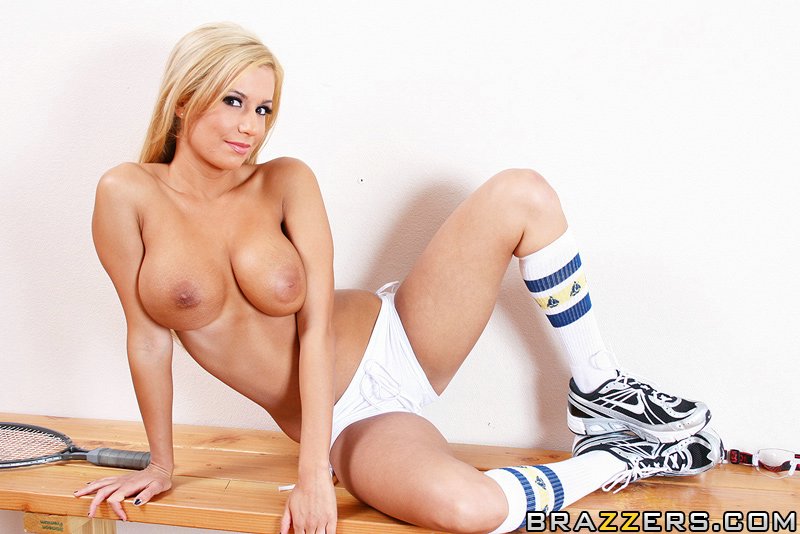 Fake an injury!
Jordan is down on the floor, breathless. Bad girl, Mariah Madysinn, starts mocking him by calling him a bitch who even a girl can beat. He is unable to finish the game, thus canceling it, and avoiding his beating being "official."
Jordan is tired, exhausted and dehydrated, begging for some water. So, Mariah Madysinn decides to take the best out of the bad situation.
She did not end up getting enough workout.  Bear in mind, along with the fact that her body is full of energy and hype, Mariah is extremely horny, too. While Jordan is still on the floor, praying for some liquid, she knows the wetness of her horny pussy would be a good place start.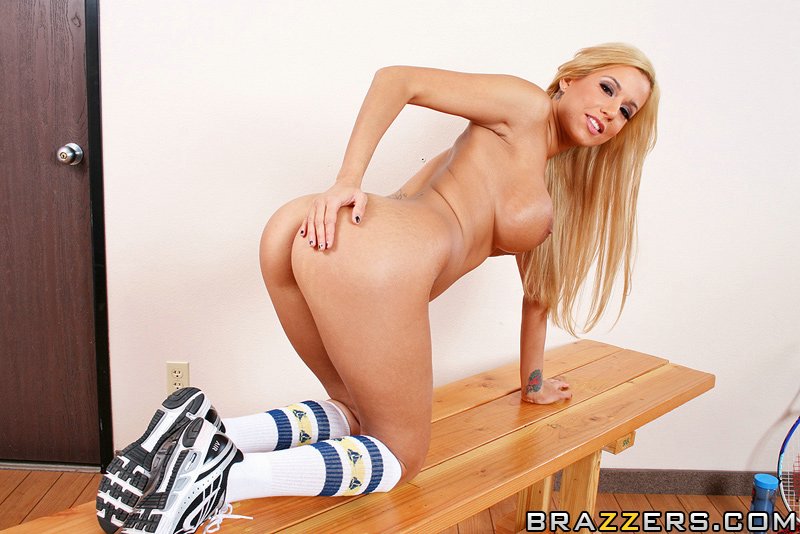 Mariah seats on his face, makes him lick her, and after seeing that it won't be enough, she starts pouring water from her between her boobs down to her pussy to quench his bad thirst.
Jordan likes it, and after a few good sips, he comes to his senses and starts fondling her beautiful, firm big tits. This goes over well with her because Mariah can finally begin to work off that extra energy stored in her still. She turns around, seductively bends over and lets his big cock enter her hungry and horny pussy.
Jordan is now in his full strength, fully erect, and fully capable of giving blonde star exactly what she needs.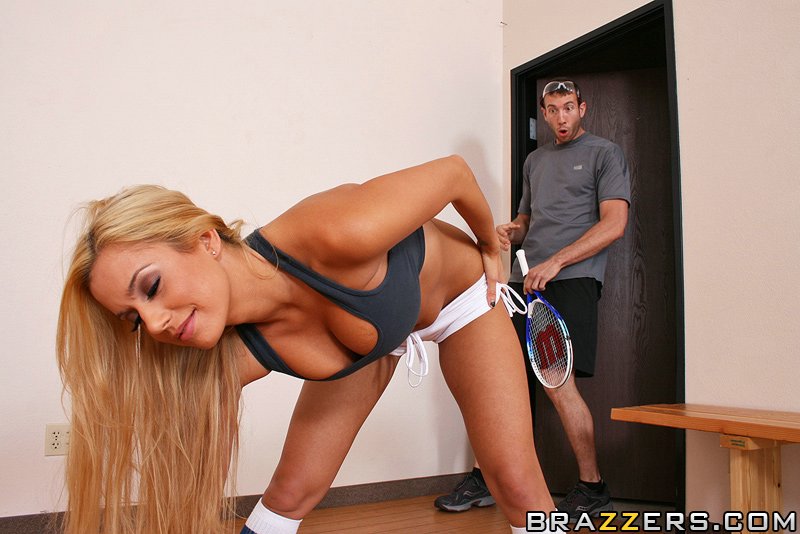 Some proper banging.
He thrusts his dick inside of her while getting more and more turned on by looking at her perfect, big boobs. Not be outdone, Mariah Madysinn again shows her competitiveness and ups the ante by laying him on the floor, stuffing his cock in her tight ass and riding him wildly.
But Jordan is not letting her win this time.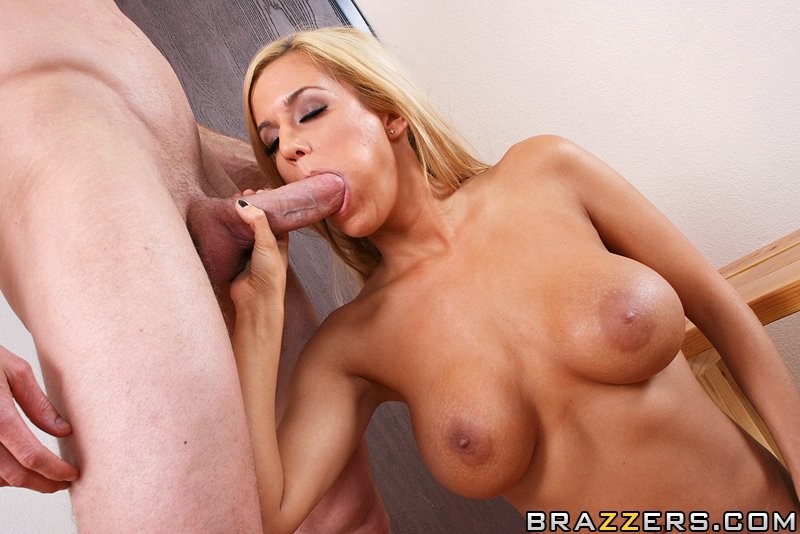 He takes things over, pulls her on himself and continues to smash her perfect fresh butthole. Because she is good at sports, and she knows when one beats her, Mariah surrenders to him entirely. Instead, she decides just to enjoy the pleasure of it, and ask for more.
Because this way, they both win.
Jordan's big ego remains intact and unharmed and Mariah gets the workout she was in need of all the while.
You see, sometimes surrendering and letting go can get you to gain the most out of a bad situation. That is something you should remember when playing games with your hot, busty friend. Interesting things may happen afterward.