If you ever wondered what weird things pornstars insert in their ass, you came to the right place. Today, we are here to finally get to the bottom of the craziest and strangest objects adult actresses stuffed their butts with.
However, not all are really fans of putting anything uncanny up their asshole. Some just like to stick to the traditional, like butt plugs, cocks and fingers.
Meanwhile, the daring ones go over and above. You can expect some of your favorite pornstars mentioning dolls, super weird sex toys, sweets, vegetables, fruits and collector cups.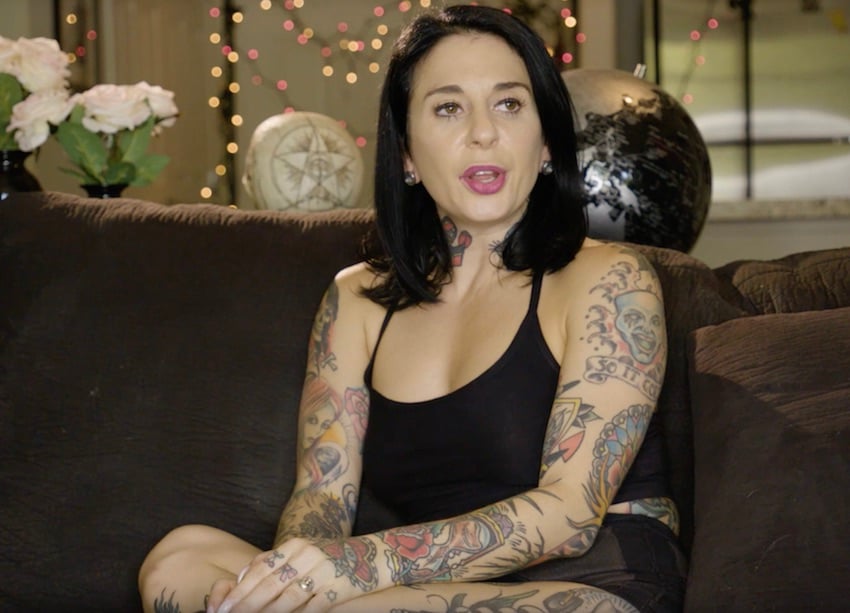 You might question, does it hurt? Of course not! These are pros we have here and they will do nothing without proper preparation. And you should not do it either! When it comes to butt play, boy oh boy are you doing things the wrong way if you are forcing things up the ass. But that is not something we will talk about today, I am just warning you that do not do anything stupid!
April O'Neil has not really put anything weird up her butt, but she sure did in her vagina. Dude, now we want to know!
Missy Martinez had someone else's foot in her butt almost all the way to the heel. Moreover, Missy inserted a Barbie doll in her butt, feet first. Of course, she also did not miss stuffing her asshole with all sorts of alcoholic bottles.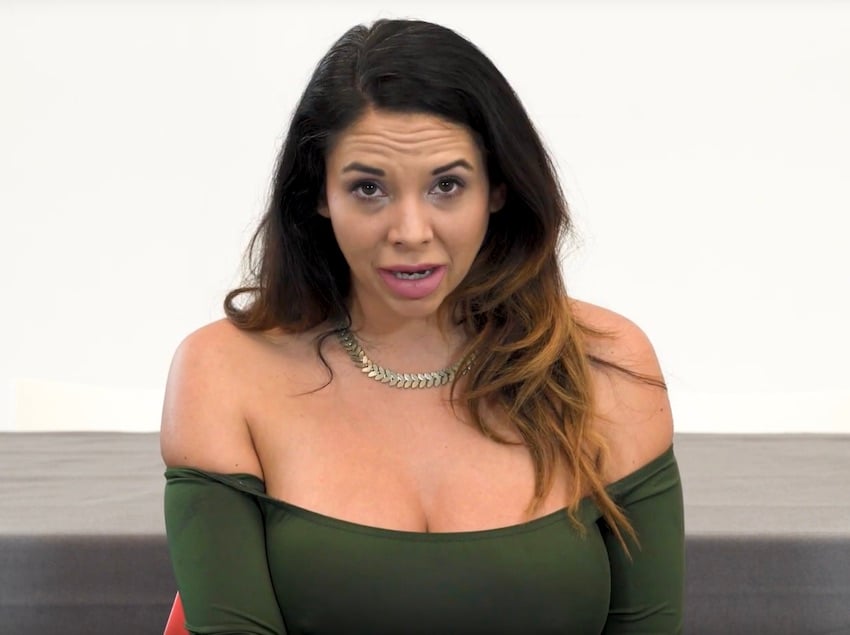 Meanwhile, Pear only puts normal things up her ass like a finger and a butt plug. When will we see you get a rock solid cock in your butthole?
No doubt, Aaliyah Love definitely put a bunch of weird things in her rear, predominantly kitchen stuff. Besides, Aaliyah really likes fruits, meaning, she tried inserting them into her butt, too. Hint: if you plan to put raspberries in your bum, be aware that getting them out will be a real pain in the ass. Strawberries are a better alternative.
Apparently, Elsa Jean enjoys hot coco lot so she stuffed an enema with it and shoved it up her ass. You know, so her butt smelled of cocoa. Interesting. I bet that was one dry asshole.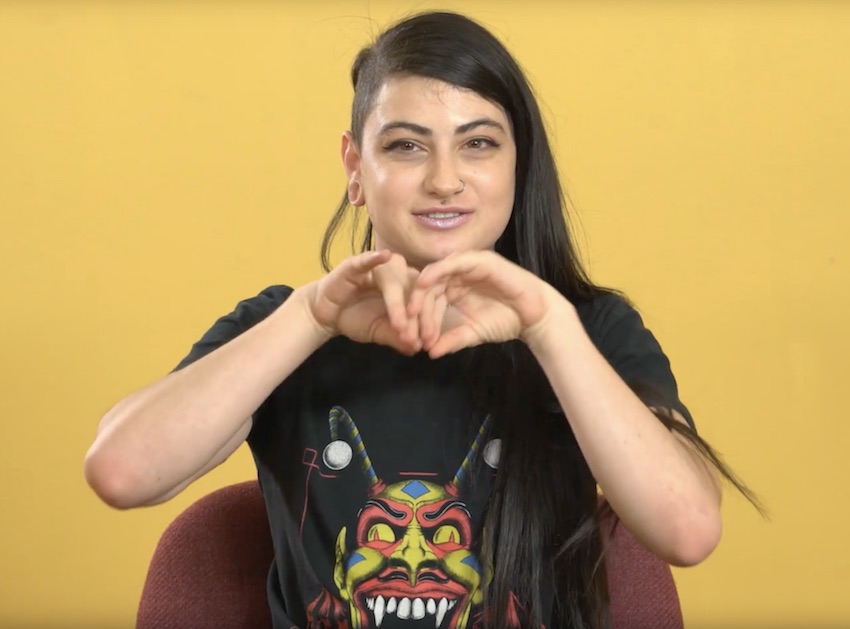 There were only dicks in Tera Patrick's butt, no strange things.
Jade Nile has a hard time remembering the weirdest thing she has put in her ass. The only thing she remembers was a bottle of coke.
Other than toys that are meant to go in the butt, Lynne Vega did not put in there anything crazy and weird.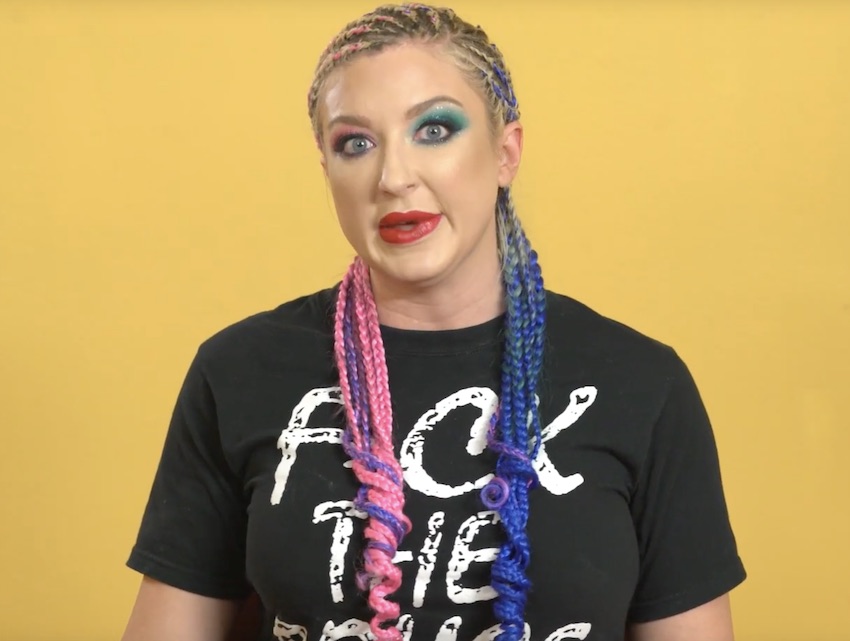 Maybe it is just her or maybe all other ladies secretly do it, too, but Hadley Viscara once put a curling iron in her ass. I am sure that was not only once!
Daisy Ducati is all about filling her ass with candy, normally lollipops.
When on cam one day, Codi Vore was tipped to put a gummy bear in her ass. She did it and she still has it to this day. For your information, you can purchase it.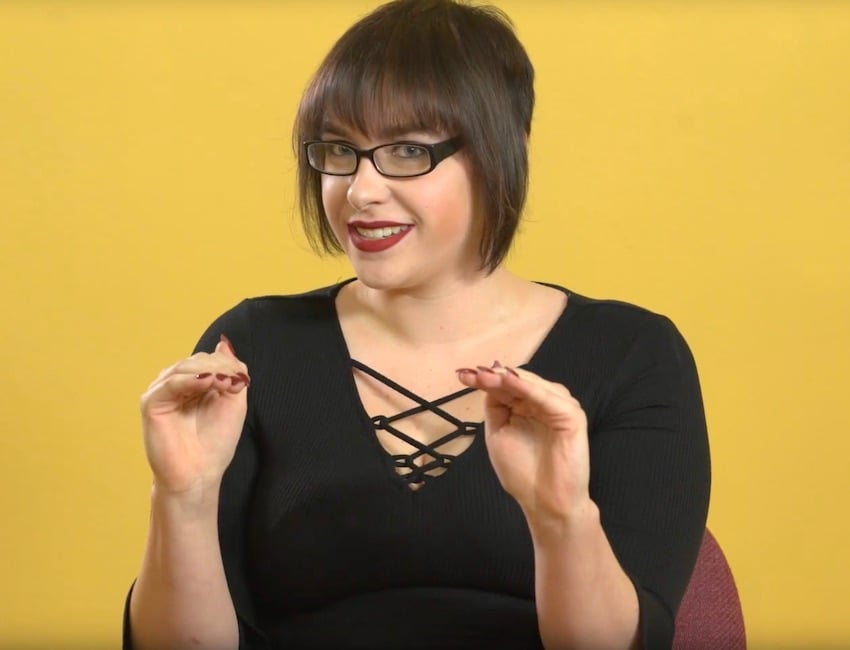 When Jane Judge plays a giant Martian woman role, she puts small earth astronauts in her anus. Besides, Jane does a lot of giantess work, stuffing her butt with a camera and other small dolls.
When she was younger, Layla Mayhem used to masturbate with a vibrating toothbrush. "I think a lot of girls have done that."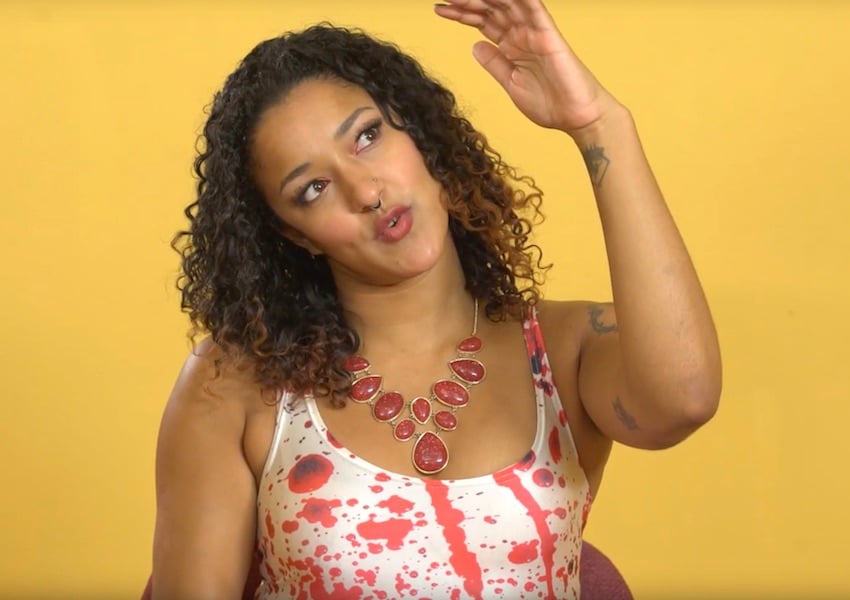 Aubrey Kate definitely has a funny story to tell. Back in the day, her mother had a lot of frozen hot dogs going on in the fridge. One day, Aubrey stole one, went to the (hot) tub and put it right up her butthole. Obviously, it defrosted and broke off. Oops.
As crazy and wicked as the tattooed pornstar, Katrina Jade, looks, she hasn't really inserted anything weird in her ass. However, she would really like to do the cereal and cake thing! I am sure you know exactly what I mean.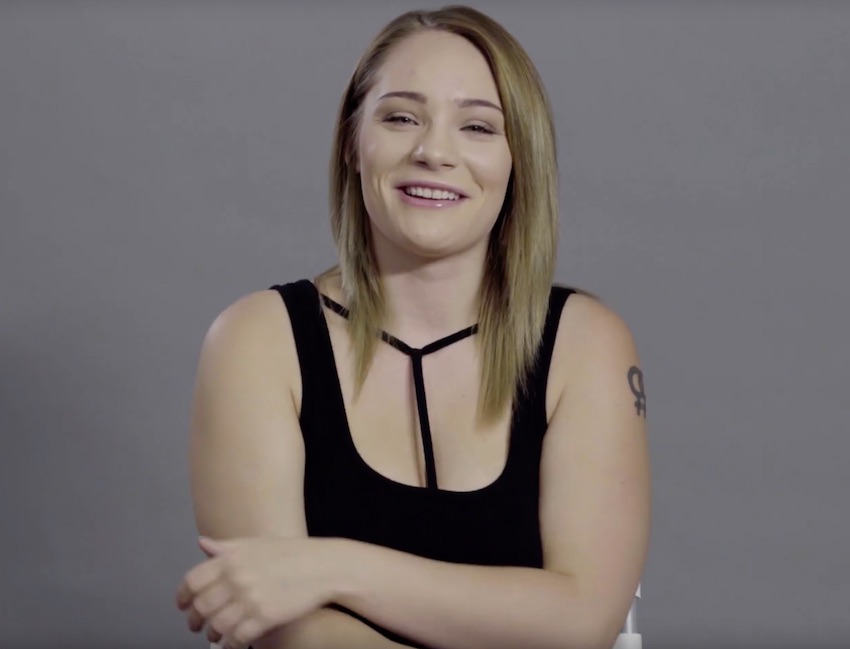 There were all sorts of different things up Sheena Rose's butt. Basically, whatever you can fit in there, she is down to try it out. Indeed, Sheena is a very simple lady.
Cassandra Cain got an order for a custom video where she needed to put frozen strawberries in both her vagina and her butt. Chilly.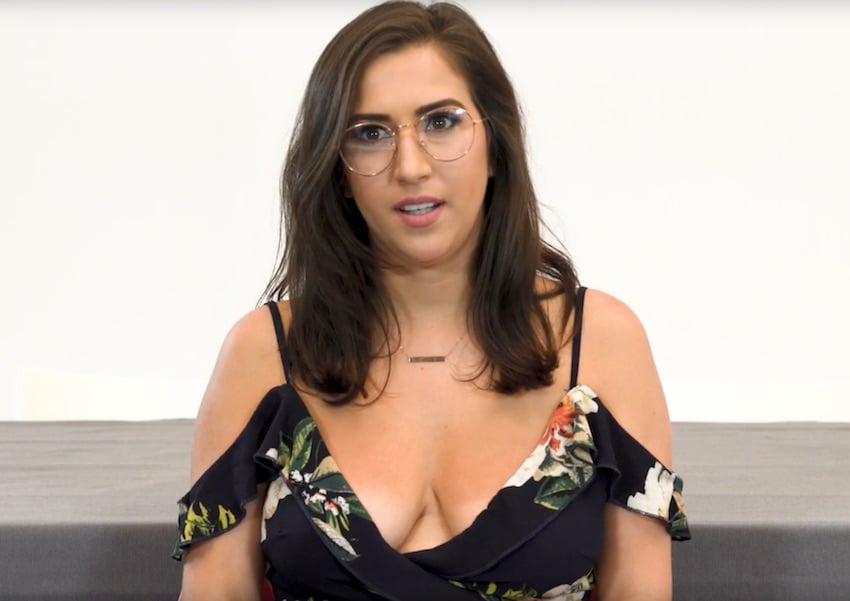 You guessed it, Leya Falcon stuffed her butt with just about everything. AVN award, baseball bat, gummy warms, twizzlers, feet, you see, Leya is no joke!
Thanks to the guys behind WoodRocket for another fantastic look into the lives of pornstars.