Have you ever wondered what was it like when pornstars masturbated for the very first time?
Was it good? Did they enjoy it and repeated the process over and over again? Or was it something that they need to get used to it? Or maybe they even did not know how to do it properly and needed to get the gist of first.
There were a lot of different scenarios. Of course, the pillow hump is somehow the most common way how these pornstars first experienced masturbating.
But it was not the same for all.
For some of the adult actresses, finding the satisfaction in fingering their pussies happened out of a complete accident. Like, they itched themselves and it felt good. The rest was history.
In the video above, Wood Rocket asked fourteen of the top pornstars to share their first masturbating experience with us.
Lena Paul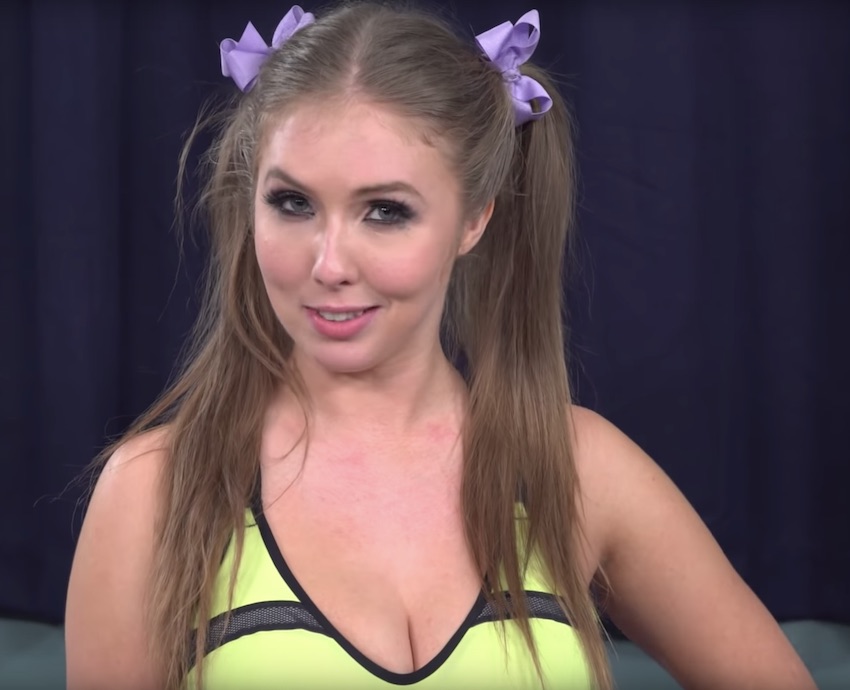 Lena Paul sure does remember the first time she fingered herself. She was a teenager who was super sheltered. When she decided to get sexually active, or whatever, she, listen carefully, looked up Wikipedia to learn how to actually do it. Yes, how to place her fingers onto her clit and massage it. She definitely needed to undergo some practice to get the gist of it. From then on, it was and still is an endless love affair.
Alex More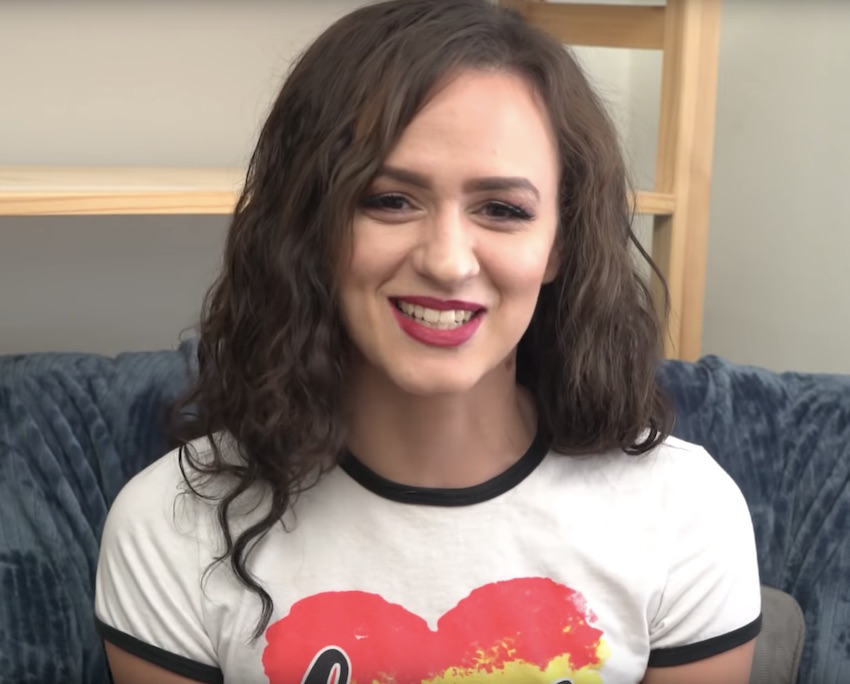 The first time she did herself, Alex More massaged her clitoris on a toilet. She touched herself in a certain way that felt very good and the rest was history.
Val Dodds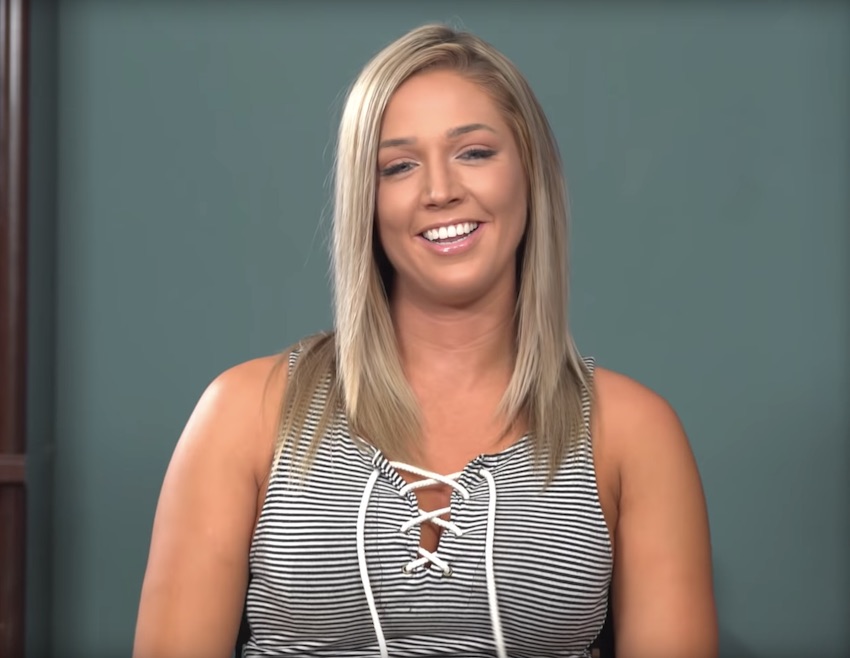 Unfortunately, nothing truly remarkable happened for Val Dodds. There was Val and there was her hand and that was basically it.
Nikki Hearts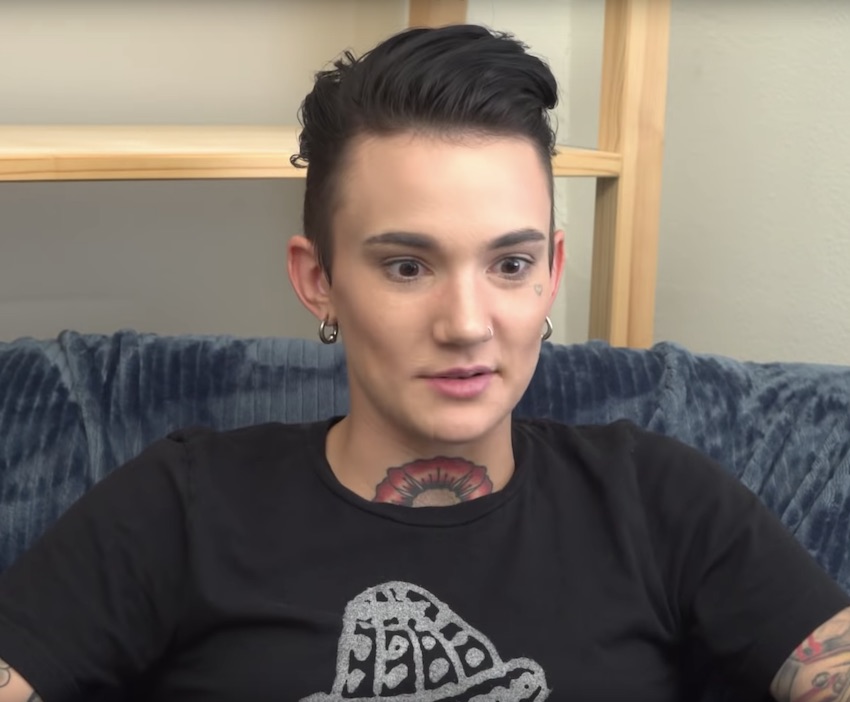 It happened out of a total accident for Nikki Hearts. Kinda similar to Alex's experience just a totally different scenario. On time, she was home alone and took down her pants, she itched herself down under and thought to herself, "Oh, that feels nice." She kept going and had her very first orgasm. Of course, she repeated the process for a few more times and discovered a whole new world.
Riley Reyes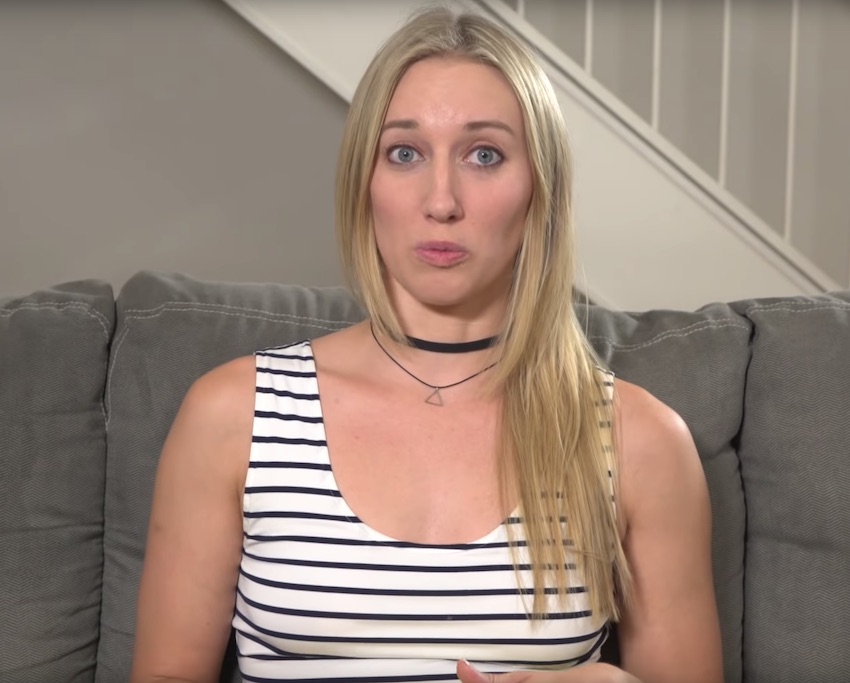 Although Riley Reyes liked looking at things that were sexy and whatnot, she did not really know that she can touch herself. All until this very particular day when one of her friends who was living next door to her grandparents showed her. This young lady figured out how to grind on a pillow and presented this knowledge to her. Yes, she was demonstrating how to hump on a pillow right in front of Riley's eyes.
Alison Rey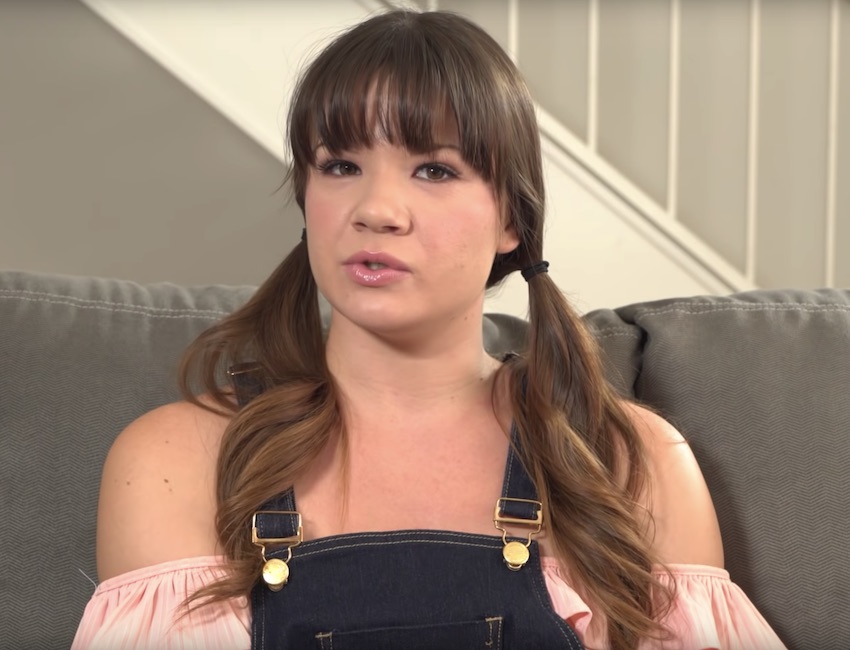 If there would not be this particular boy Alison Rey talked to, who knows when and how she would discover self-pleasure. He was sorta instructing her how to do it and both the sensation of her fingering herself and him talking brought her to her very first climax.
Ember Snow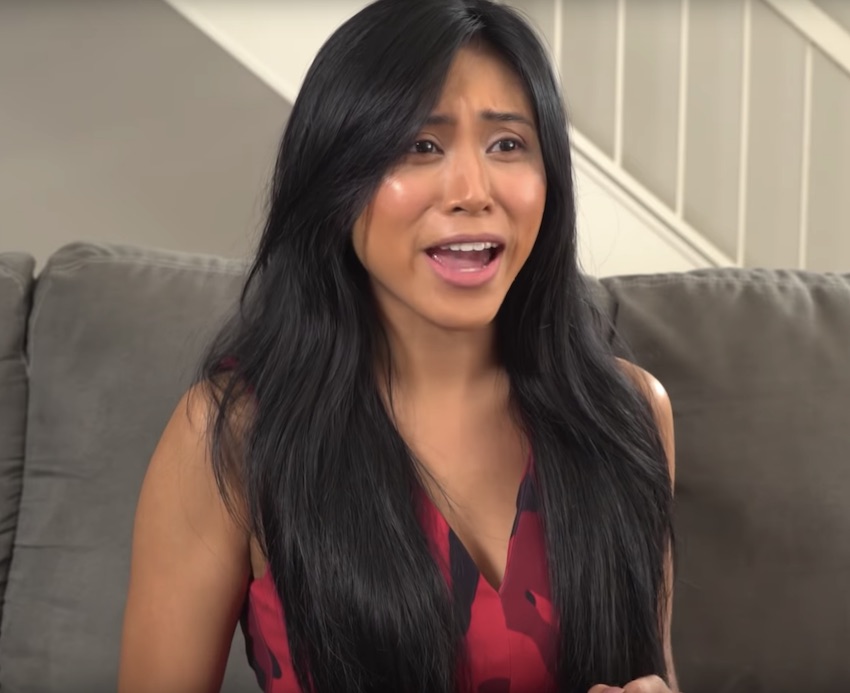 Of course, there was no one around when Ember Snow first experienced masturbating. She was a curious home alone teen who took the time for herself and started exploring a whole new horizon of sensations. It all started with some gentle touches but when Ember finally went all in, it became an addiction ever since. Snow could not wait to get back home after school to fuck herself with her delicate fingers.
Fawna Fuller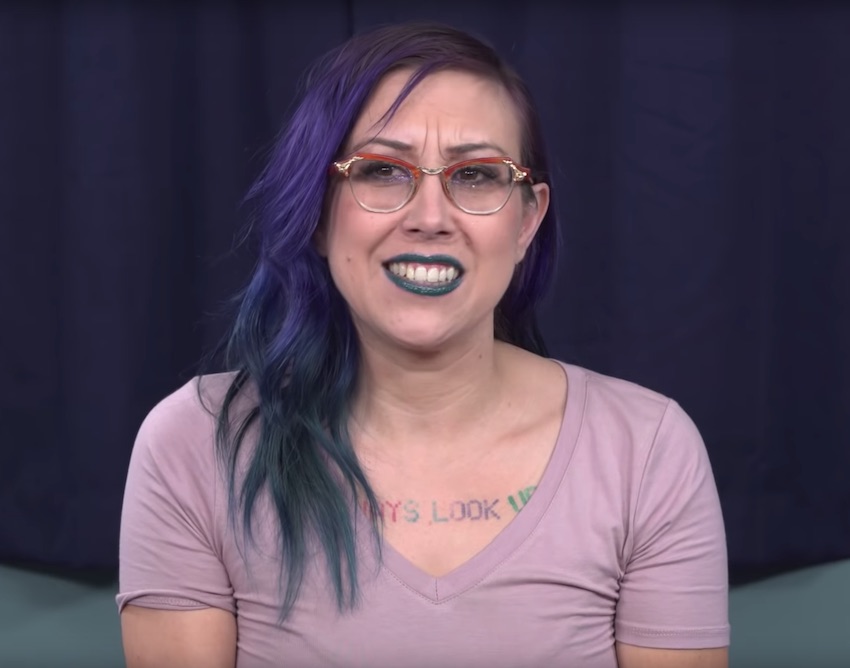 Fawna Fuller found her mom's vibrator and, of course, she took it. What happened next, well, that is something she does not want us to know, I guess. Instead, use your imagination and picture young Fawna playing with the sex toy, enjoying herself to the fullest.
Daisy Ducati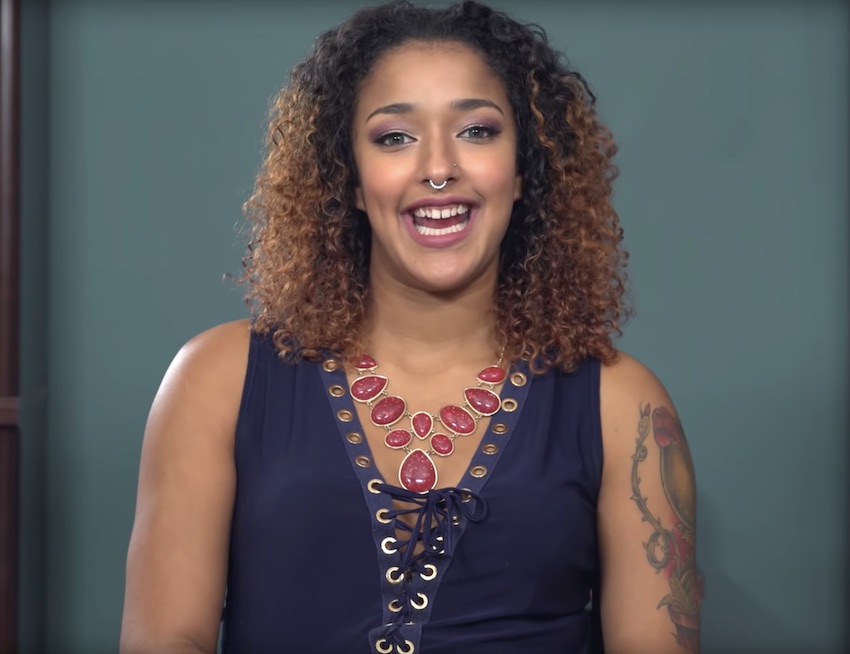 Daisy Ducati remembers how she would sit on this stuffed animal/bug she had that would vibrate and skitter around the floor after pulling the string. "I really don't know that I was conscious of what would happen and I don't think I was doing it on purpose but it felt really good. And I kept doing it."