There are hundreds if not thousands of sex toys available, but when it comes to pornstars' favorite, only one is their go to. Kinda.
Sure, some may have a whole collection of devices that take care of their pussies while the others are keeping things exceptionally simple. Like, finger only simple. To each their own I guess.
But which adult toy is truly their favorite? Which they pick when they are all alone, relaxed and ready to get some solo masturbation action going?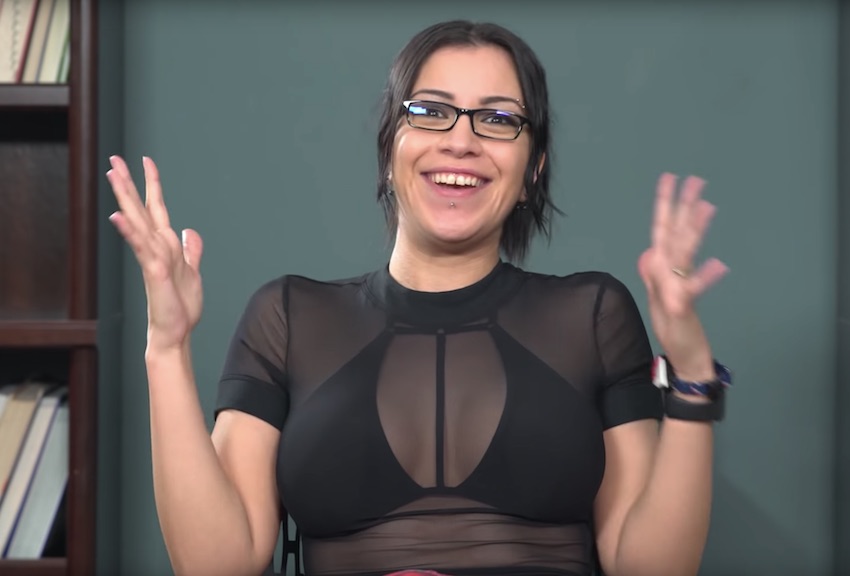 Is it the popular Hitachi wand? Or maybe just a simple vibrating dildo without any of the fancy stuff? Then again, perhaps it is some weird sex toy that they sell only in a secret dungeon?
For your information, the answers are almost obvious. Some of your favorite pornstars prefer a dildo, the other the Magic wand, the third a butt plug and then the forth do not really care about any of that shit since their fingers are too skilled to beat.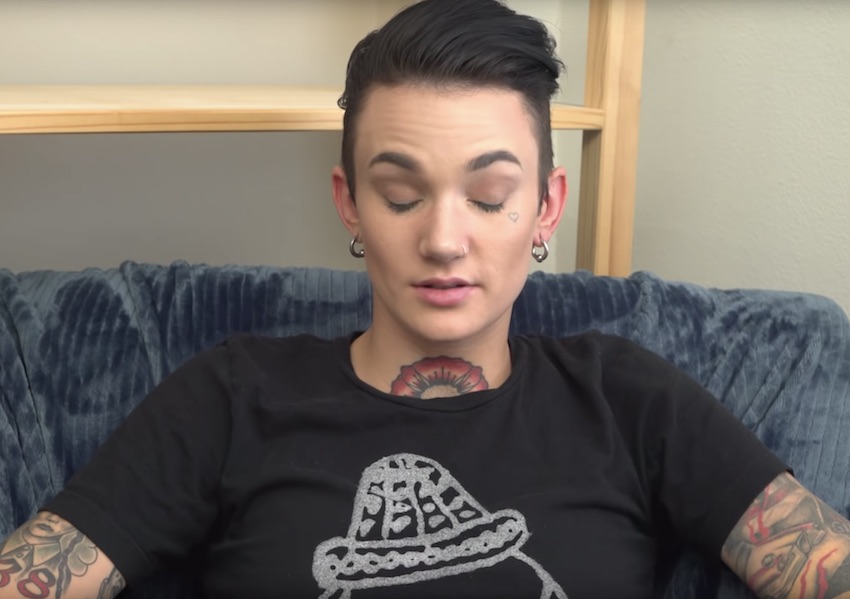 Alex More's current favorite sex toy is a pink vibrating silicone dildo. Alex used to work at a peep shop and one of her customers came in and asked her if she would do a show for him if he buys her a toy. "Hell yeah!" It was in the back of a sex shop, so she went to the front, picked the toy and it is her favorite ever since.
Rizzo Ford definitely likes the Hitachi but found this different wahl massage with loads of different attachments to it. That said, different shapes mean different sensations.
Leya Falcon is very simple when it comes to sex toys and dildos. Just give her a big black wiener and she is good to go.
To your surprise, Nikki Vicious is not really big into sex toys. Meaning, a classic vibrator does the trick for Nikki. Or even just a hand.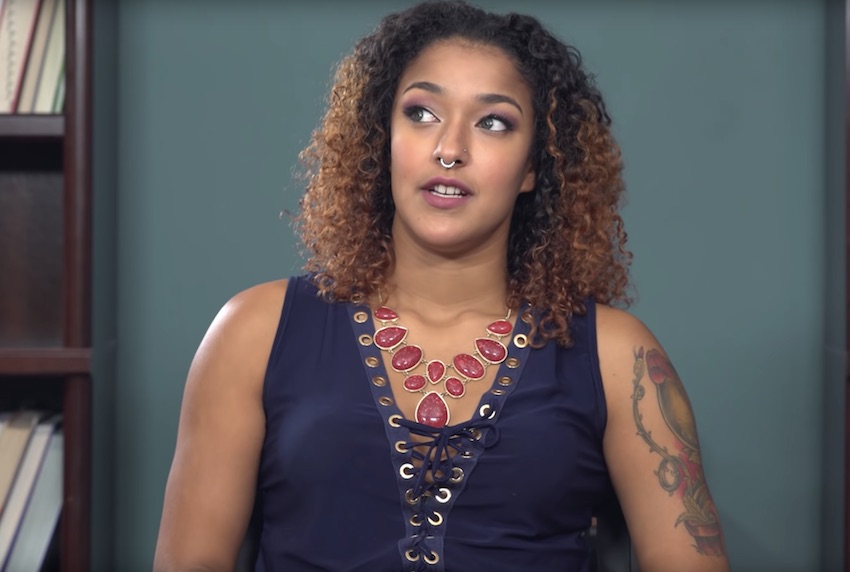 Not really that she hates them, it is just that Jenna J. Ross' fingers work just as well as any other sex toy. Why complicate when you have ten sex toys always at hand, right?
In her massive collection of sex toys, Daisy Ducati has loads of weird shit. But when it comes to Daisy's favorite, it is somewhere in between the Hitachi and the violet wands.
Overall, Nikki Hearts is very into strap-ons. However, as far as solo masturbation goes, Nikki enjoys all types of wands.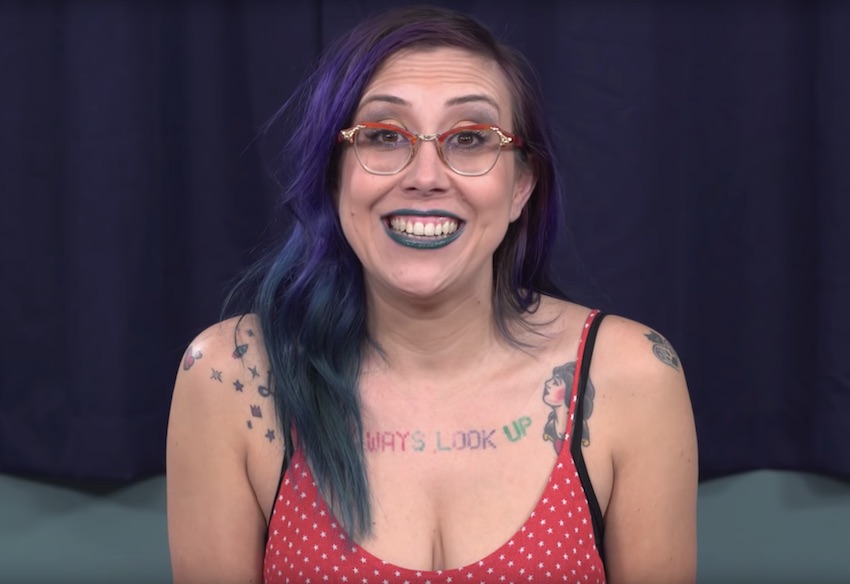 It is the $600 glass dildo that Fawna Fuller prefers over anything else. Still, if she cannot get her hands on it, just a regular dildo will get the job done as well.
Fallon West is all about butt plugs. Sadly, Fallon does not go into any details.
Lilly Lane does not really like toys that go inside of her. With this in mind, Lilly likes those large Hitachi wands that are very industrial looking.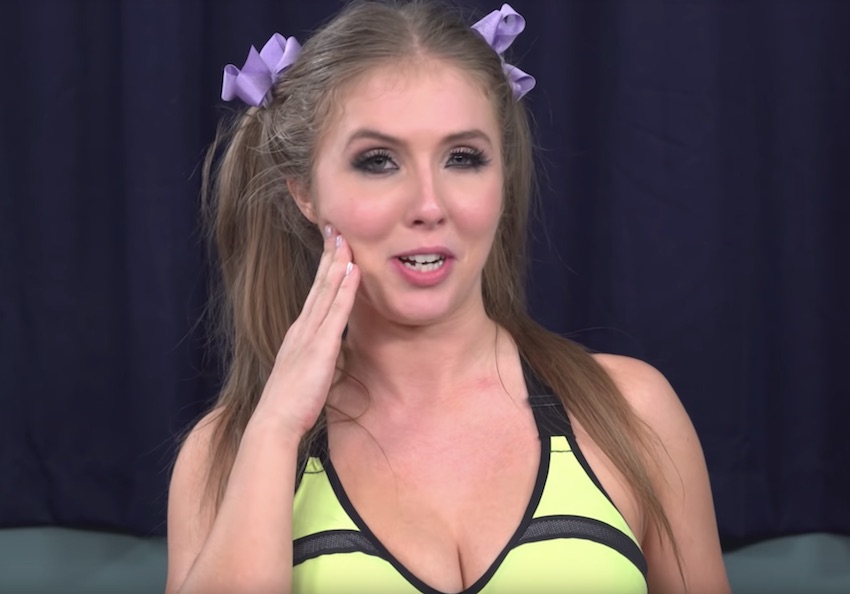 Cassandra Cain used to do sex toy reviews and they were sending her all sorts of adult toys to review. This one day, Cassandra received this variation of a rabbit that moved on the inside and vibrated on her clit. "And it was like the best thing ever."
Chanel Santini prefers a good Fleshlight. She owns Tori Black's signature.
Alison Rey fires out, "Hitachi."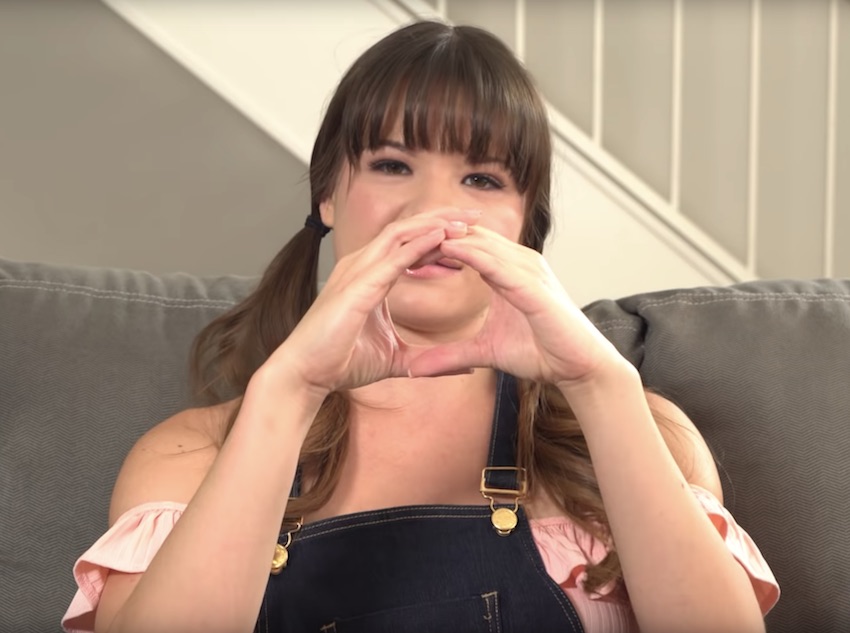 Richelle Ryan likes to say that Hitachi is her boyfriend.
Leigh Raven is another Hitachi girl, just like Kiki Daire's and Lana Paul's.
Thanks to the guys over at Wood Rocket for rewarding us with another fantastic short little portnstar documentary.