We always make sure you have a proper start to a new week, and there is nothing better than enjoying yourself some Rachael Lange. Are you not familiar with Rachael yet? Well, we are honored to introduce you to her since she is a bomb. Actually, some call Rachael the "Texas' Angelina Jolie." I am not really sure where they got that but let's say that Rachael and Angelia have similar lips. Still, I am not sure enough about the statement at all.
Do you remember Mara? Another Angelia lookalike.
It all began for Rachael Lange after she turned eighteen. Still, there's not much information on that on the web so chances are, I am wrong. However, I will do my best to keep it entertaining. If not the words, you sure will enjoy the collection of Rachael's sexy pictures. Oh wait, weren't the images why you came here in the first place?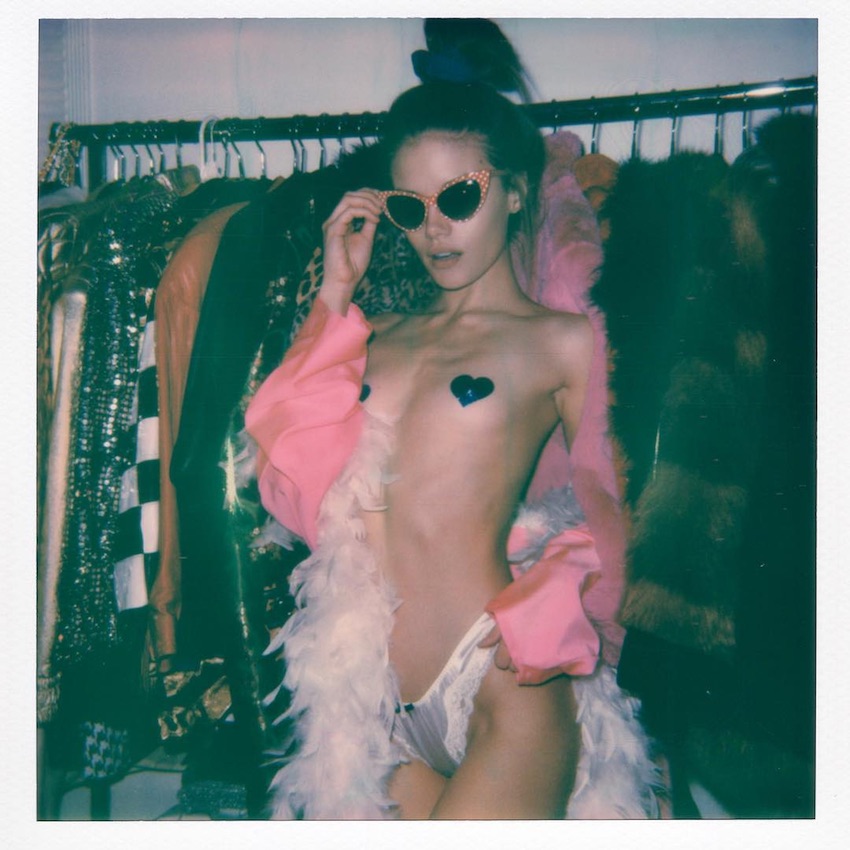 Starting her modeling career in early 2017, Rachael is still super new to the industry. At the time of writing this, Lange has almost 60,000 followers on Instagram and the number keeps on growing and growing. It is only a matter of time when it explodes and goes to the extreme.
While I am unable to go in-depth with telling you more about Rachael Lange, I guess information on her body physique will do it. Rachael is 5'5″ tall, has a 30″ bust, 22″ waist and 35″ waist. Lange is petite and skinny with a pair of mesmerizing green eyes. Due to her height, Rachael works mainly with editorial shoots since, unfortunately, she is too tiny for runways.
As you will notice after checking some of the imagery we have in store for you, Rachael Lange's style is very natural. No need to worry, her armpits are shaved. But she wears very little makeup on the majority of shots. You will probably like her ass or her tiny boobs the most. I go for Rachael's butt every day!