There is a lot of heat going on once you see Rachel Tee Tyler appear on your screen. This tempting exotic miss is out of this world. She is piping hot and you will feel it if you touch your screen with a pic of her on it. Especially if you aim for her buttcheek.
Joke aside, Rachel is one gorgeous lady who I was waiting for weeks to feature her in our Hottie of the week feature. Here she is now, in all her glory posing for you and showing you her fantastic talents and assets.
Whether it's her lips, her butt or her legs what I like best, I do not know, but does it even matter? What's important is the fact the Rachel Tee Tyler is so enticing, you will have a hard time ungluing yourself from the screen. Her exotic looks are the best!
I gave it my best to try and find out a little more about Rachel but aside from a few interviews, there is not that much written about her.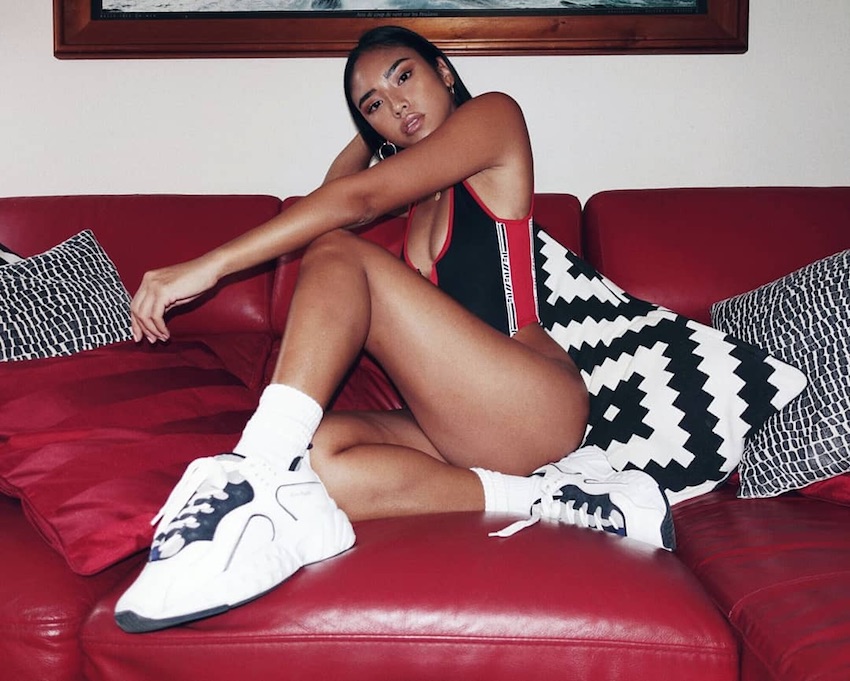 Here's what I got.
According to Famous Birthdays, Rachel was born on October 29, 1989, and was raised in the Philippines but lives in Australia now.
Moreover, Rachel says she is always looking at things differently. Not only that, she always tries to be distinctive and is this weirdo who no one except her boyfriend understands. Now I would genuinely like to meet Rachel Tee Tyler in person since weirdos are the kind of people I like the most. However, we are all weirdos in one way or another.
Fun fact: Rachel sketches but is not really fond of showing her work to people. Maybe that changes with time and she cleverly uses her massive Instagram profile to push her other creative side, too.
While not collaborating with big brands, Rachel Tee Tyler spends a lot of time in the gym and enjoys a cold cider with friends on a secluded beach.
That's it, let's enjoy some Rachel sexiness now.