While you may think they will do everything, there are certain sex acts pornstars will never do. Some stuff they will never do in private life while the others they will never perform in front of the camera.
Which sex act is the most common that they refuse in an instant?
Vomit and poop play. That is a big NO for many adult actresses.
However, there are also many other things female porn performers try and avoid in full. One of such scenes is simulated rape porn for Nikki Hearts. That is something she will never do in her life.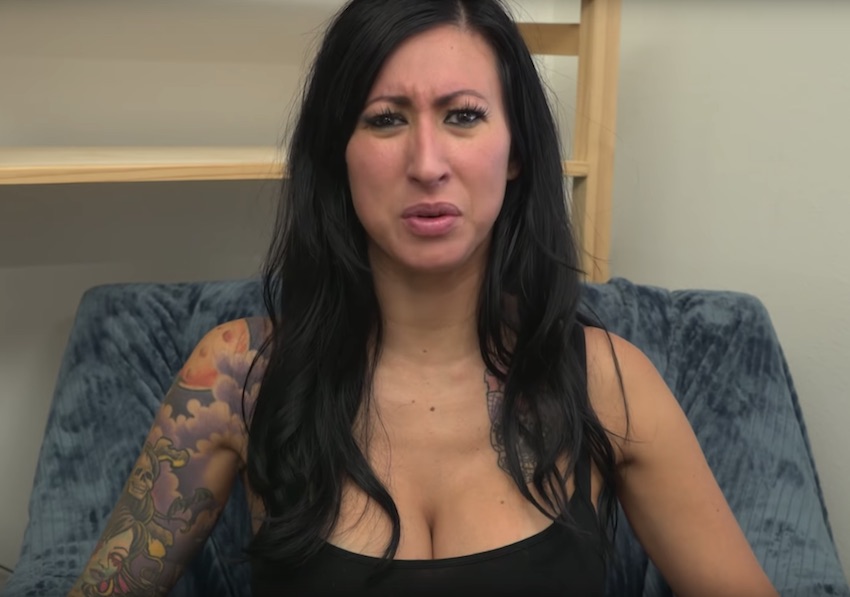 Leigh Raven sure will never do illegal stuff, like have sex with a cat or a dog. Another thing is that she will never do a creampie. Not only is she afraid of pregnancy, Leigh is also allergic to sperm. Yep, a very unique thing, I know.
No matter what everyone says, Daisy Ducati will never in her life do ass-to-pussy. "It's just unsanitary."
Kiki Daire is one of those ladies who goes by the rule of trying it all once. Or maybe two and even three times to finally know whether she likes it or not. However, there are certain sex acts Kiki will do only on camera and never in her private life. Some of those are pegging since Kiki does not really want her partner to be submissive to her.
Ember Snow does not like it if a guy is too harsh, as well as humiliation. It just does not feel right to her. Ember likes all the sex acts which she enjoys in and that is what she promotes.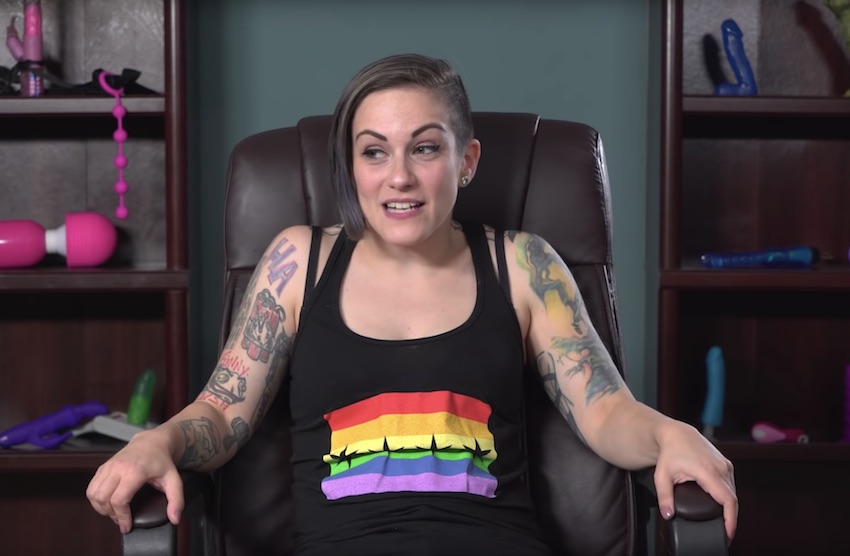 Adorable tattooed pornstar, Rizzo Ford, fires, "I won't do double anal because I do not trust my asshole to stretch that much." Another thing would be scat play. That is undoubtedly a hard no for Rizzo, too.
Another lady who will probably never in her life do scat is Fawna Fuller. In other words, she would never poop on someone or get pooped onto.
Nikki Vicious is quite open-minded but only for as long as it is a normal sex act. When there is something weird and absurd Nikki is asked to do, she will most certainly not do it.
Again, a massive no for scat XXX from Alex More. Or blood play.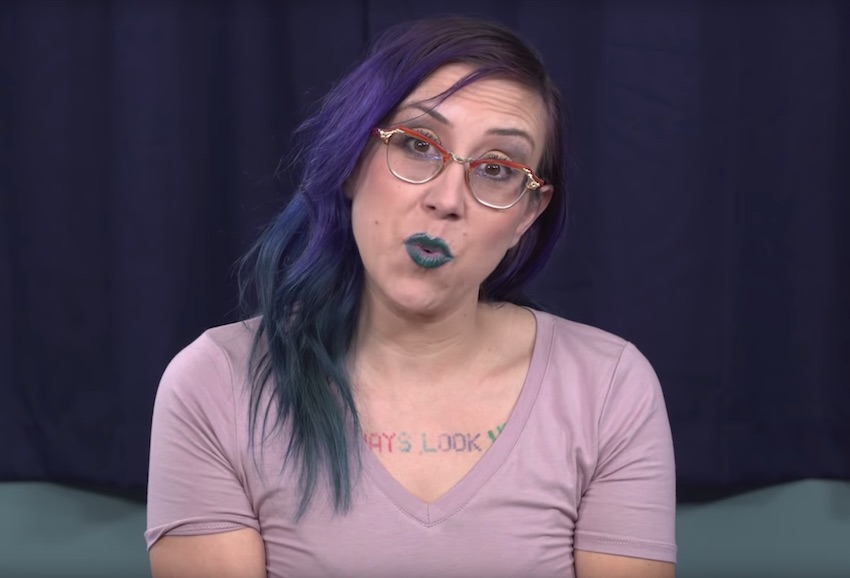 Jenna J. Ross's biggest NO is food play, that is just not her cup of tea. Bear in mind, Jenna once put her whole feet into someone and was totally down for it. At the end of the day, if there is enough money on the table, Jenna may consider doing a ton of differenr and even weird sex acts.
As open-minded as she is, Lily Lane says yes to a lot of things. So far, Lily said yes to everything. That said, she has not come across something that she would walk away from it. Only time will tell.
Chanel Santini tries to stay away from BDSM and the whole dungeon play.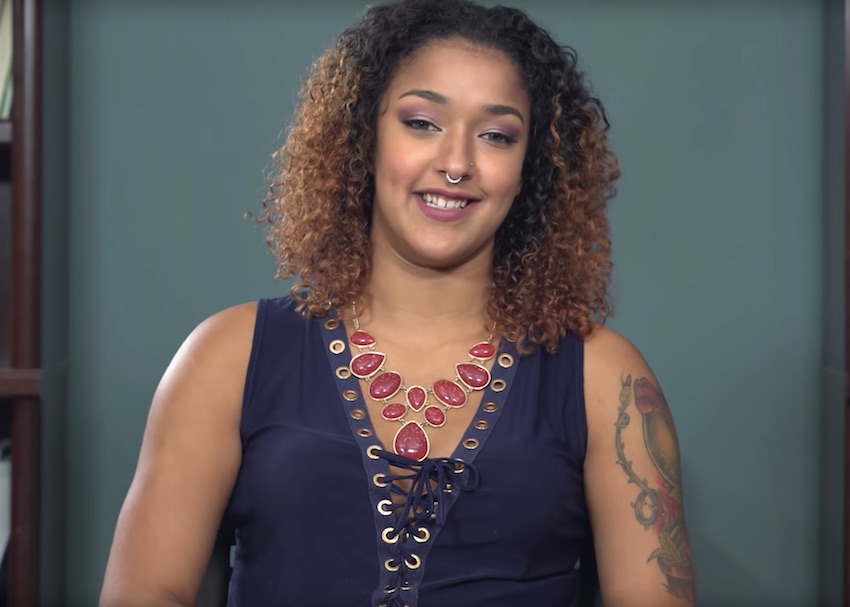 The one sex act Alison Rey refuses to do on camera is creampies. It is something she decided to keep to herself instead of sharing with everyone in the porn industry. So far in her life, Alison only let one guy creampie her and that is her current boyfriend.
Maybe sometime in the future, but right now, nothing goes into Richelle Ryan's butt.
Nikki Hearts is not down to do simulated rape stuff. Not that she has issues with those doing it, it is just that this is something she and her brand do not want to do. Nikki does not think like that and it just does not feel right to her which is perfectly fine.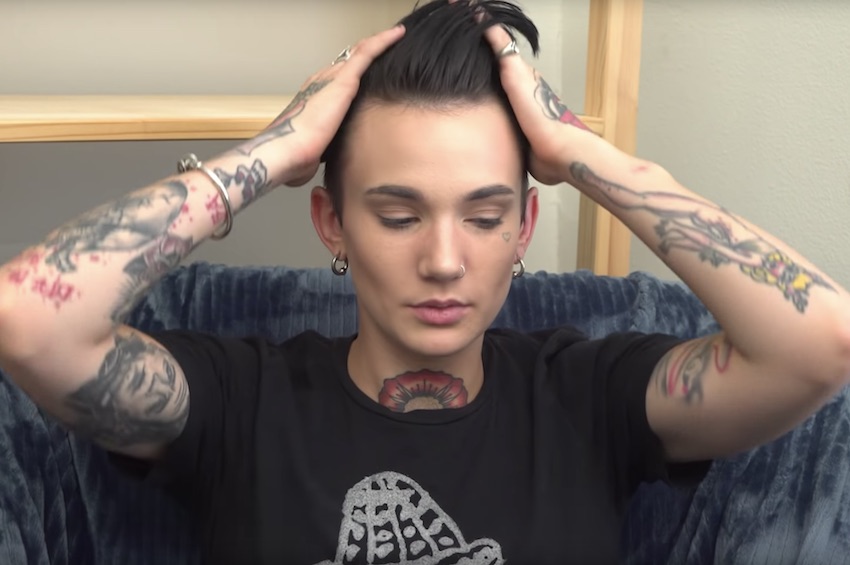 Lena Paul will not do bondage in front of the lens. She truly wants to know the partner so she rather keeps that to herself. Another thing is fisting. On the flip side, Lena is always willing to fist someone.
Val Dodds, is another shit-no lady.
Blonde Riley Reyes avoids doing anything that has to do with bodily fluids especially vomit and poop.
For more awesome videos like this one, you better check out Wood Rocket and get to know your favorite pornstars even better.