Would you look at that, it's already December 24th, the Christmas spirit is on full whack and we are celebrating it with Vala Fit. Please, just do not ask me if I know anything about Vala because I do not. Damn, I don't even know where she comes from. Is she Russian? Maybe from Belarus region? To be honest, does it really matter? What matters most is the heat Vala brings to the world with her insanely hot and mind-bending body.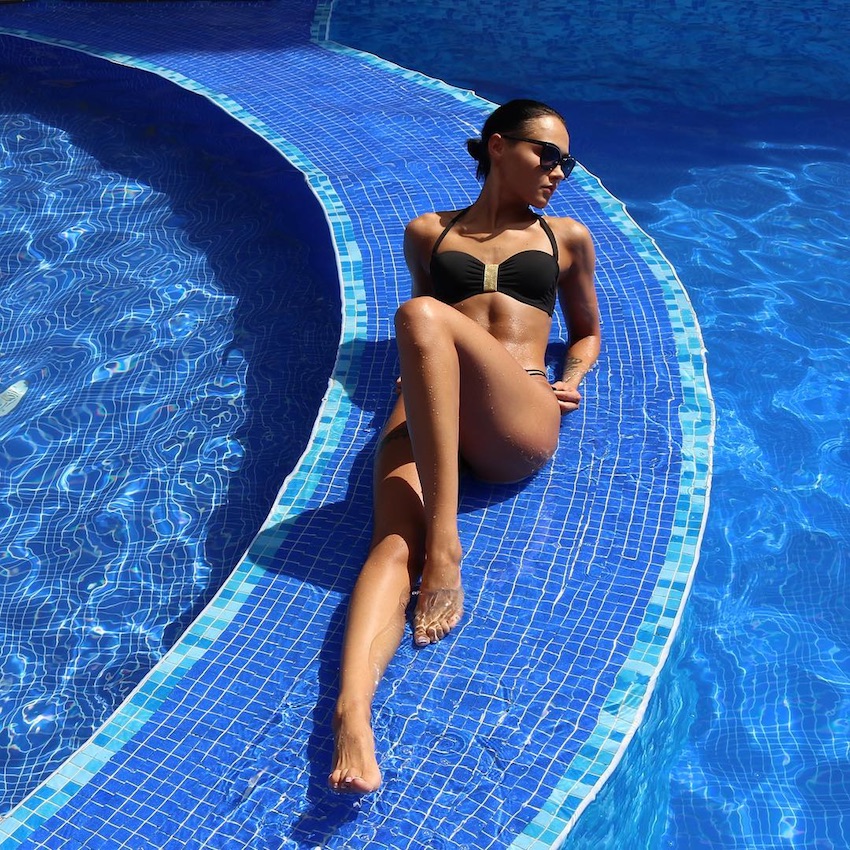 From her Instagram handle alone, you know immediately that Vala Fit is a fitness enthusiast. And once you start checking her posts out, you know that working out and gym life is what Vala is passionate about. However, what she is also a fan of is posting sexy pictures for all her fans to drool. Damn, that ass is perfect!
What I also managed to found about Vala Fit is that she is a certified fitness trainer. Now, if you live in her area, you can hire Vala to get you in shape. The problem is, will you even be able to control yourself and not stare at her like a lunatic. You will definitely enjoy watching her demonstrating the exercises for you. Especially those that include leg and ass workouts!
Whatever you are doing today, make sure you enjoy yourself to the fullest. If you are at work or not, take some time off and level up your day with Vala Fit and all the sexiness she brings to the table. All of a sudden, the Christmas vibes go to the level eleven and you feel blessed that Monday is here and all your dreams come true.
Now drop everything, lock yourself in the room and do yourself a big favor and check out Vala Fit and experience her however feels right to you.