Surprisingly, some pornstars giggle at the question, "What makes you wet?" How can that even be? But seriously, have you ever wondered what that one thing that instantly turns an adult actress on is? What gets her pussy dripping wet?
Is it a dildo? Is it a BBC? Or maybe just a wicked thought of something super hot? Well, it is about time to reveal it all to you.
Still, it is nothing that super special up to the point when Elsa Jean starts talking. This lady is on another level. For instance, fucking older dude without a condom and no birth control – now that's something.
Unfortunately (or fortunately?), there is no "one thing fits the most" kind of situation. Instead, when it comes to pornstars, pretty much everything makes them wet.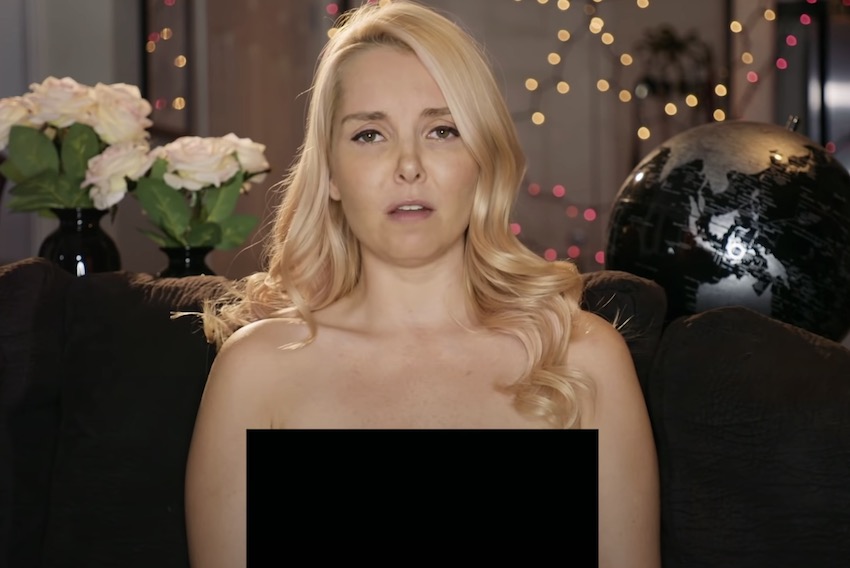 To our luck, WoodRocket put together this short and sweet video that reveals the big mystery. However, there is no real mystery, as you will see. For the most part, it is more or less obvious what they like the most.
And it is not a big dick! Although, it sure does help.
Okay, now let's get deeper into revealing the big secret.
For Osa Lovely, it's money that makes her pussy moist instantaneously. Not just that, she is also very into really smart guys, you know, the shy ones, so she can completely dominate.
Katrina Jade does not really have that one thing that makes her wet. However, she does think of gangbangs a lot. Or like going to the skatepark naked and let every skater and BMX rider fuck her. Also, Katrina is very into confident people, too. She does not like shy and innocent talent; the crazier, the better.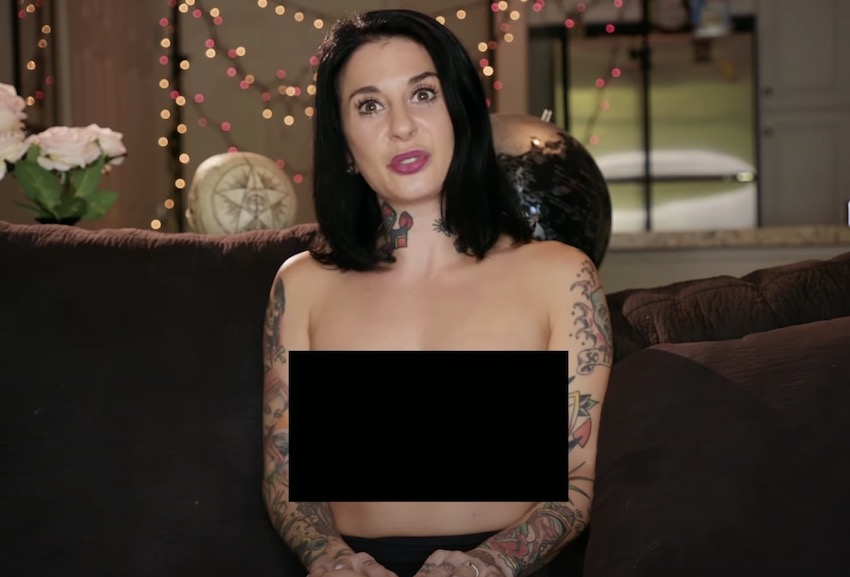 Riley Nixon enjoys being dominated, especially the chocking part.
Roleplay is what Aaliyah Love is all about. Just thinking of having an intruder break into her house and fuck the living daylights out of her makes Aaliyah near climaxing.
Just visualizing about her Hitachi makes Olive Glass wet. But she also has a very strong fetish for sex with clothes on, especially formal wear. Fingering is also on the top of the list.
Joanna Angel goes straight to the point: a guy who can absolutely demolish her. On the other hand, Joanna also gets wet in the company of just any woman. Keep in mind, she does not need to have to do anything, and Joanna is already excited through the roof.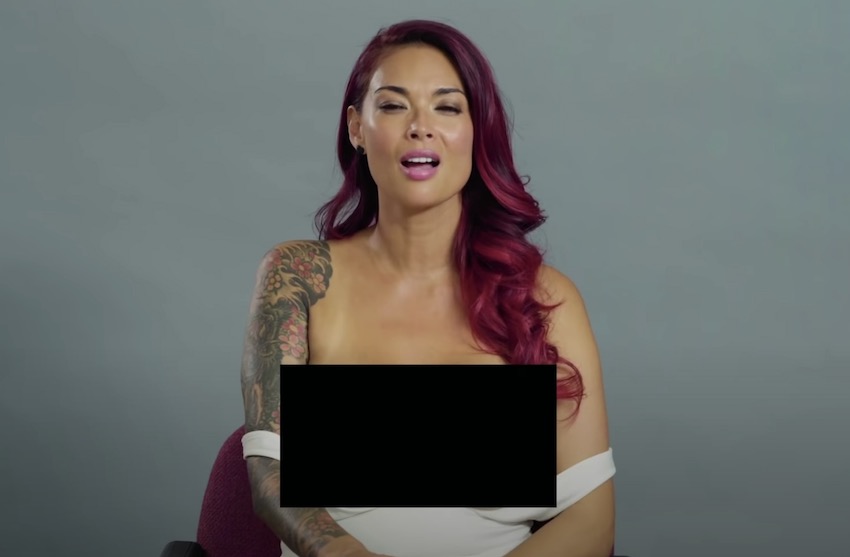 Elsa Jeans is all about old men. Not just that, but she also enjoys a good creampie and piss in pussy, too. Even though Elsa may seem so cute and adorable, she is a wild animal at heart, and we all know that.
Tera Patrick likes foreplay, eye contact, strong hands and other kinds of erotic stuff. "I am very visual," says Tara.
There you have it, these are just some of the things that make a pornstar wet. How would you make her wet? Do you have any unique talents that make girls go crazy? If so, help the community by sharing your tips and tricks in the comments section below.