Do pornstars ever get caught masturbating or are they sneaky about it? Or, on the other hand, do they even care about it? Nowadays, when used to expose themselves all the time, they do not bother much. However, back in the days (read teens), they sure were in loads of different awkward and embarrassing situations.
Either it was mother, grandmother, boyfriend, roommate or even a trucker in the middle of the road, these pornstars got caught masturbating many times. Still, a few particular adult performers are professionals at it and know how to hide and do it when no one is there to interrupt them. Yet again, some make it quite apparent that they do not want to be disrupted because they are touching themselves.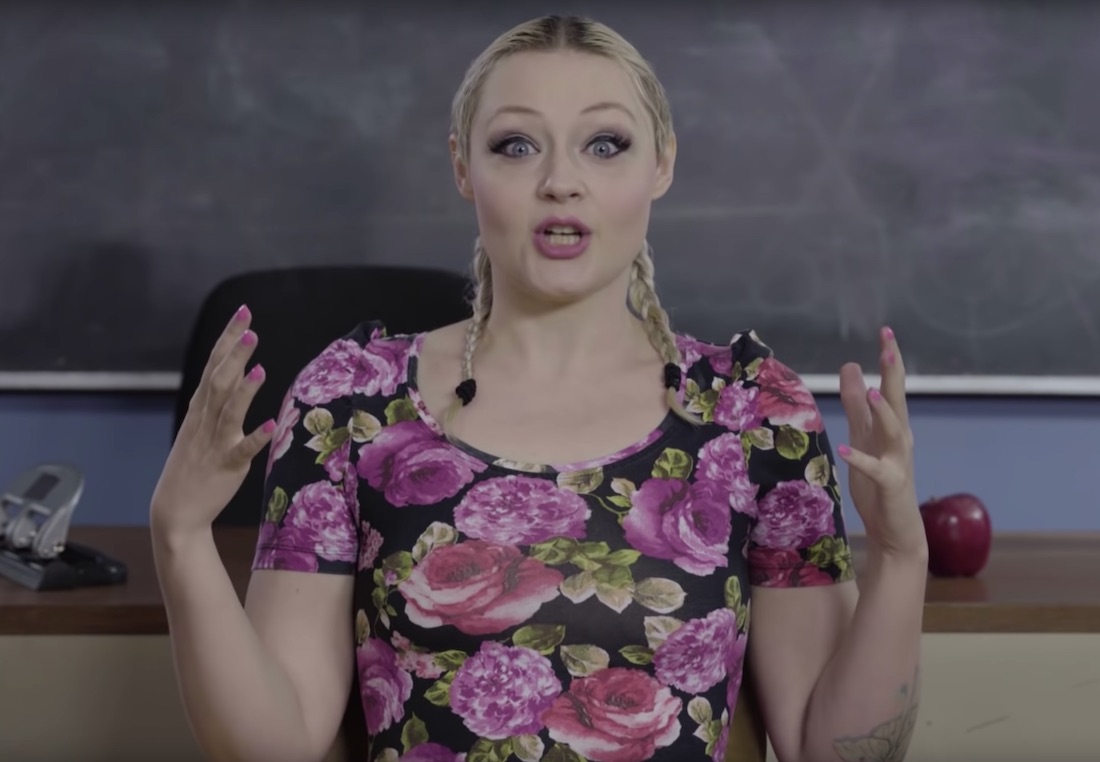 To hear all these and that stories about pornstars getting walked on when fingering or jerking off, Wood Rocket put together another super cool Ask A Pornstar video for all of us to enjoy.
It was an awkward situation when Riley Nixon's mother walked on her in an inappropriate time. She got over it and they never really talked about it. In fact, Riley and her mom never really speak about anything sex-related.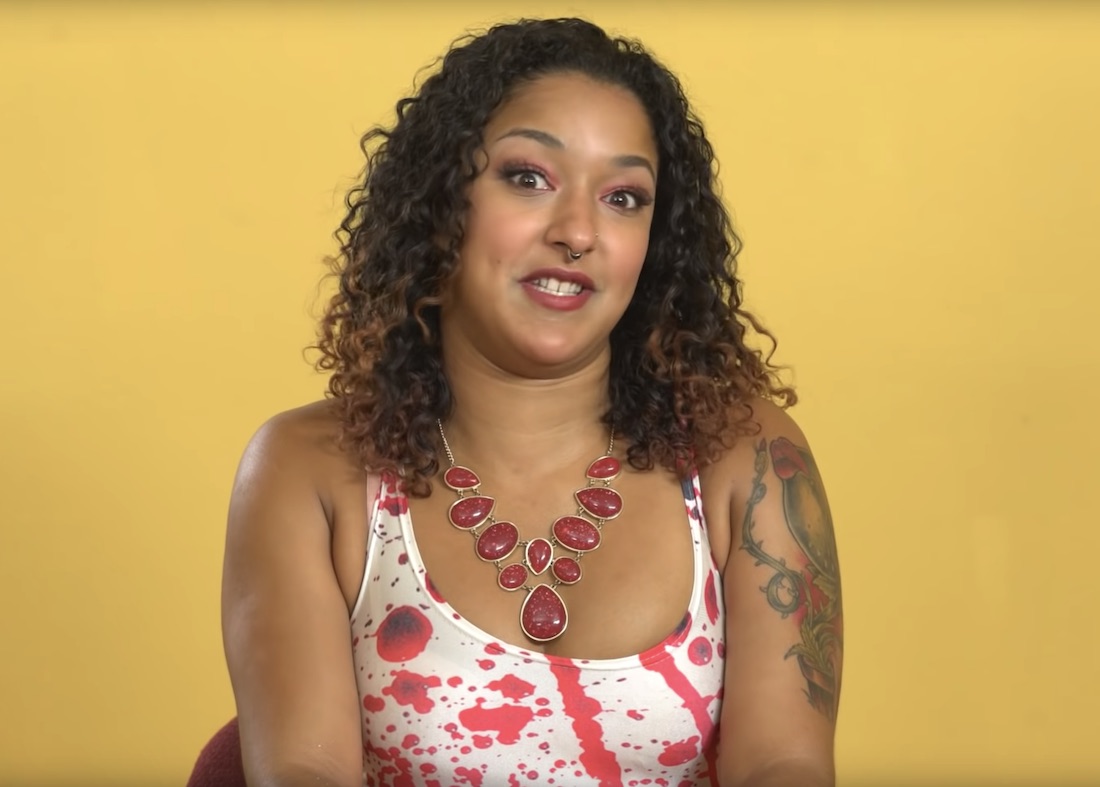 As a teenager, Katrina Jade got caught by her mother when using her legit back massager and she totally lost her mind. But Katrina went, "What, what's the big deal, why am I in trouble?"
This one time, Joanna Angel's husband was booked for many scenes in a row. Apparently, a dude needs to save his jizz for the performance when you are a professional. He cannot just fuck every night and still expect to perform at his peak. That said, they were more or less teasing each other without going all in. When asleep, Joanna picked up her vibrator and played with herself. Indeed, he woke up and the rest was history.
The embarrassing moment for Olive Glass was when her aunt caught her. However, when her boyfriend walks on her, she invites him to join her, which is always a good thing.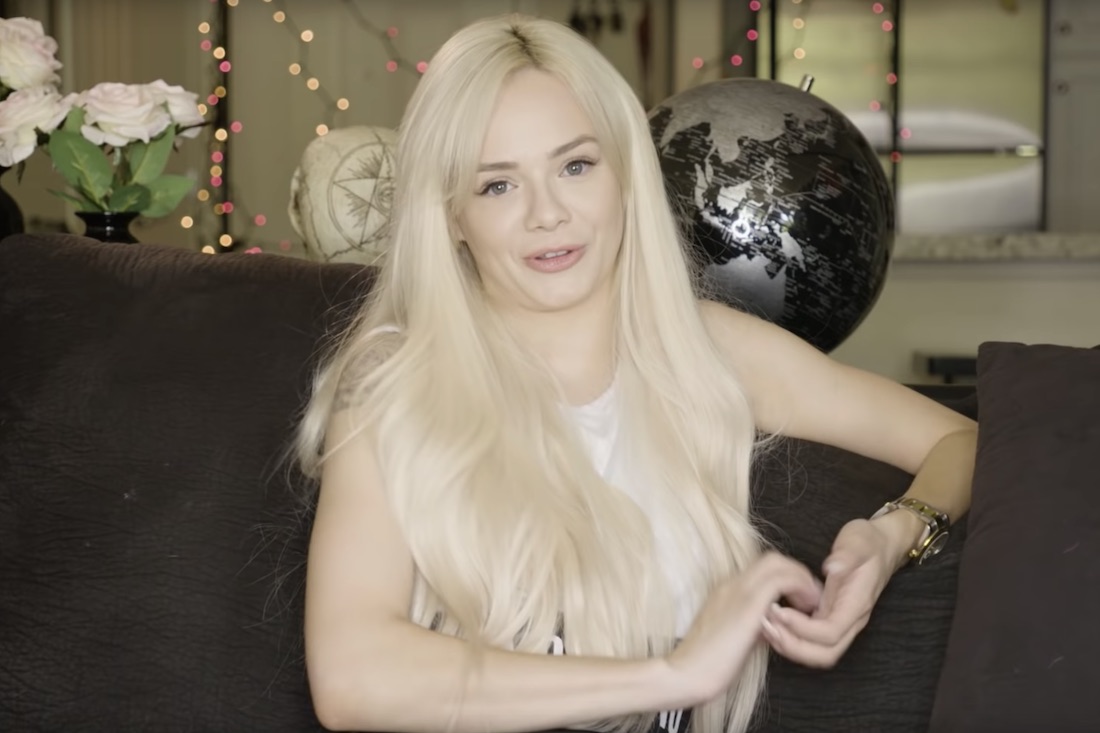 Codi Vore was caught fingering herself multiple times. However, for the most part, it was her partners which is fun, she says. In fact, the perverted Codi does it on purpose, with the doors open or right there, on the floor which is obvious that she will get caught. And the sex afterward is phenomenal!
Hadley Viscarra had never been seen or captures doing her pussy.
Aaliyah Love was living with two other porn girls and she had this really weird thing going on. When all three were at home, Aaliyah would never use a Hitachi on herself, she just did not want the others to hear her. However, her roommates sure did not bother going down on themselves for the other to hear them. By the way, all three fucked each other in front of the camera.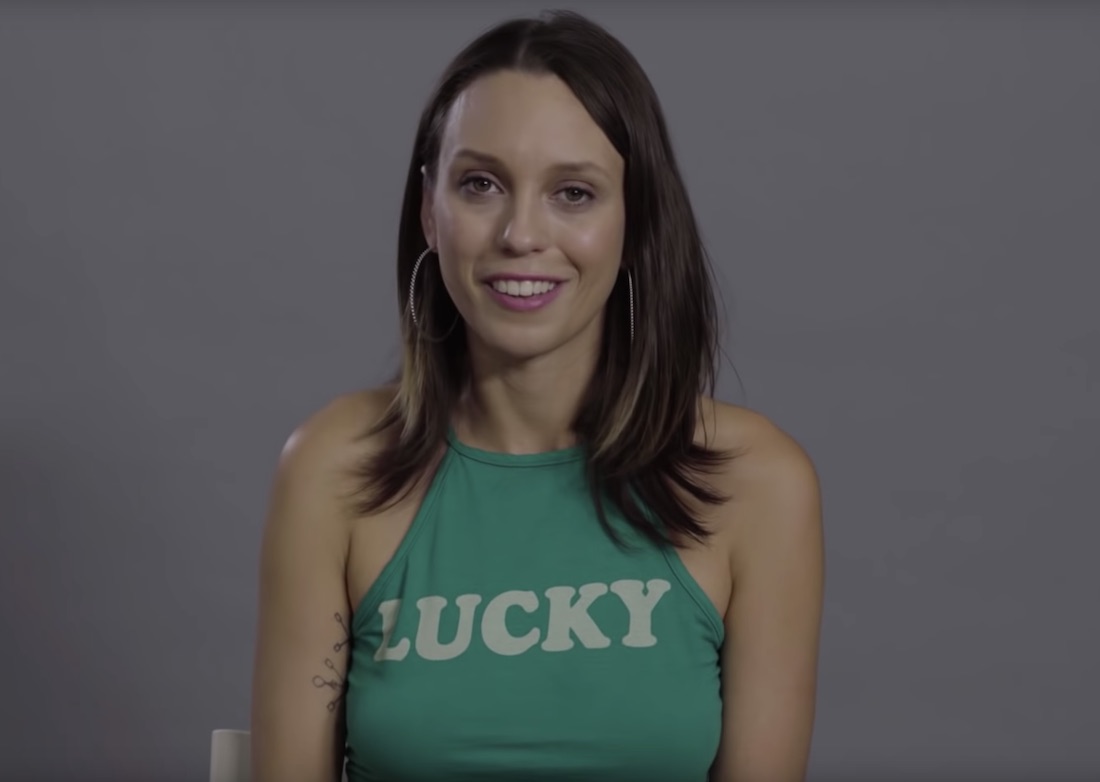 Mainly, Elsa Jean was caught masturbating when she was in relationships. Since he did not get her to orgasm, well, she needed to do her thing instead. However, when someone walks on Elsa, she does not freak out and stops. She just keeps on going and grinding her clitoris until the climax.
Tera Patrick was absolutely caught multiple times. But the thing is, Tera feels like being caught or catching someone self-pleasuring is really hot. I bet by someone Tera means her partner.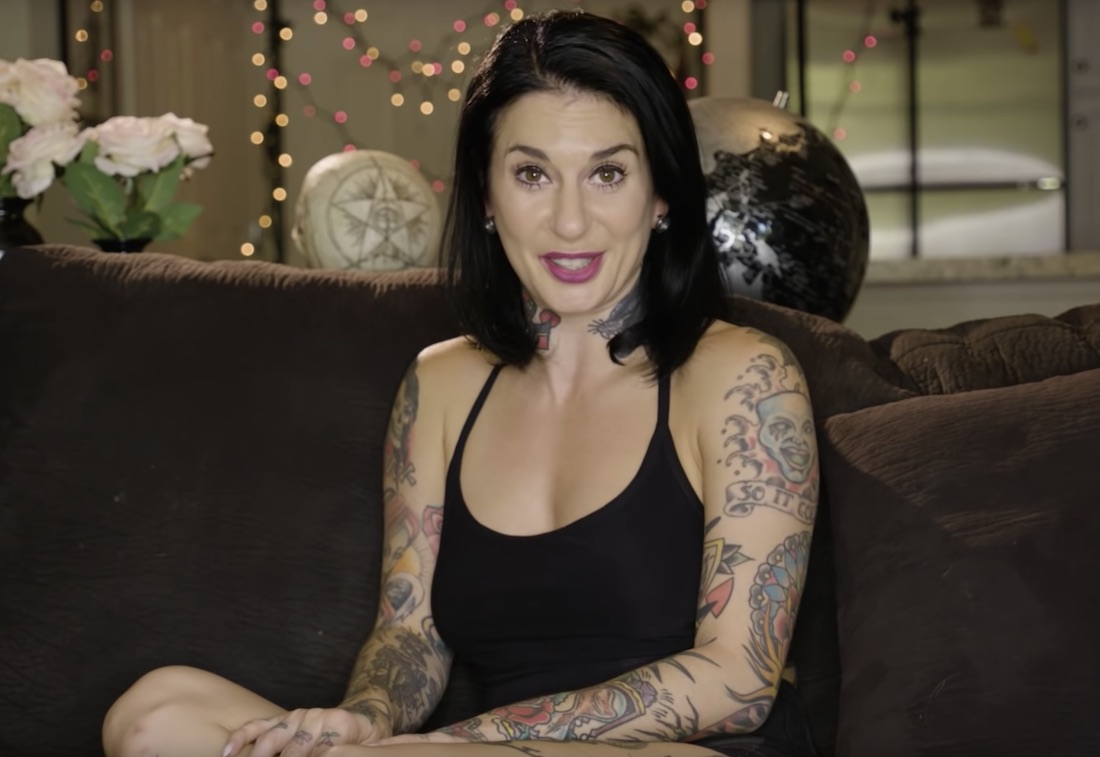 Daisy Ducati is always full of stories. Fun fact, Daisy just cannot deal with the traffic. Guess how she deals with herself to calm her body and mind down? Correct, she rubs one out! On this particular occasion, a trucker next to her saw her and started cheering. Oops. Yes, Daisy even does ii the car on a highway.
Surprisingly, no one ever really walked in on April O'Neil and interrupted her.
Arielle Aquinas used to live with a roommate in this town-house apartment. He had a girlfriend and she should not really live there but she stayed, rent-free. Bear in mind, they only had one computer which was downstairs. When they were out for work, Arielle would usually go downstairs and masturbate. One day, this girlfriend came home early and caught Aquinas dildoing herself like crazy. She was standing in front of an open door, not knowing what to do. And there were children and other folks outdoors which made it ten times more uncomfortable. Anyhow, the lady ran upstairs and Arielle later knocked on the door, asking her for a cigarette and apologized. Ever since they become a lot closer.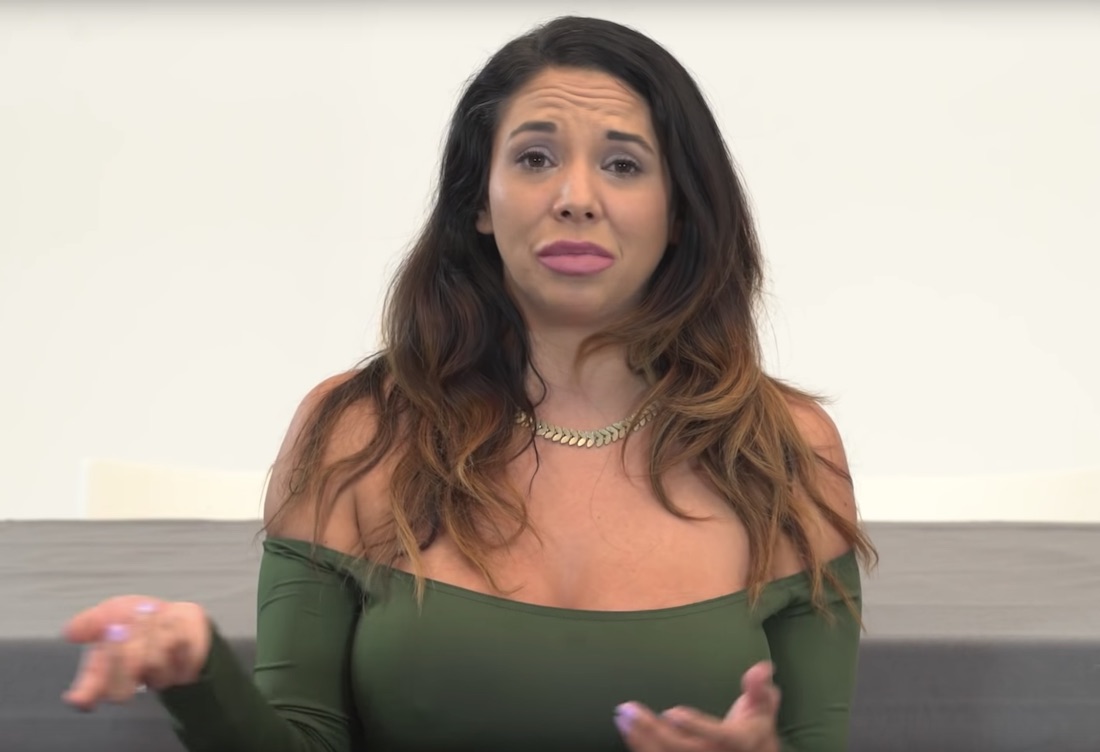 One thing is for sure, Sheena Rose is definitely not good at masturbating, as far as doing it privately goes. She gets caught all the freaking time. Normally, it is awkward as hell, and they do not really talking about it much afterward.
On the flipside, Jade Nile sure is a pro and pretty sneaky about it. Meaning, she never got caught! Did you know that Jade only started masturbating when she was in the adult entertainment industry?
Missy Martinez is also one of the ladies who has never been caught masturbating. It is probably because she uses this super loud sex toys so even her neighbors know when not to interrupt.