If you would like to spice things up, these best, hottest and dirtiest europornstars will always do the trick.
There are many out there who get your juices flowing, but we picked only the most outstanding ones. Of course, you can expect this list regularly updated with new adult actresses.
That said, if you have a recommendation, feel free to share it with us in the comments section below. Let together create the best of the best when it comes to euro pornstars, euro babes, however you want to call them.
In the collection below, you will find ladies from Russia, Germany, Czech Republic, Romania, Italy, you name it, they come from all over the place. And some of them are so popular, I bet you had no idea they actually come from Europe, or at least they were born and raised there.
With that being said, let's begin investigating all the pornstars from Europe in great detail.
The best and hottest europornstars out there
Emelie Crystal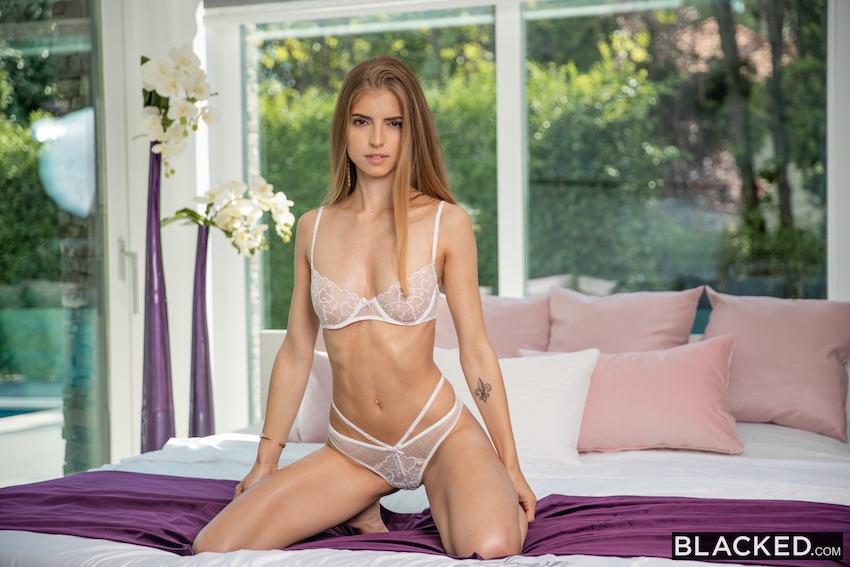 Emelie Crystal is one piping hot lady who lives in Germany but spent her first years in France. Her body is skinny and petite, however, Emelie's passion for sex already made her try tons of stuff. When you see her appear on the screen, her eyes immediately put a spell on you. You just want to stare at her for hours and hours, even if it means repeating the same porn scene multiple times. Emelie Crystal never bores you due to her enthusiasm and professional appearance. This europornstar may be new to the Smut business, but she is already making some very nice moves for herself.
Instagram: instagram.com/emelie_crystalx
Twitter: twitter.com/emelie_crystal
Jia Lissa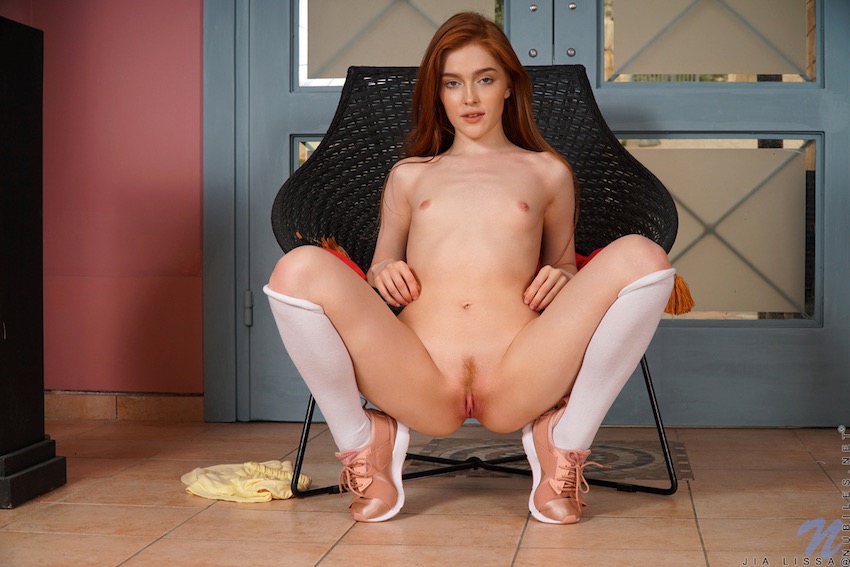 If you are dying to enjoy yourself some Russian hotness, you better drop everything and watch Jia Lissa. This outstandingly sexy and perverted redhead europornstar rocks a skinny frame with a beautiful pair of tiny boobs. Yes, Jia is a natural. However, even though she might appear to be super tight, Jia Lissa takes the largest black cocks like a champ. For that, you better do your own research and see how amazing Jia's interracial performances are. But she can do other stuff, too, after all, Jia is very versatile and all-around if you will. You do not want to miss this Russian vixen in your life.
Instagram: instagram.com/jialissareal
Twitter: twitter.com/jia_lissa
Naomi Swann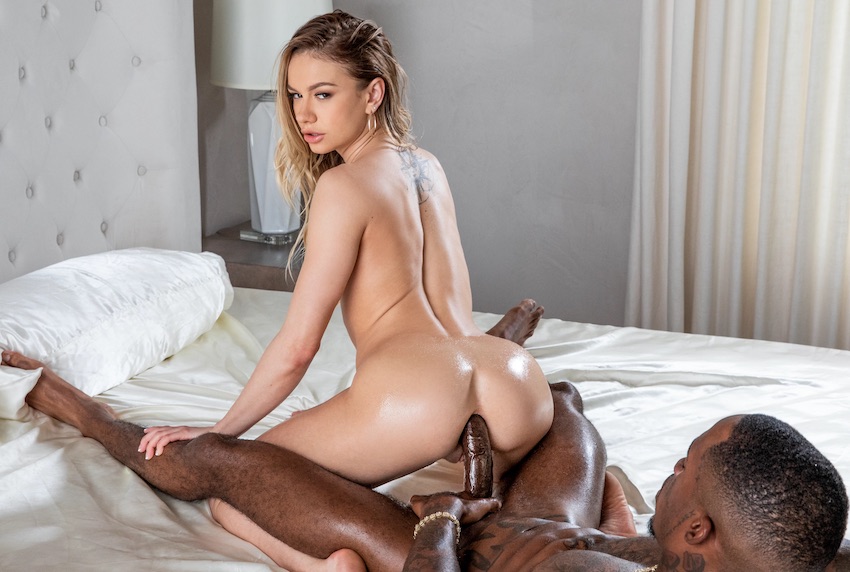 Naomi Swann is an oh so glamorous europornstar who comes all the way from Ukraine. She can pose in erotic lingerie for a designer brand or take the biggest shafts like a real slut, Naomi Swann knows how to play her game the right way. Naomi is pretty slender with a small pair of tits and a nice, round ass. And those few tattoos that she sports make Naomi Swann look even better. But it is all in her facial expressions that genuinely turn me on when seeing Naomi Swann on a picture or in an XXX scene. Do yourself a favor and witness the amazingness of Naomi Swann first-hand.
Instagram: instagram.com/x.naomiswann.x
Twitter: twitter.com/naomi_swann
Marina Maya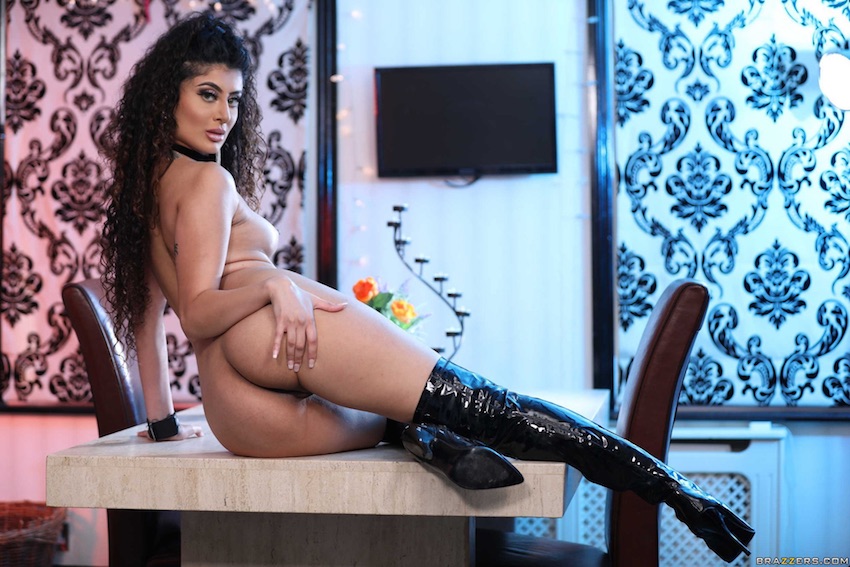 If you are down for an exotic Europorstar with tattoos and outstanding body physique, you better not miss Marina Maya. She is from London, UK, and was born on July 17, 1992. It all began for Marina when she started filming amateur porn. Soon, she figured out that this is what she wants to do for a living. Long story short, Maya entered the Smut world, and all the rest was history. With her good looks, a nice pair of tits and an ass that will make your jaw drop, Marina Maya concurs every porn fan. But this is just the beginning of all the amazingness that this enticing babe has in store for you. Watch her take care of the industry's largest cocks with style.
Instagram: instagram.com/marinaxmaya
Twitter: twitter.com/marinaxmaya
Little Caprice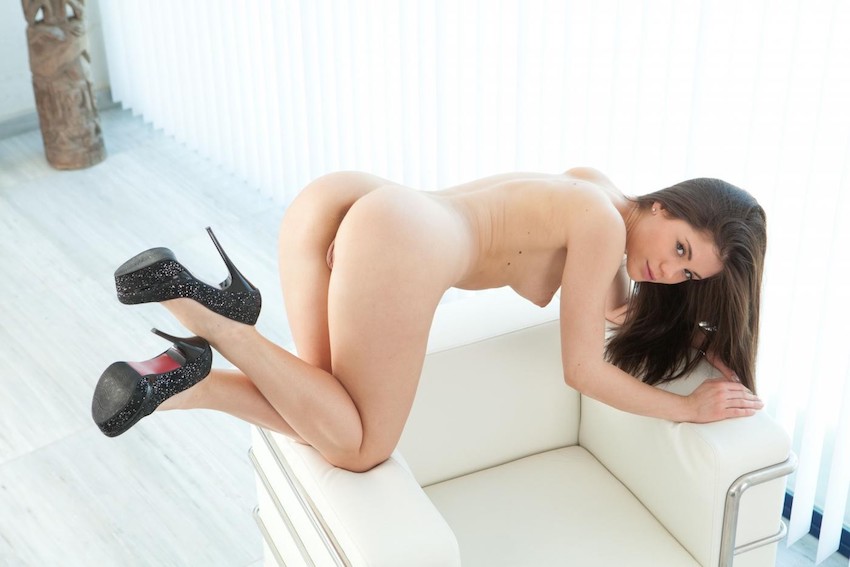 Little Caprice is a Czech sensation. She broke into the adult film scene and took it by storm. This 5' 3" eurostar has a style of her own. She serves sex in a way that has captured the imagination of guys and has helped them get boners. Little Caprice has a charisma that has made her a real fan-favorite. Another reason why she is very popular with fans is because of her willingness to do stuff that other performers would think twice about doing. All her holes are ready to please her fans all over the world. Combine that with her pretty face and an awesome body and you get a real crowd-pleaser.
Instagram: instagram.com/little.caprice.official
Twitter: twitter.com/littlecapricetm
Elena Koshka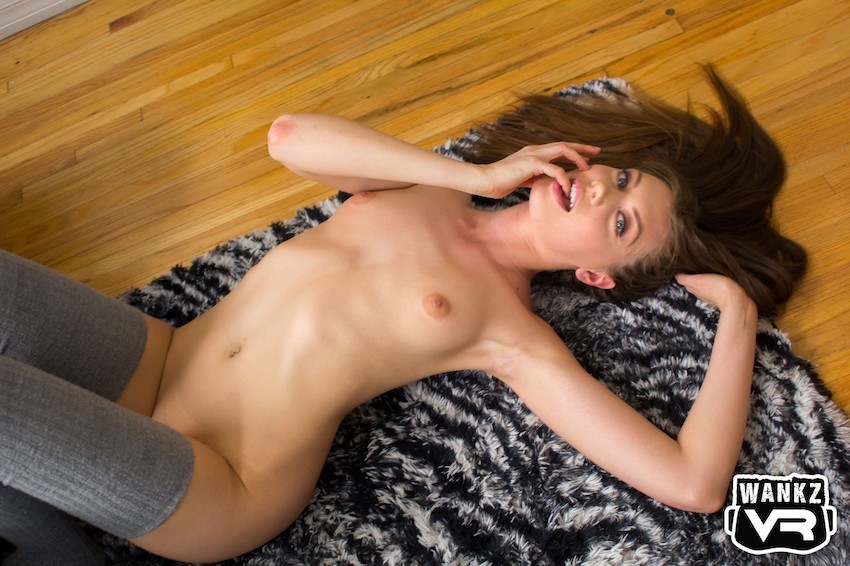 Elena Koshka is like a goddess that has come to life. This europornstar stands over six feet tall and has a striking body and smooth skin. Her biggest asset, however, is her beautiful face that has caused fans to fall in love with her. When she's performing in front of the camera, Elena seems like a real sex-starved slut. That is one of the reasons why fans are going crazy over her. When the cameras are switched off, Elena reverts to her shy and bookish self, waiting for the next sign for her to turn on her amazing fuck switch.
Instagram: instagram.com/therealelenakoshka
Twitter: twitter.com/elenakoshkaxoxo
Anetta Keys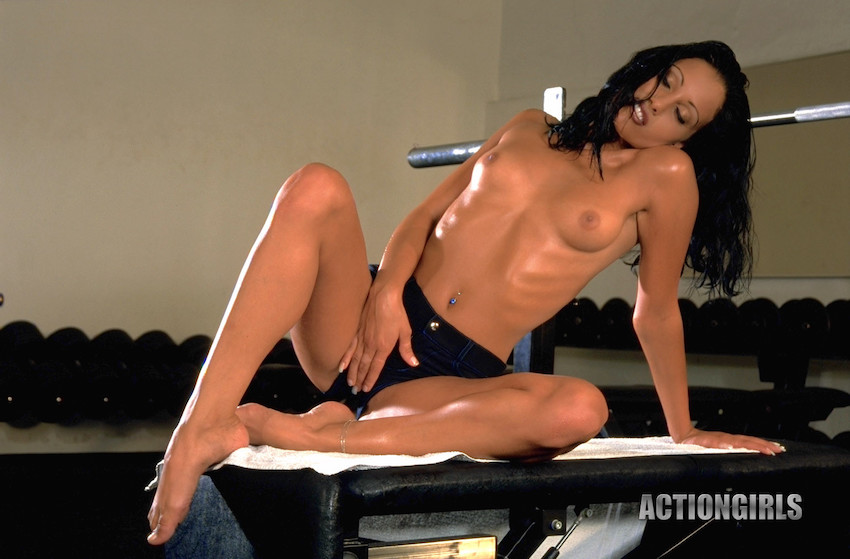 Born in the Czech Republic, Anetta Keys started working as a snack counter attendant while she was studying. With her looks, it did not take long for her to decide to give modeling a try. From modeling, she decided to jump into making hardcore porn films and the rest is history. Now, Anetta is one of the top European pornstars working in the industry. She has appeared in numerous films for different websites. Anetta was also Penthouse Magazine's Pet of the Month for their December 2003 issue. When she's not having the time of her life, being fucked in front of cameras, Anetta enjoys watching movies and working out.
Instagram: instagram.com/anettakeysofficial
Twitter: twitter.com/anettakeysofficial
Angel Wicky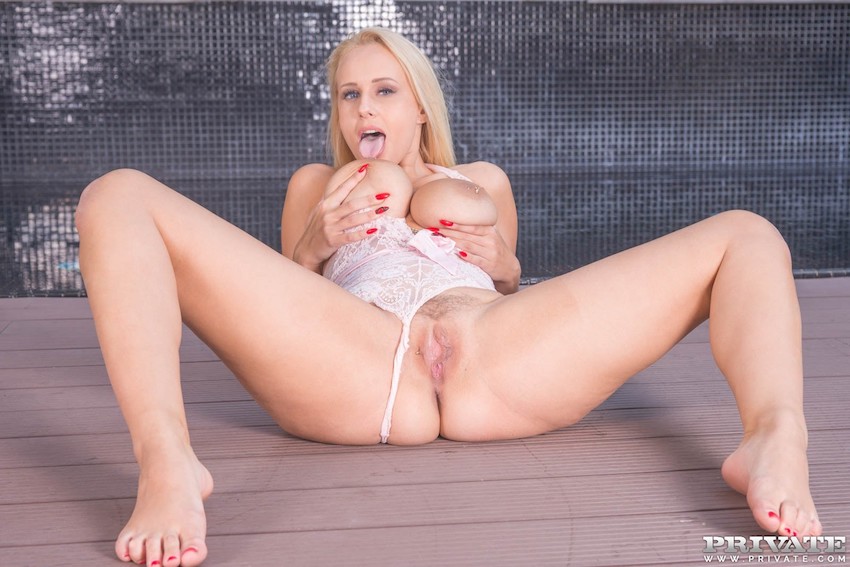 Angel Wicky is such a horny chick that she gets all wet and aroused just imagining all the guys who are turned on by her naked image. With such an amazing body and beautiful face, we are certainly glad that she is such a slut. For Angel, doing porn movies is not just about making money, it is a lifestyle choice for her, one that she clearly enjoys. That kind of attitude has turned her into one of the most famous europornstars, banging in the industry today. Angel is a health buff who spends a great deal of time in the gym to maintain her hot fuck machine of a body.
Instagram: instagram.com/angelwickyofficial
Twitter: twitter.com/angel_wicky_ii
Candy Alexa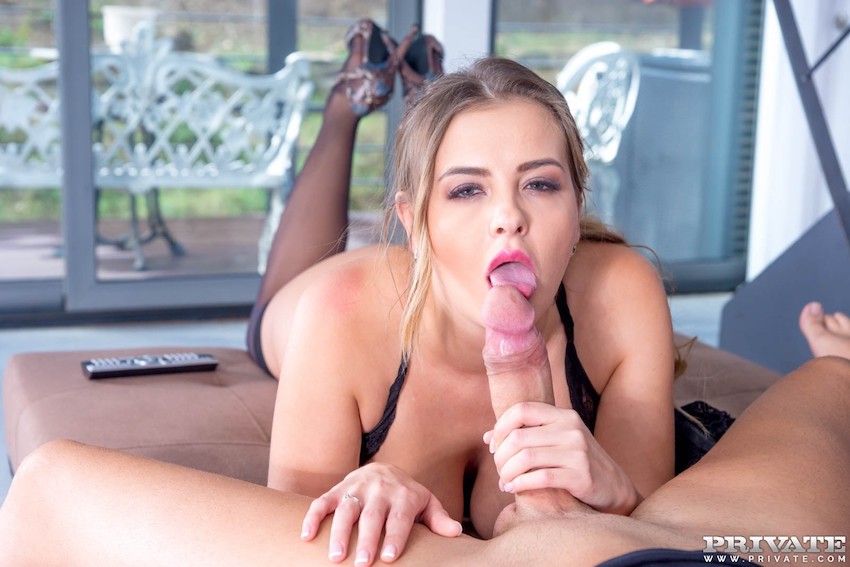 Candy Alexa is one of the most sweet-faced Euro pornstars we have today. She hails from Russia and has a pair of massive boobs and a firm and juicy bottom. She has the perfect name because she looks adorable, especially her pussy, which easily gets wet. Her massive tits are ideal for boob jobs and for getting loads of jizz from huge cocks. When Candy is not shooting her videos, Candy loves to spend time living the high life. But she likes nothing better than to get smashed by huge cocks whenever she gets the chance. That's how horny this Euro slut is.
Instagram: instagram.com/candyalexastar
Twitter: twitter.com/candyalexaxxx
Olivia Sin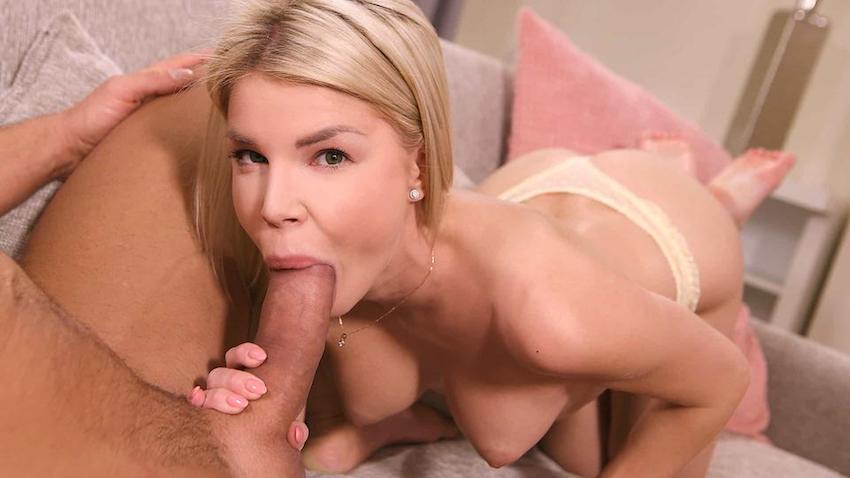 Olivia Sin was born in Moscow in 1994. One look at this stunning girl and you would fall in love with her, because she is so beautiful. Just imagine how you would feel once you see her being fucked by huge dicks for the camera! One of the reasons why Olivia is a leading europornstars today is because she's always willing to do crazy sex acts in front of the camera. You can tell that she loves nothing more than getting her pussy stuffed with fat dicks whenever possible. She really enjoys her job and her fans recognize her enthusiasm by giving her lots of love.
Nina Elle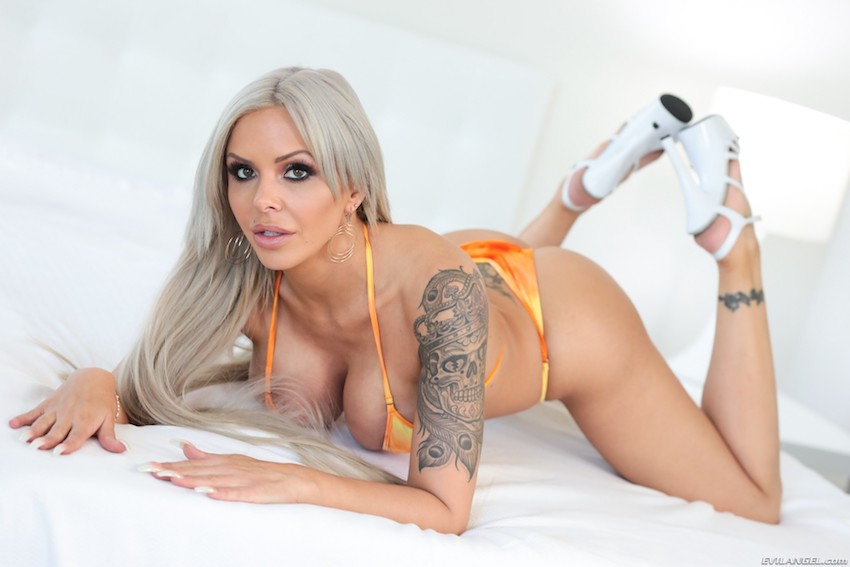 Nina Elle is a blonde bombshell who used to be a dental hygienist. Can you even imagine? She got her start in the porn industry by working cam sites and it was not long before fans started noticing her. Nina soon realized that she was too good to be wasted on doing shows on cam sites. Born in Germany, this europornstar's family settled in California and that is probably where she got her easygoing attitude. She really loves doing her scenes. When Nina is not being fucked for a scene by massive dicks, Nina spends her time in the gym in order to maintain her sexy body.
Instagram: instagram.com/ninacochina69
Twitter: twitter.com/ninaellexoxo
Jordan Pryce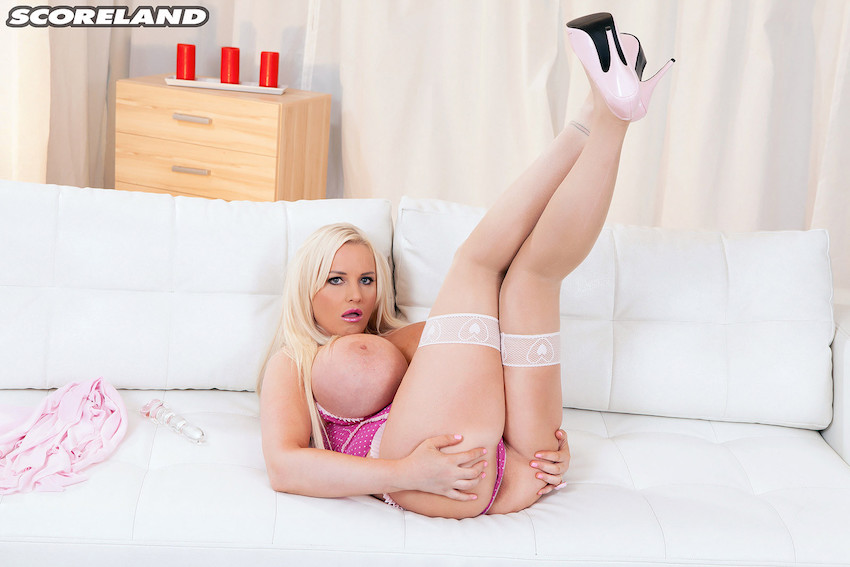 Jordan Pryce likes to describe herself as a Russian fuckdoll, and when you see her pictures, you would agree. The first thing that you would notice about her are her impossibly large breasts. At size 32G, they are almost the size of her head. If that doesn't get blood pulsing through your dick, nothing will. Jordan is one of the most notable europornstars working in the industry today. Fans love her because of her willingness to do hardcore scenes like double penetration and others. She's willing and ready to be fucked in almost any position imaginable. So, who can really resist Jordan's charms?
Twitter: twitter.com/jordanfukdoll
Amirah Adara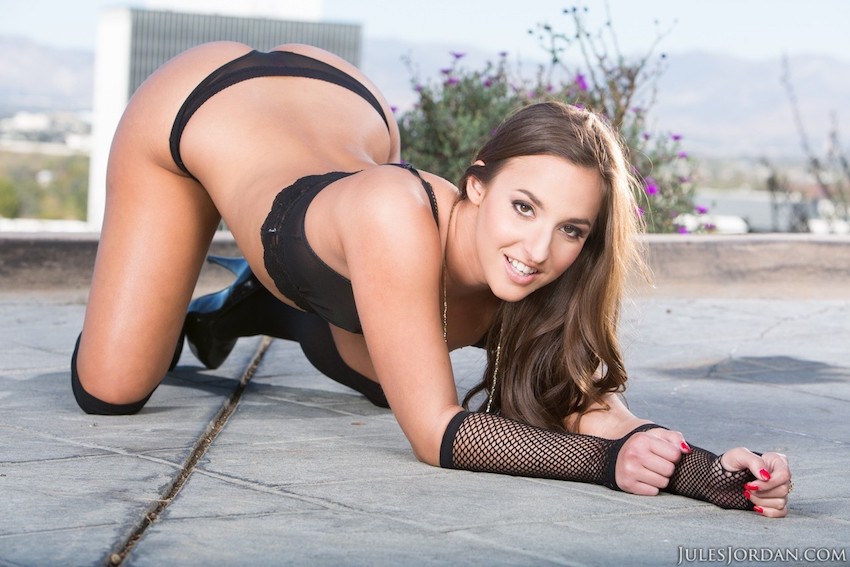 Even if Amirah Adara did not decide to join the adult film industry, you can bet that she would still be fucked a lot. That's because this europornstar is a real sex-starved slut. Amirah has an almost insatiable thirst for sex, which is why she is a real favorite among fans today. She has it her mission to fuck the hottest guys out there. It might be an impossible mission but she sure is having fun. Just thinking about how turned on her fans are while watching her fuck makes her pussy wet and ready for the next sex scene.
Twitter: twitter.com/amirahadaraxxx
Anissa Kate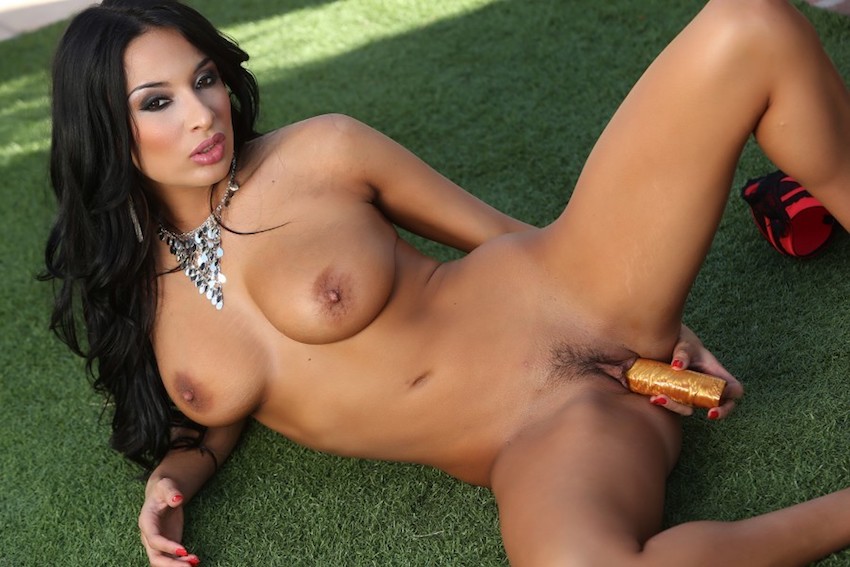 Anissa Kate's journey into becoming one of the top europornstars today is rather unusual. She says that she became obsessed with watching documentaries about the adult film industry and because of that, she soon found herself wanting to join in on the fun. Anissa was very eager to get started that she forgot all about her studying economics. She was ready and willing to get naked in front of the camera and have dicks fucking her in all her holes. In return, Anissa has been recognized by fans all over the world who jerk off to her videos all the time.
Instagram: instagram.com/anissakateoff
Twitter: twitter.com/anissakate
Valentina Nappi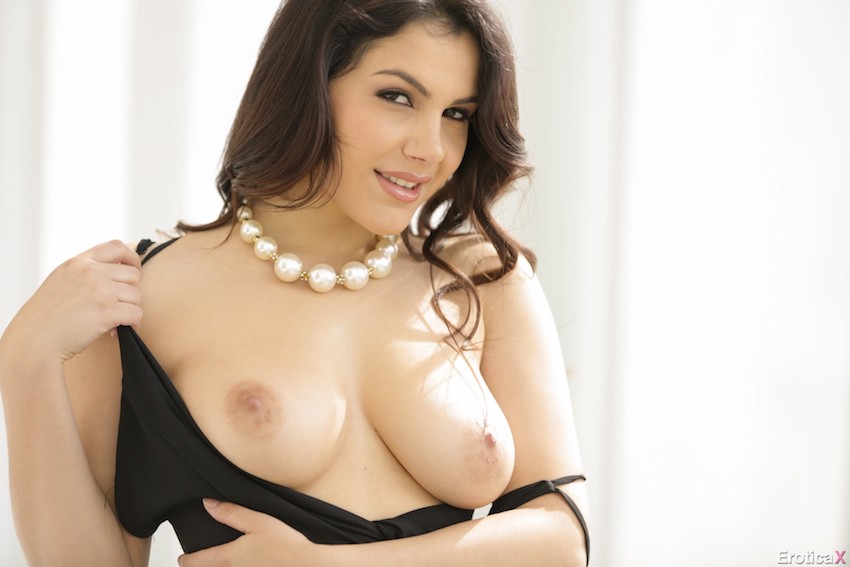 When you talk about europornstars there is one name that should never be forgotten, and that is Valentina Nappi. This Italian goddess was born in a little town under the shadow of world-famous Mount Vesuvius. There is something right about this, Valentina being born near a volcano because she is as hot as they get. She got her start in the porn industry after getting some help from legendary Italian pornstar, Rocco Siffredi. He probably fucked her a few times and it must have been awesome because he called her as the next big thing in Italian porn. Valentina is as slutty as they come, and she claims that she will give a handjob to anyone who asks.
Instagram: instagram.com/instavalentinanappi
Twitter: twitter.com/valenappi
Black Angelika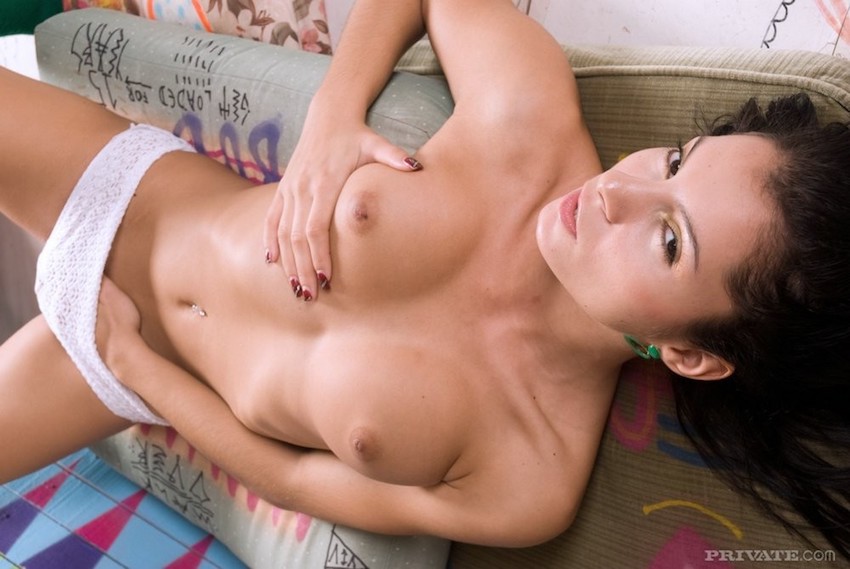 There is something hot about Romanian girls and Black Angelika is one of the hottest. She has that sex-kitten vibe about her that it is no wonder that she makes dicks go hard. Angelika started in the porn industry back in 2007, and it did not take long for her to rise to the top as one of the leading europornstars. She is in such hot demand as an adult actress that she shoots scenes for both American and European companies. Angelika has managed to keep her body tight and toned by regularly working on it at the yoga studio. That is how she became more flexible too.
Liya Silver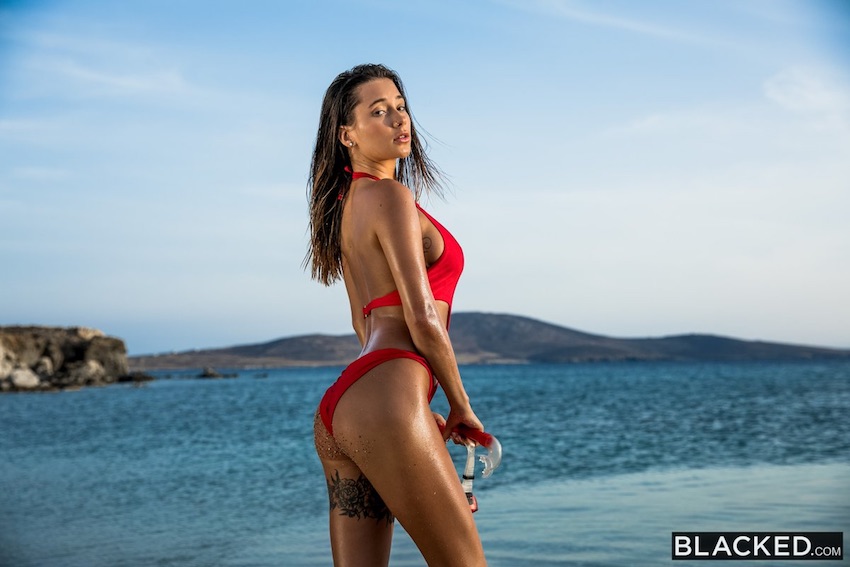 It does not matter what you are into when it comes to girls, because when you see Liya Silver, your dick is sure to get hard. This Euro pornstar hails from Russia and has enhanced boobs that are really mouthwatering. Just imagine her looking at you while you are fucking her deeply with those beautiful brown eyes of hers. I know, right? Liya is very flexible and can do any kind of sexual position imaginable. She is also ready and willing to take on any dick no matter how large it is. Watching one of her videos, you can see clearly that Liya enjoys doing her scenes.
Instagram: instagram.com/yourliya
Twitter: twitter.com/liyasilver
Gina Gerson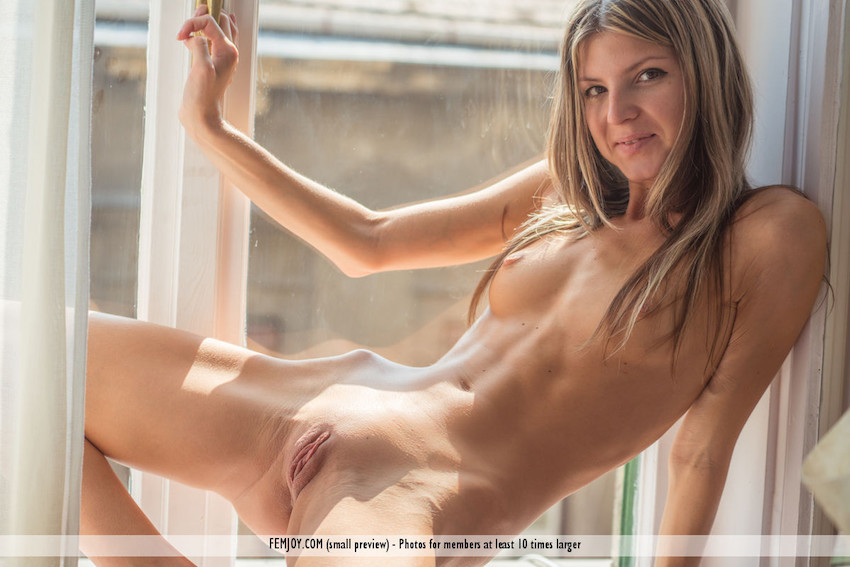 If you like petite europornstars then you should check out what Gina Gerson has to offer. This Russian nympho has an almost insatiable thirst for cock, and it shows in each scene that she does. Gina sucks the biggest dicks and fucks in any position that the director demands. This blonde star has small tits and a long slim body that is driving fans insane all over the world. Just imagine yourself fucking her doggy style while you are holding on to her very narrow waist. Gina has a way of looking right at the camera as she is sucking dick or while being fucked that is truly memorable.
Instagram: instagram.com/valentina_ginagerson_official
Twitter: twitter.com/gina_gerson