Should we blame porn for the length of the desired sex?
Before we reveal the actual numbers, let's make something clear first. It does not really matter how long the sex should last for as long as you and your partner are both fulfilled.
Whether that means 5 minutes, 14 minutes, or half an hour, if you both cum, you don't need someone to tell you how long you should fuck.
Of course, we all strive for longer sex but still.
"But what if I don't even come close to half an hour to satisfy my lady?" Don't you worry about that. Not only can you train your body and mind to last longer, but a good and quality foreplay can also help you a lot when it comes to bringing your girl to orgasm.
It is no secret that women are very sensitive creatures and need a little more time to reach a climax. Guys, you can do it!
You know what, I might write an article about my experience with sex and how I managed to increase the length of it. It's actually way simpler than you may think. More on that later.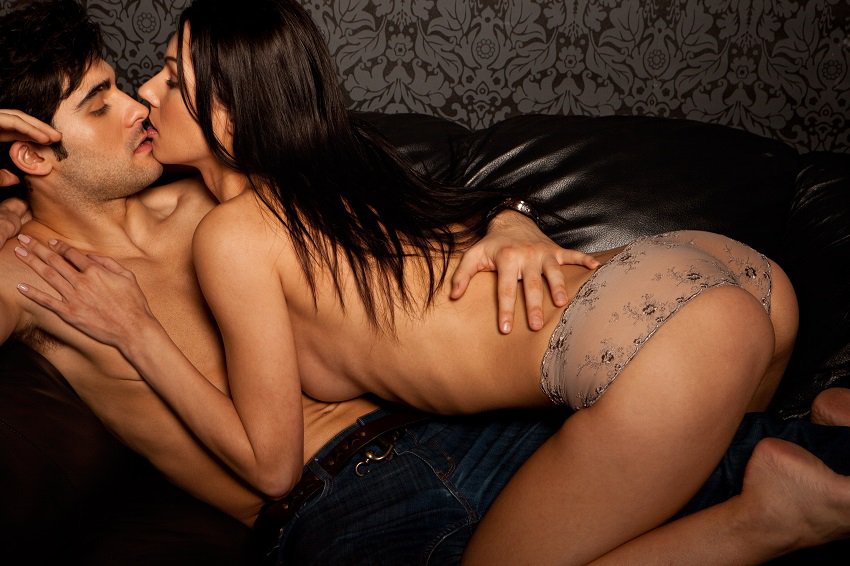 A study conducted at the University of Kentucky by Kristen Mark titled "Penis Perception Study" will help you better understand how long should sex last. The research included more than 14,400 single and coupled participants of which eighty-four percent were heterosexual.
The results first talk about the current length of the participants' sex. As it turned out, average sexual intercourse lasts around ten minutes. However, in general, average sex length is approximate to exactly or somewhere in between three to eight minutes.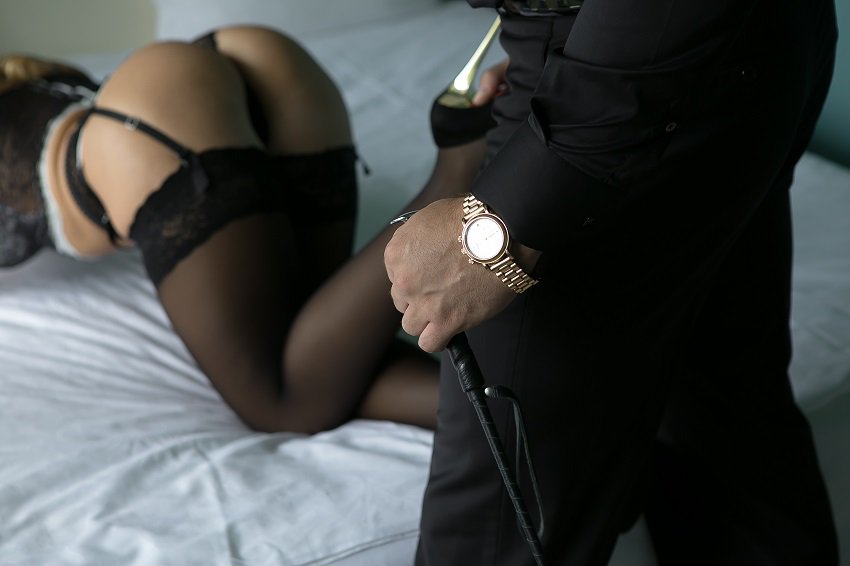 But are men and women satisfied with how long their romp lasts? Not really. Obviously, dudes want to have sex longer, still, it is not always the case. The research found that men's desired sex should last twenty minutes whilst women would like to bang fifteen to twenty minutes (or even more). The big question that hits me is, where do these numbers come from?
Is it possible that we need to blame (imagine me making quotation marks in the air) porn for it? It could be. Just look at the length of an average pornography scene. It ends at about twenty minutes.
And if we discuss the topic even further, men watch porn more than women. That's why men wish sex to last twenty minutes and women aren't 100% certain how long sex should last for them. Let me just say one thing: thank you porn!
Now you can go to your partner and speak to them about the study. In case you aren't at the twenty mark yet, make sure you get there sooner rather than later. However, no need to rush. Take it easy. A bit of deep breathing and you are on the right track to becoming a true sex marathoner. No, this is not a joke, this reality.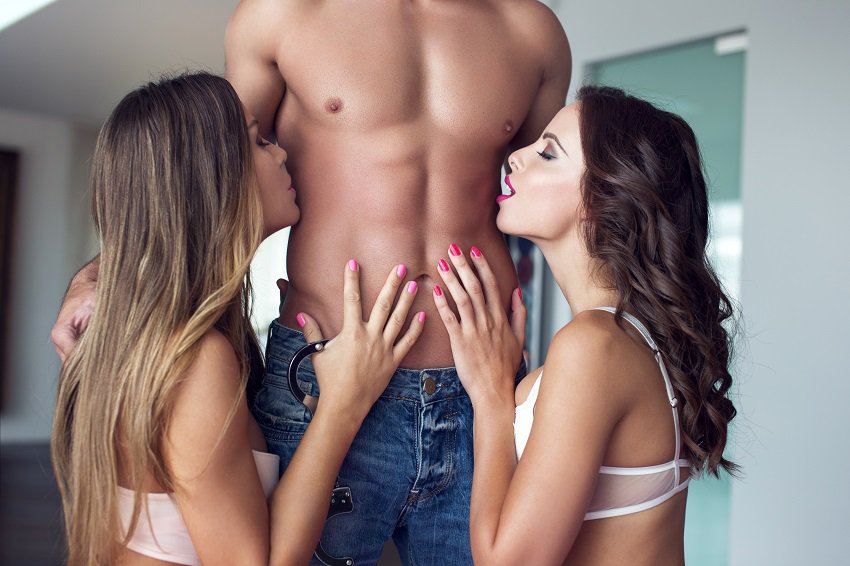 By the way, Kristen Mark's research also found a few other interesting things.
1. Around 60% of all of the participants experienced anal sex.
2. A whopping 45% of men wish their dicks were longer. Dudes, don't be so rough on yourself. The sooner you will realize that girls are fine with the size and shape of your cock, the better it will be for you, mentally. Yes indeed, women don't really care much about the cock size.
3. A quarter of men fap every single day compared to 8.7% of women.
4. Two of the positions that make sex last longer are: woman on top aka cowgirl or side by side aka spooning.
5. More than 60% of men reported that they experience disappointment due to cumming too quickly at least 25% of the time. Again, the sooner you will get over it the better. It happens to all of us, even the professionals, so don't worry about it.
Now go ahead and practice as much as you can.