Finally, things are settling down, and we are excited to celebrate with the one and only Kate Dyakonova.
I am not sure how things are over at your end, but we are pretty free, so to speak, compared to just 14 days ago.
Do you know who is also free? You guessed it, Kate.
I love her Instagram profile since it is not your ordinary account. One thing is for sure, Kate Dyakonova is a daring one who enjoys exposing herself completely nude. And all the other times when she is not entirely naked Kate either goes topless or bottomless.
What a lass.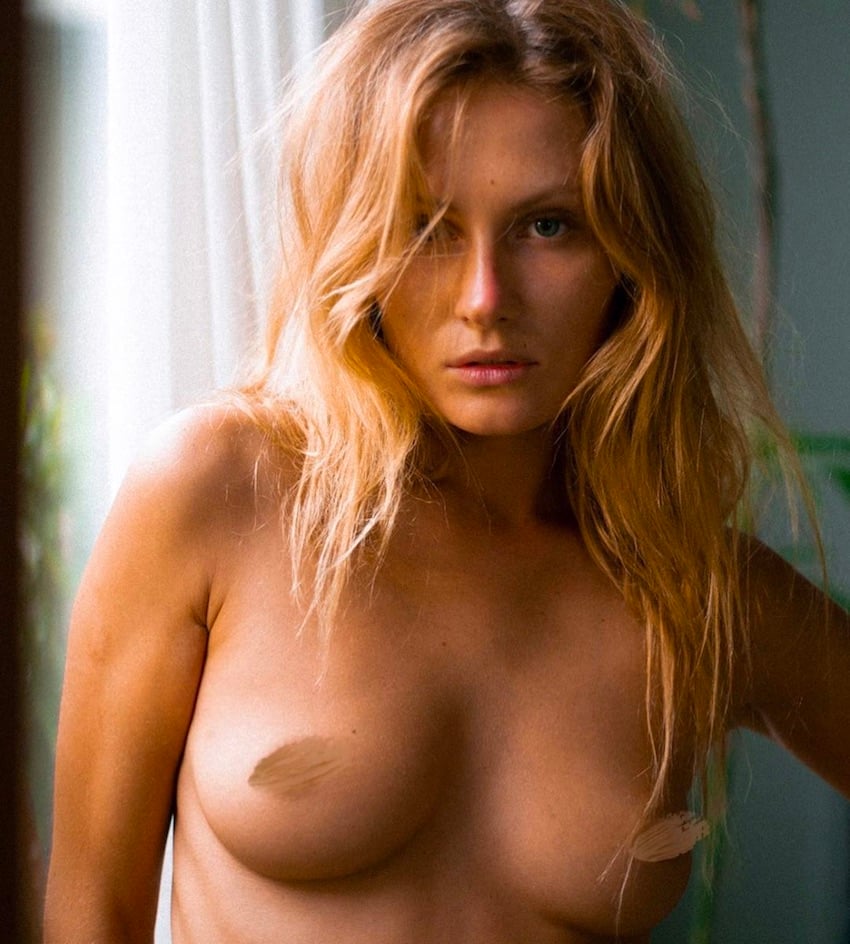 Moreover, Dyakonova is a traveling model who has been working all around the world. So far, she has been working in countries, like Germany, Spain, Austria, Italy and Greece, to name a few.
Born in 1993 in Belarus, Kate Dyakonova is a super experienced model who does not mind to take it all off for the camera.
On her official website, you can actually check a whole bunch of nudes from Kate. I tell you one thing – you need to see all of those images. Kate is hot, and she gets even hotter when, of course, naked.
She is a star!
Along with the modeling stuff, Kate Dyakonova is also a raw vegan, as well as loves yoga and running. But most importantly, she absolutely enjoys traveling the world, discovering new places and meeting new people.
You know what, Kate deserves followers on Instagram in hundreds of thousands, so please, give her a follow as you will not regret it.
Going nude is the future. We are all free. Not just that, but let's all be aware that we can do whatever we want and no one can stop us.
Enjoy yourself to the fullest right here, right now.