Blonde German pornstar, Lucy Cat, just became our hottie of the week. For no real reason, we decided to keep Mondays more mainstream-oriented. That said, you will rarely see us feature an adult actress in our hottie of the week feature.
Not that they do not deserve it, of course, they do, you silly. The fact of the matter is, we are a porn blog, meaning, a pornstar deserve a full, in-depth feature, giving her all the extra shine.
However, every once in a while, we break the rules and bring you a smoking hot pornstar to get the week started strong. And Lucy Cat is more than a perfect fit.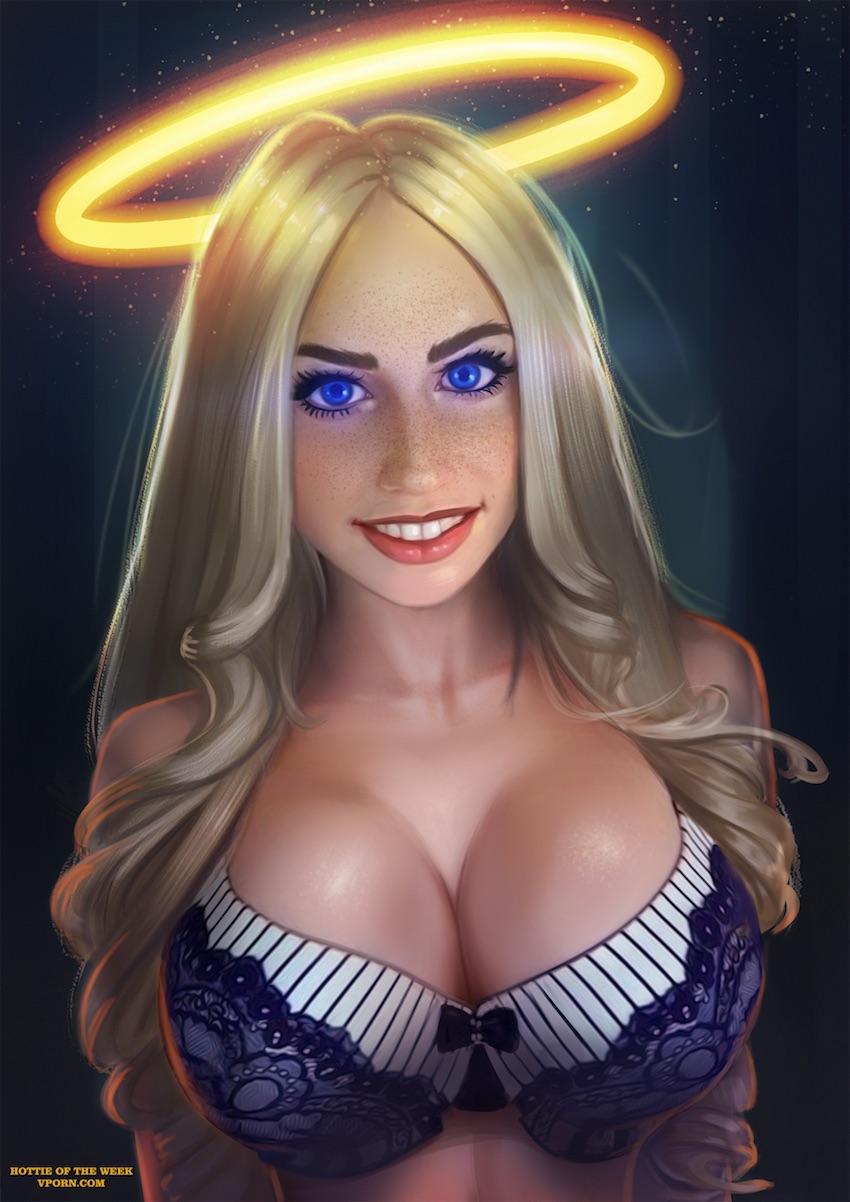 She hails all the way from Germany and was born on March 1, 1994, in Rostock. To be 100% candid with you, somehow, I am fairly new to this hot and super tempting amateur pornstar. Dude, there are so many out there, it is quite easy to miss someone. Pardon me, Lucy.
Anyhow, we are here today, gathered to enjoy the outstanding hotness of the Cat the purrs the sexiest. You only need to see one of her XXX videos and you will immediately understand what I am talking about.
The outstanding tattooed pornstar, Lucy Cat, sports a tight body with a lovely ass that enjoys sliding up and down a rock solid shaft. The bigger the better! Indeed, it is no secret that Lucy likes it deep into her tight asshole. Even when it comes to public sex and other wild fucking adventures, you will find Lucy no stranger to it. Well, that is the true German spirit, I guess.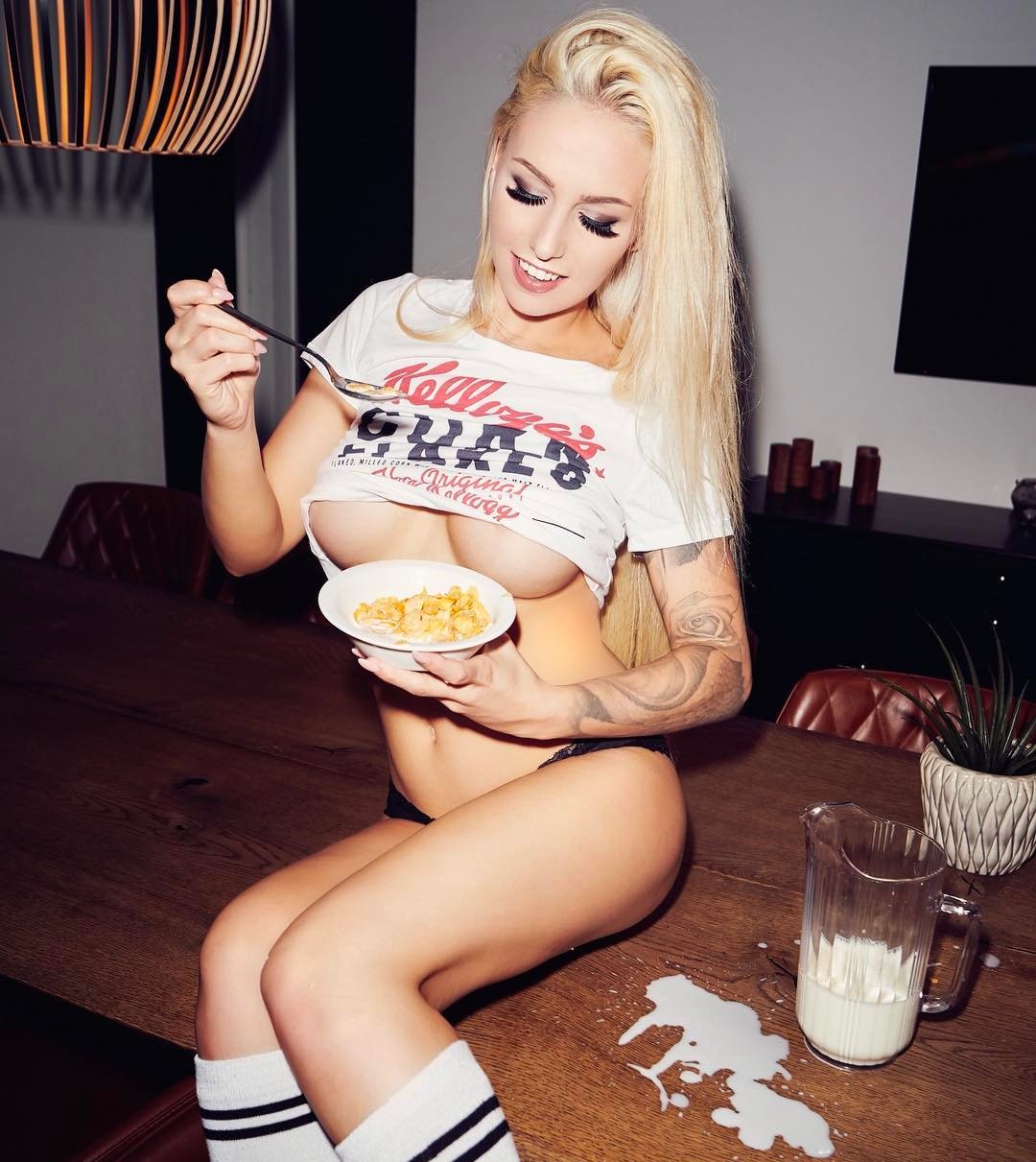 Today, well, we will not be really focusing on porn too much, although you can find some of it down at the bottom of the post. Let's together enjoy some sexy ass Instagram images of the inviting babe with a pretty smile and large blue eyes that instantly put a spell on you.