This is not really a post about femdom porn. Because I don't really know femdom porn. I'm not an expert! It's not my kink. But I've been collecting porn for damn near forty years (if stealing dirty magazines from tree forts counts, which it damn well does). In that kind of time, a guy sees a thing or two.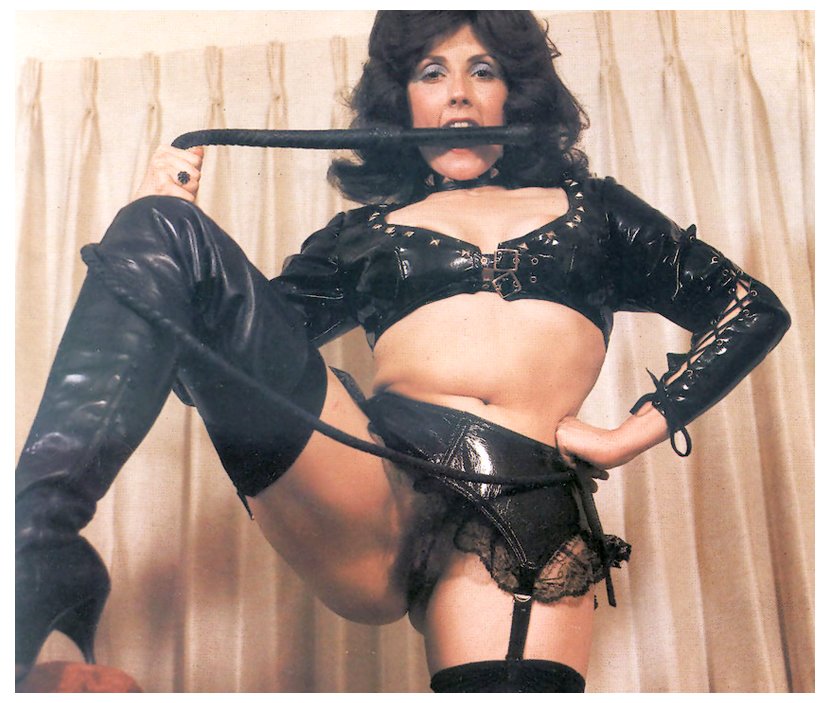 That's actually the point of this post. Back before the internet really got going, a ton of dubious femdom porn circulated. Not high-quality shoots in thick magazines. This stuff was filler in contact magazines: stuff to pad out the dominatrix ads, in a word.
That was the game, see. Before the internet, before Craig's list, before anything much online, how did a kinky submissive guy outside the big city find a dominatrix? He'd go into a dirty book store, buy a femdom magazine that existed essentially for this purpose only, and contact her through her advertising.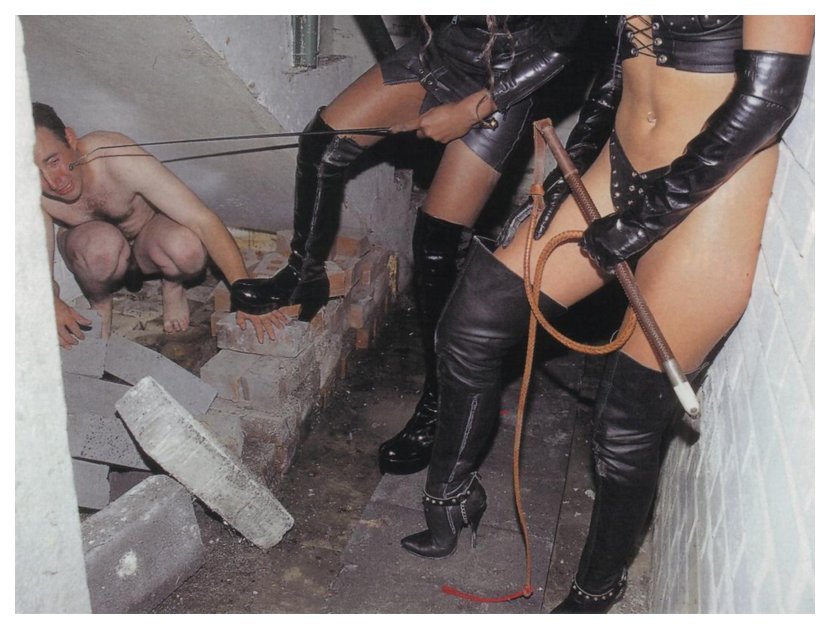 These magazines varied in quality: from low to terrible, from cheap to absolute trash. They rarely had any editorial content worth a tinker's damn. Just an eye-catching cover, at most one well-done photoset inside, perhaps a few shoddily-drawn cartoons, and the endless contact ads.
Enter, well… me. I was emphatically not looking for femdom porn, nor dominatrixes neither.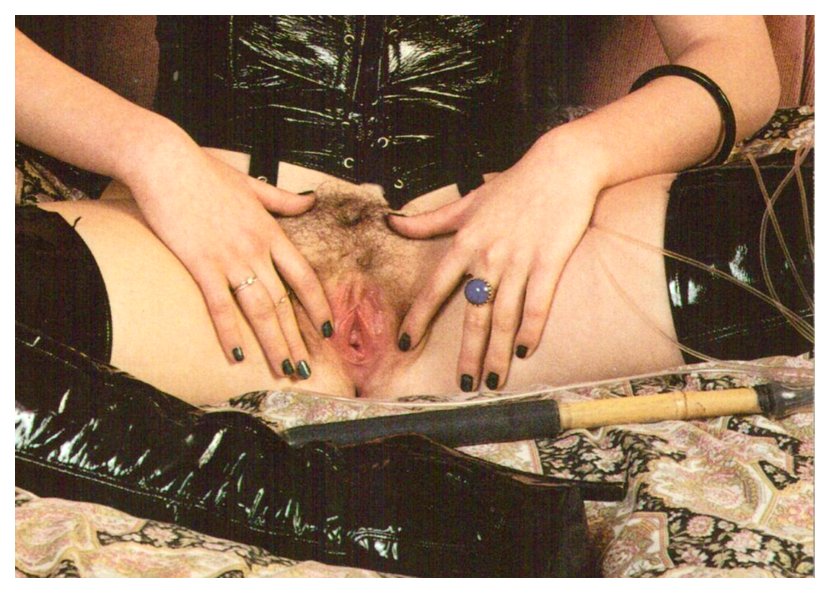 What I was looking for, in those days, was BDSM porn of the male-dominant persuasion. There wasn't much of it that was very good, and it was hard to find. For various legal reasons that mostly died with the dawn of the 21st century, before then it was risky to make, import, distribute, or sell M/f bondage porn in the good old USA. You had to look for it, and the more sexually-explicit it was, the harder you had to look!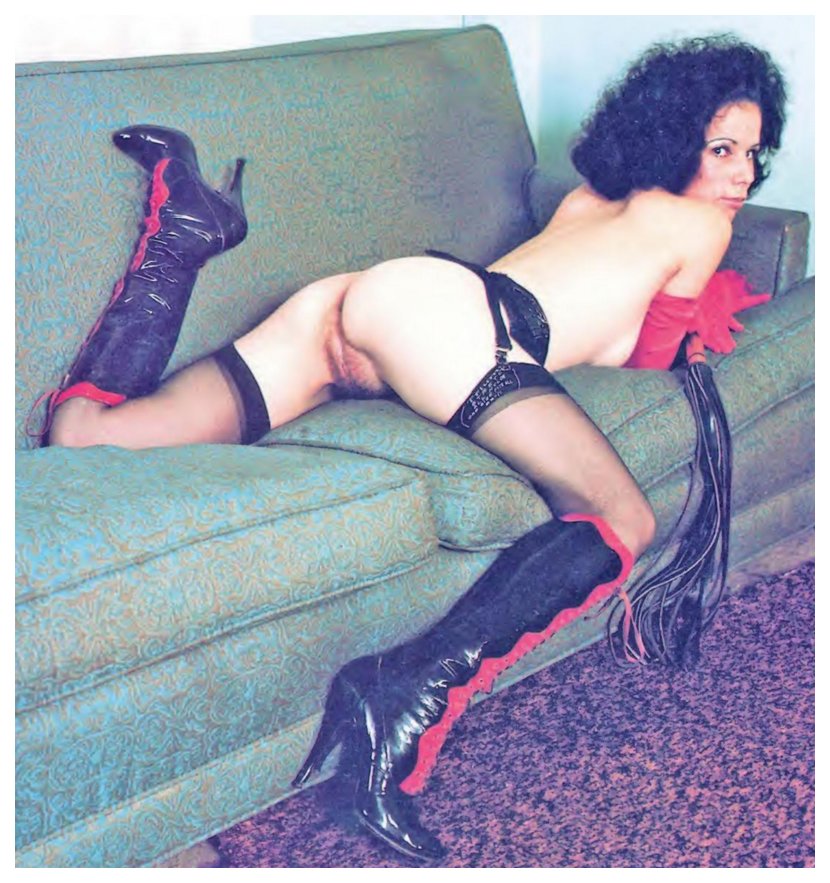 When I did find really interesting dirty magazines, I'd usually find them in an independent porn shop, along with sex toys and usually "head shop" stuff (smoking paraphernalia and whatnot). But here's the thing: more often than not, especially in smaller towns, they'd be packaged in "no browse" packaging. So the magazine would bagged in an opaque bag showing, at most, the title.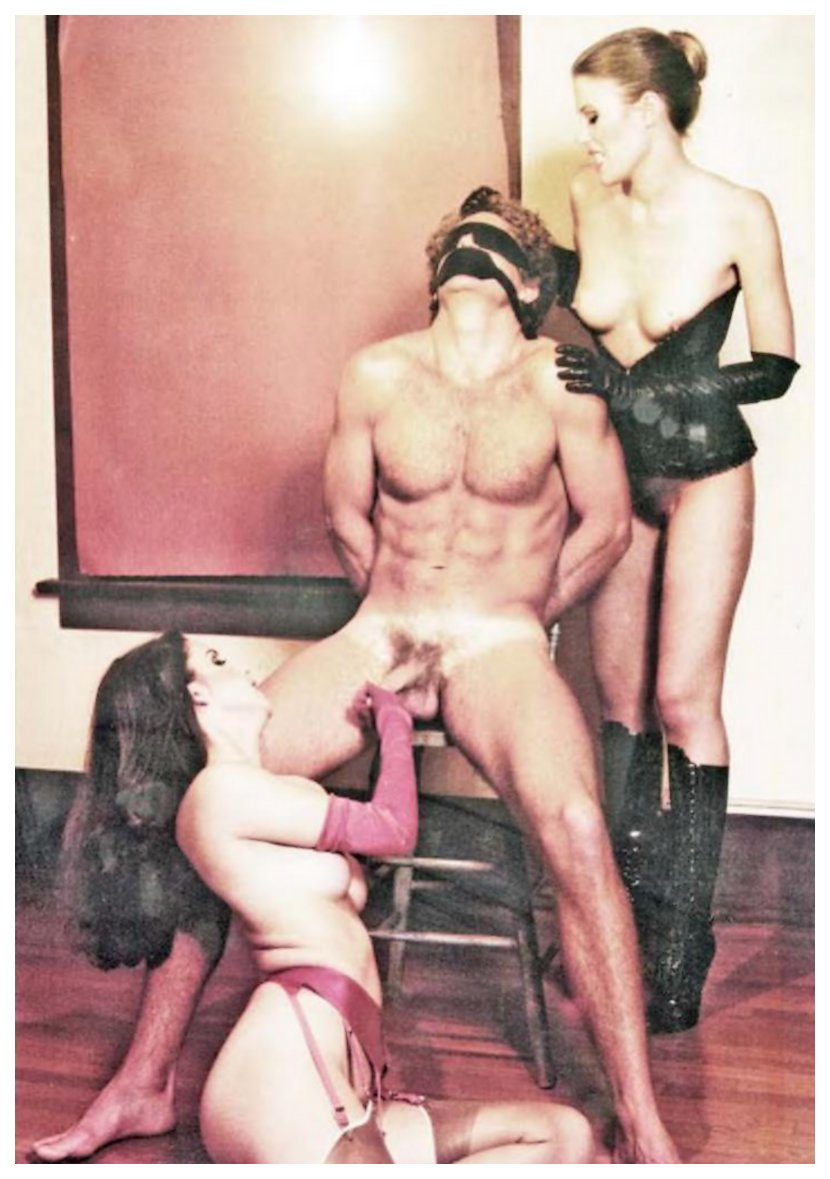 That was fine if you knew what you were buying. But it created an opportunity for the porn shops to clear out unsalable inventory. Remember those bad femdom contact magazines? They got stale fast! The ads would go obsolete, and the magazines became worthless. And so the porn shops would make up "bargain bags" where they'd bag three magazines up tight for one "special" price. Usually it would be one interesting fetish magazine, one weird fetish magazine that they couldn't sell ("Llamas in Lingerie!" "Cross Dressing Firemen!") and one out-of-date contact magazine, usually femdom. It was like sealed packs of collectible trading cards before those came along, because you typically only got to see one title before you paid your money.
And that's how I got to see a lot of dubious vintage femdom porn over the years. The pictures chosen to illustrate this post are actually better than the vast majority of that stuff, if you can believe it!