This is the type of question that pornstars get the most: Do you shoot porn with fans?
But what do their fans really mean by that? Do they desperately want to get into the industry and have their favorite adult actress to help them out? Or do they just want to trick their favorite pornstar to fuck him for his "amateur website," which, of course, does not exist? Some folks are pretty clever when it comes to fulfilling their fan porn experience.
It does not end here. Who is paying for the set? The cameraman and all the other folks that are necessary to make a proper porno happen?
Hey, if it is your fan porn idea that you would like to realize, go out and start with hiring an agency first. Don't think that the pornstar will do it for you.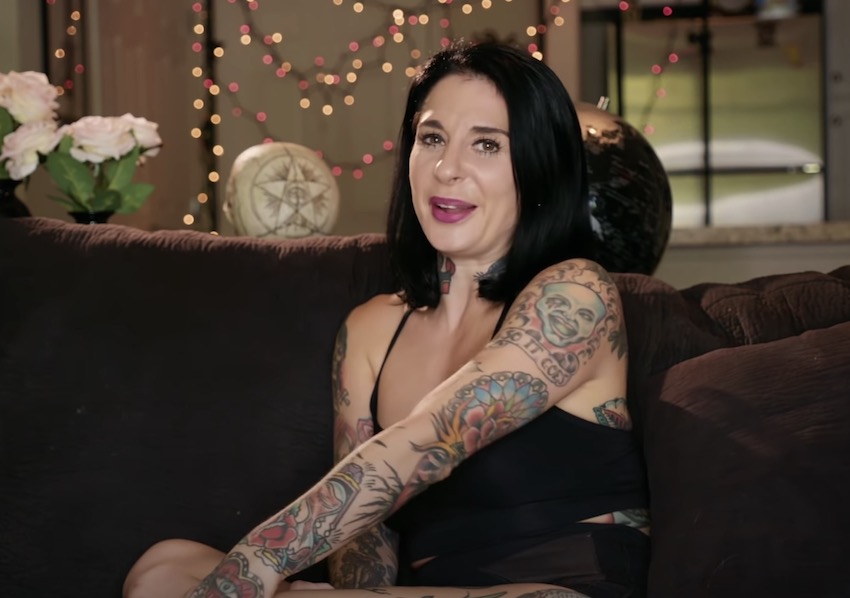 Anyhow, good people over at Wood Rocket decided to ask multiple of the top porn performs if they would make porn with fans.
Guess what? Some would and some would not. Of course, there are also those who do stuff for money. But at the end of the day, all pornstars will charge you money.
Porn is not free, at least not in this instance of creating content.
Also, if you are not professional and think of doing just some shitty XXX scene for the fact of fucking a pornstar, I tell you one thing – it is not going to happen.
Would a pornstar shoot porn with her fan?
Olive Glass: Sees herself doing it for as long as she knows she is 100% safe.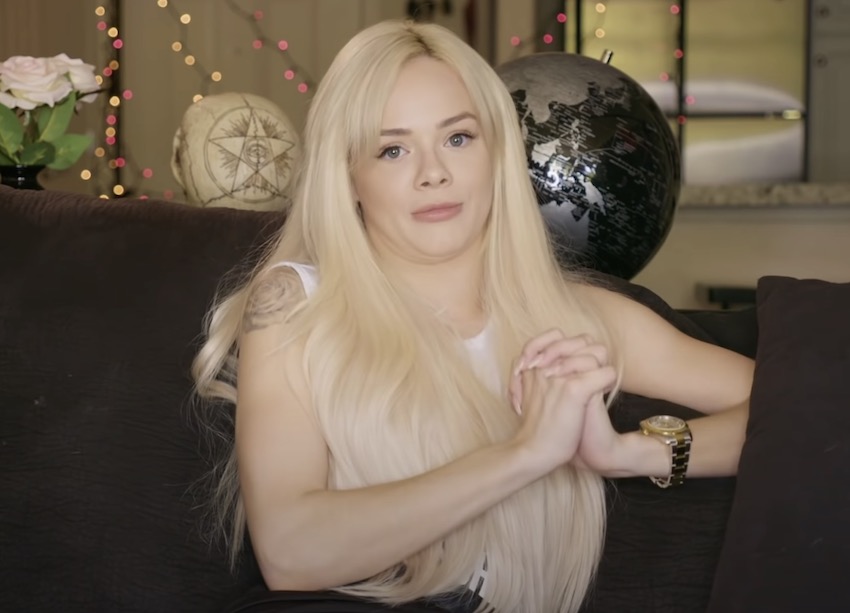 Daisy Ducati is one of those chicks who are down to do everything once, I guess.
Katrina Jade: No.
Godi Vore: No.
Leya Falcon: No.
Arielle Aquinas: No. Even though she already has a ton of sex with strangers inside the adult entertainment industry, it's just not something Ariele is into when it comes to fan porn. Hey, she does not even have random hookup sex in her personal life – much.
Just so you know, Daya Knight is way more into fucking a random dude from Tinder than a guy from her Twitter DMs.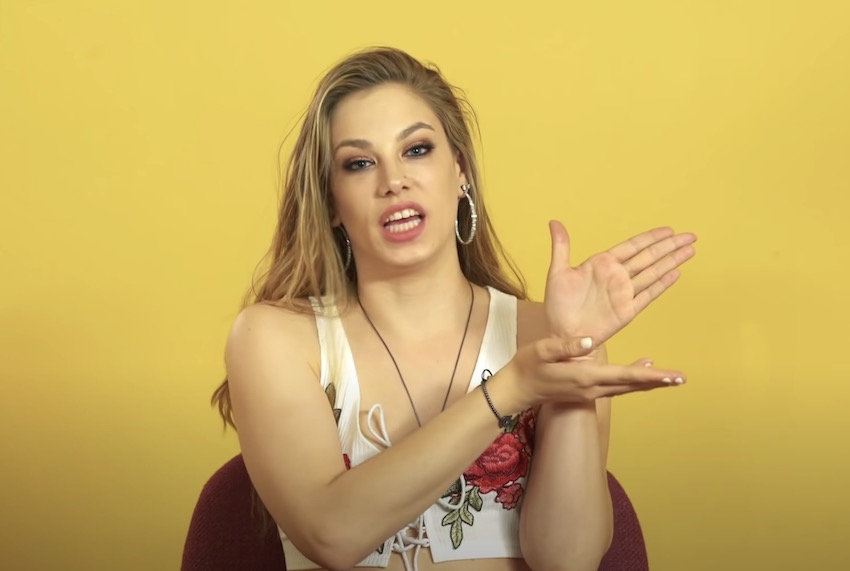 Aaliyah Love: The porn already happens in her Instagram DM box. But the problem occurs when the scene that this fan would want to shoot would very likely not be professional. If it's not 100% on point, Aaliyah is not doing it.
April O'Neil: It's not really something that she is against, of course, if you do all the testing and whatnot.
Cassandra Cain: If you get tested, then it's a possibility. But even then, she would need to know who he is, so she does not run into a psychopath.
Osa Lovely: "Ain't no fun if her fans cannot have some fun, too." That's how Osa rolls, meaning, you need to look really good and have some other specialties and good character, and it might be happening.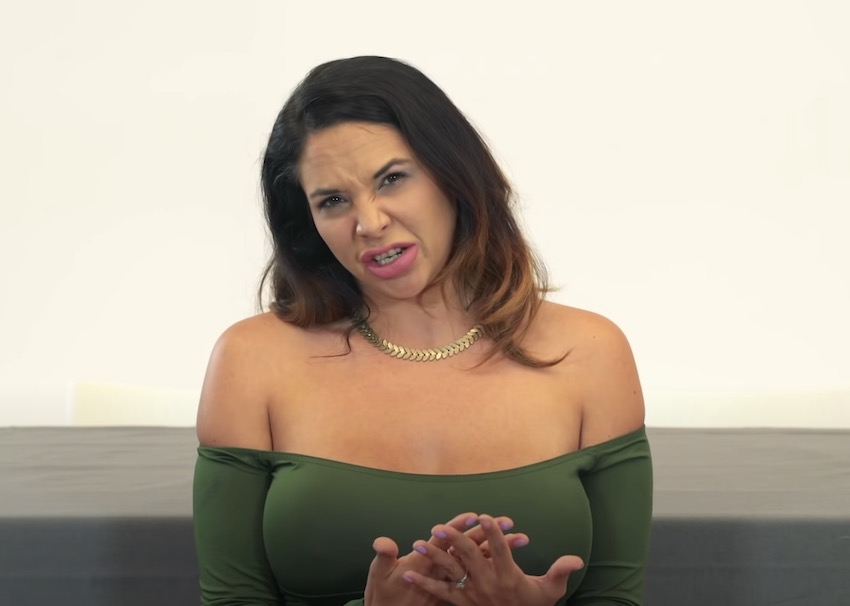 So far, Lydia Black already shot plenty of amateur POV porn shots with random guys. However, she encourages everyone to be as professional as possible. That said, you need to keep your dick hard, otherwise, it makes her job a lot harder.
Hadley Viscara, just randomly, no, but she might shoot porn with a fan if he gets booked through an agency. Seems fair enough.
Joanna Angel has no desire to shoot with a stranger at all. After all, there are already enough people in the talent pool that she can pick and have fan sex without any worries.
Elsa Jean is an open-minded lady and that is no secret. However, you need to be at least over 50, have grey hair, wrinkly skin and not complain after eating her pussy for thirty minutes straight. Trolling or not trolling, that is the question?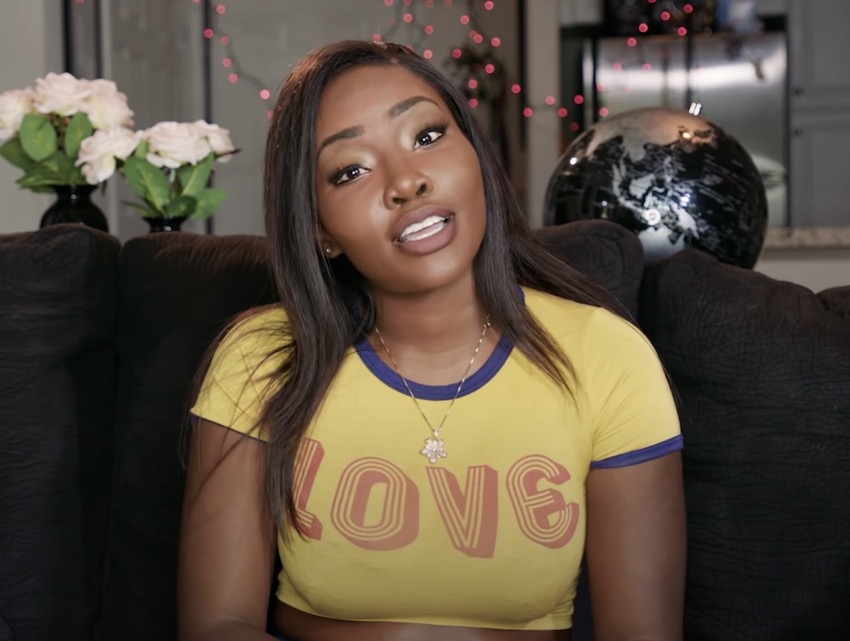 If you are hot and confident, that's pretty much all that Casey Kisses really needs. However, first, a conversation or two would be necessary to make sure all is as expected.
Jade Nile has actually helped somebody shot his first scene. She says it was a really good experience; after all, all they require is to be tested and on your health game.