There is so much we still need to study about marijuana use and sex but hearing it from pornstars themselves might give us a better understanding of its effect. The only thing we really need to know is whether it makes sex better or it does not.
After following the study that examined the daily marijuana users and sex, I could not resist posting another article on this topic.
First and foremost, nope, I am not a smoker. Neither do I promote the use of the drug in any way, shape or form. We are all grown ups here so do whatever you want with your life.
However, I am open to chat about anything, especially the stuff that has to do with sex and porn. That said, I bring you Wood Rocket's "Ask A Porn Star" web episode, where they chat about if marijuana actually makes sex better.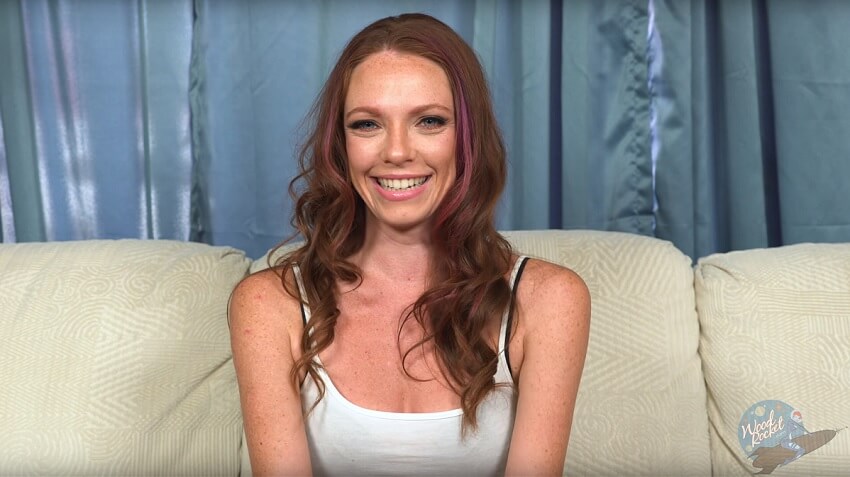 Some adult actors and actresses are smokers and some are not. Moreover, some experience it differently compared to others. It turns out that some get dry what makes it not feel at all pleasurable. Meanwhile, the other stars have the time of their lives when jumping between the sheets when high. Not to mention, Jenna J. Ross does not feel any difference. Sex is sex whether high or sober.
To get a better understanding whether marijuana makes sex better or not, continue reading and watch the video above.
Katie Morgan thinks marijuana makes a lot of things better, sex and food being two of the best ones.
April O'Neil says weed does make sex better due to its relaxing effect on the body. Also, there is open-mindedness to it which, of course, comes with being fully loosened.
There is a yes and there is no when it comes to fucking and smoking dope for Nickey Huntsman. The thing is, it makes her sleepy. That said, she wants to end it as quickly as possible so she can roll over and take a nap.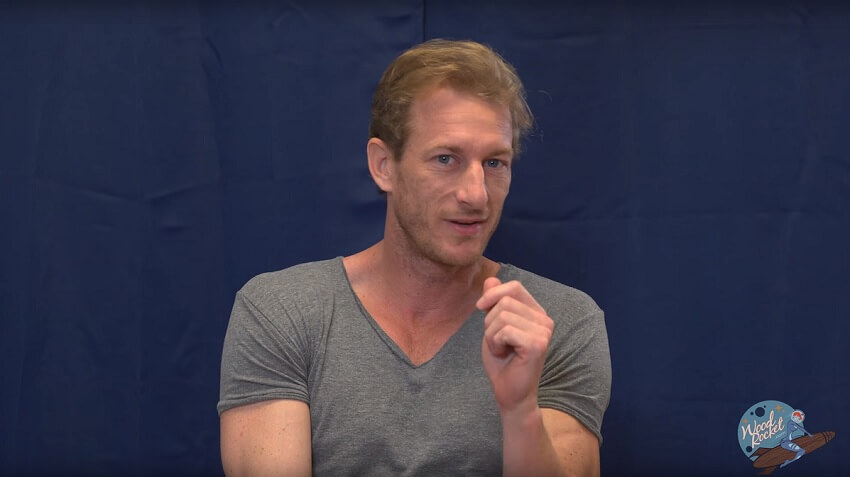 You know what, August Ames is a firm believer that marijuana does not make sex better. And she is one to be trusted. August is a passionate weed smoker. She does it every day. But the fact of the matter is, herb makes August's mouth dry as fuck so no blowjobs when she's high. Besides, her pussy gets dry as well. No natural moisture for August Ames when she is high.
For Kenzie Taylor, it all depends on what type of weed she smokes. If it is a Sativa then it is a yes, but if it's something else, then it will probably be a no go.
For as long as Stevie Foxx does not smoke too much, then she is having the best time. Otherwise, she's more or less like Nickey. Useless?
In a way, smoking the green herb does make sex better for Marley Brinx. However, at the same time, having sex when high makes her way more tired.
Leya Falcon thinks marijuana makes sex terrible. It makes her dry just like August what ends up turning sex to be not pleasant at all. Leya rather drinks Tito's vodka.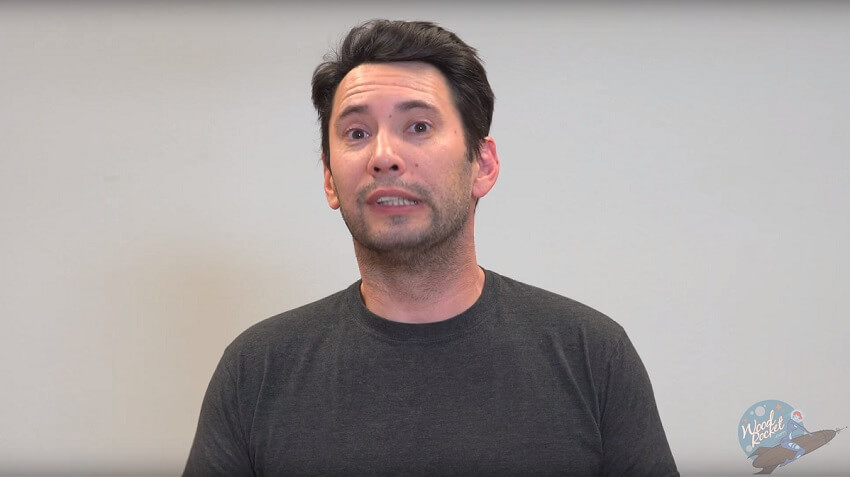 When Aaron Wilcoxxx gets a little hight, then sex is better, but when he gets really hight then it makes it worse.
Surprisingly, Jenna J. Ross does not really notice any major differences having sex stoned or sober. It is all the same for this horny brunette lady.
It does not happen very often for Tommy Pistol to smoke marijuana. But he experiences sex when on weed to last him longer and making sex better. "It made it kinda cool and all tingling and different." He adds that if you are into smoking weed and go banging, smoke the right one and it can be awesome. Otherwise, it can ruin your whole sexual experience.
For Michael Vegas personally, marijuana enhances sex because it makes his back not hurt all the time. Instead of focusing on the fact that he slept wrong, he can focus on the sex.
There you have it. What is your experience with being stoned when having a sexual encounter? Is it good or is it bad?