The obsession with big ass pornstars is intense amongst every fan. Let's face it, seeing a bubble butt riding a hard cock is jaw-dropping. It is not even a question whether you like it or not – you simply do!
If you want to see who the hottest pornstars with the biggest asses are, you came to the right place. Here, we try to collect only the best of the best. With that said, you should check back, as we will keep on updating the list with more adult actresses who bend our minds with their big booties.
Some of the pornstars are pretty petite while the others are somewhat curvy, still, all are with amazing asses and that's what matters most.
Staring at a round and curvy ass is very appealing to the eye. Whether it is just an image or a video, it both work very well for all of us. Do yourself a favor today and take some time off just to experience these best big ass pornstars in peace.
You will thank us later.
Also, do not forget to share with us who your favorite bubble butt pornstar is and we will include her to the list.
Moriah Mills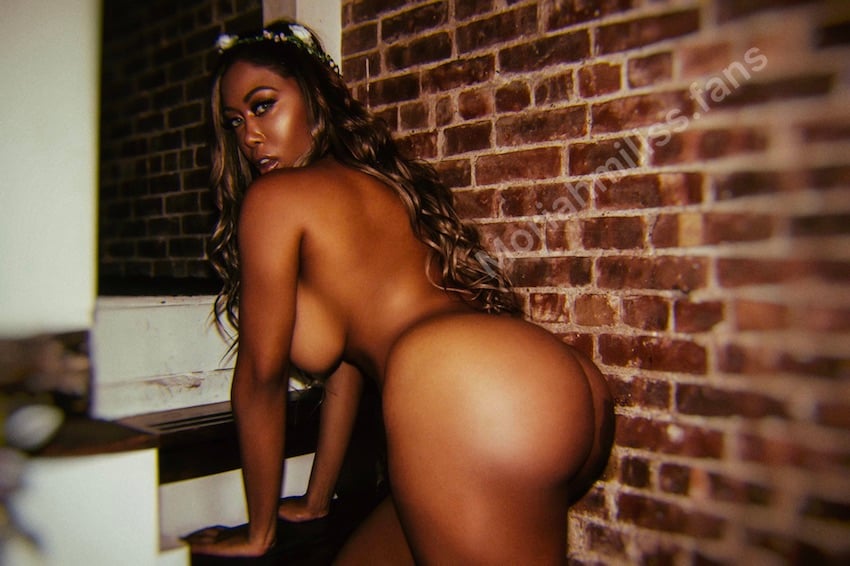 Moriah Mills is a world-recognized voluptuous pornstar and model that started working in 2017. This big booty pornstar has beautiful dark skin and piercing hazel eyes. Moriah's unique appearance and her amazing figure quickly gained her a huge fan base. Moriah comes from Queens, and she started her adult career when she discovered Instagram. After posting several sensational videos and photos, her following rose very quickly, and she decided that she'd give the fans what they want by pursuing a porn career. Mills worked closely with Reality Kings and other popular porn studios, and she still collaborates with them, although not that often.
Instagram: instagram.com/moriahmillss/
Twitter: twitter.com/moriahmillsss
Anikka Albrite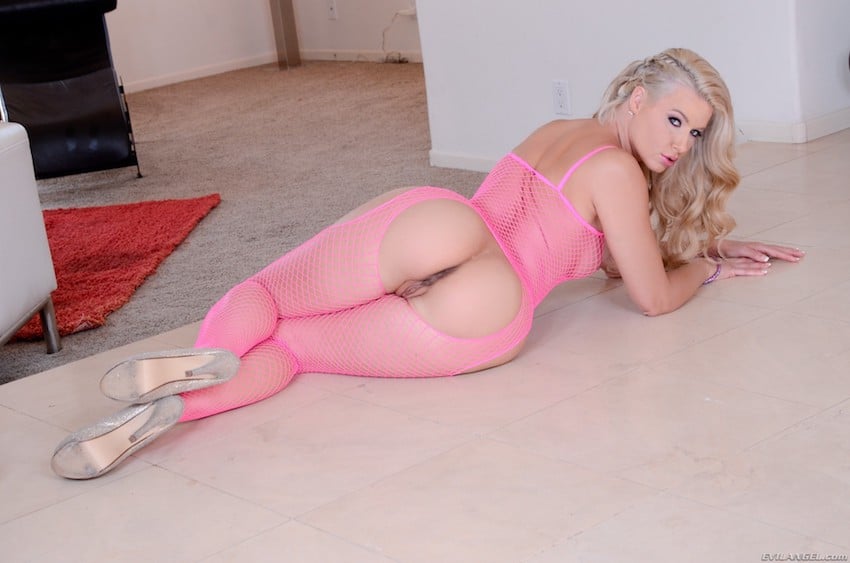 Annika is a stunning blonde girl that won multiple awards for her amazing skills, including Female Performer of the Year. The big ass pornstar has been a fan-favorite ever since she started her career back in 2011. Albrite hails from Denver, Colorado, where she grew up with her four siblings. Surprisingly enough, her whole family has been very supportive of her adult career, and her mom even congratulated her for her first DP scene. Annika initially wanted to become a lab technician, but her love for sex prevailed, and she poured her heart and soul into her work.
Instagram: instagram.com/alotofbritesmiles/
Twitter: twitter.com/anikkaalbrite
Angela White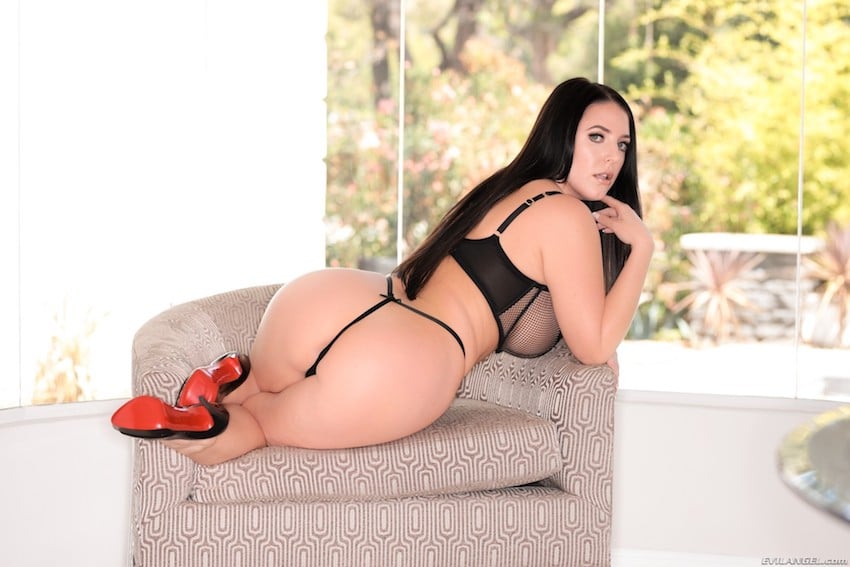 Angela is a seductive big butt pornstar with tits that will rock your world. Her alluring curves and captivating beauty are all-natural, which helped her gain a huge following. Angela was born and raised in Sydney, Australia. Her large family moved around the land down under until Angela started her adult film career. White recalls how her Australian accent helps her porn career, giving her an exotic dimension. She discovered the wonderful world of porn when she was thirteen, and subsequently lost her virginity at fourteen. Angela was always a fan of experimenting with women as well, and she forever knew that porn was what she wanted to do.
Instagram: instagram.com/theangelawhite/
Twitter: twitter.com/angelawhite
Richelle Ryan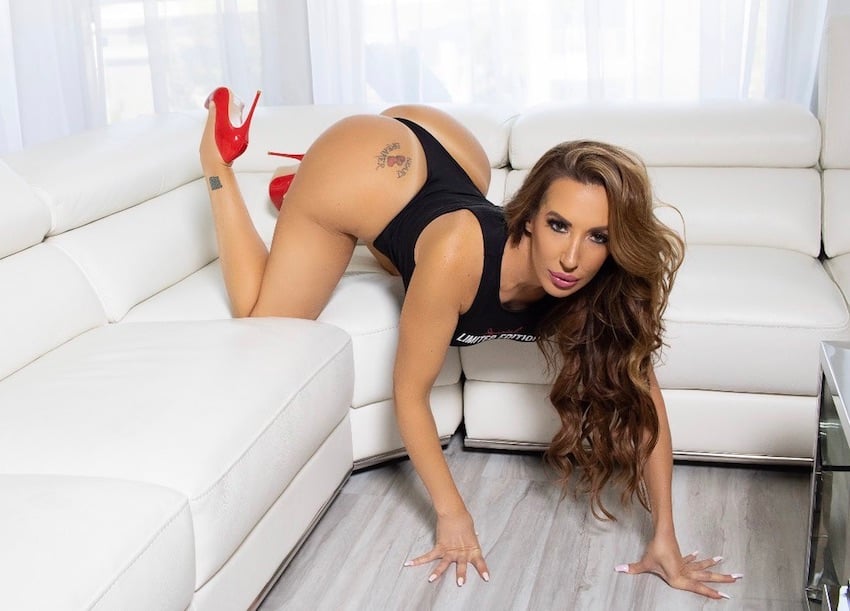 Richelle Ryan is a sensual beauty with amazing curves, and she's taken the world by storm ever since she started her career back in 2006. F cup tits and shapely legs decorate this big ass pornstar. Richelle was born in New York, and she's always been an athletic girl. Her biggest interest was always sports, and she was a tomboy while growing up. Richelle attended Catholic school, and she's the typical naughty girl of your dreams. Richelle started as a house dancer, performing for high-end clubs when she was just two months shy of turning eighteen.
Instagram: instagram.com/onlyrichelleryan/
Twitter: twitter.com/richelleryan
Julianna Vega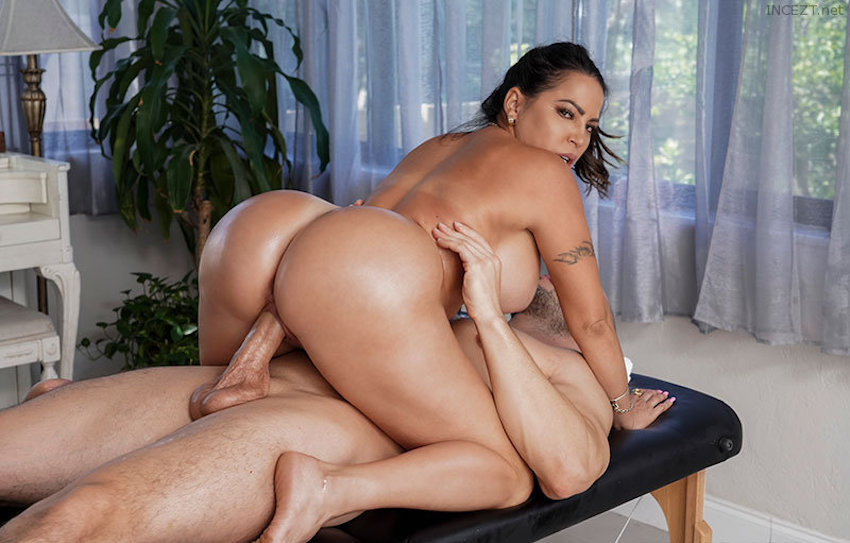 Julianna Vega is an enchanting MILF that comes from the exotic island of Cuba. Long, raven hair, juicy lips, and a body like no other are the main assets of this big ass pornstar. Her tits are as amazing as her ass is, making her body figure jaw-dropping. While she was younger, Julianna was quite the exhibitionist, having sex with both men and women in every place imaginable. It didn't take her long to become enamored with the world of porn, and she was off to Miami to film her first scenes. Julianna worked alongside many popular pornstars, including Mia Khalifa, and her porn career is anything but over.
Instagram: instagram.com/juliannatheequeen/
Kelsi Monroe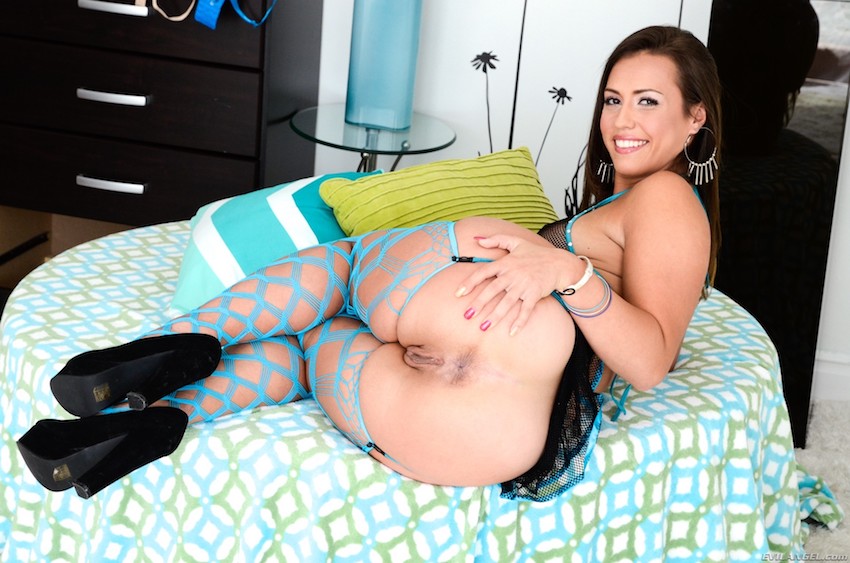 Kelsi is a fan-favorite big ass adult actress with natural curves that will keep you coming back for more. In fact, Kelsi's ass is so amazing that she received the Most Epic Ass award. Kelsi's career had a very interesting start. A talent scout approached her in a clothing store while she was searching for a pair of yoga pants. She had her debut scene on her 21st birthday, and most of her scenes were shot by Bang Bros. Kelsi even shared some very saucy moments with the world-renowned producer Mike Adriano, known for his love for asses.
Instagram: instagram.com/officialkmig2/
Twitter: twitter.com/officialkmbooty
Mia Malkova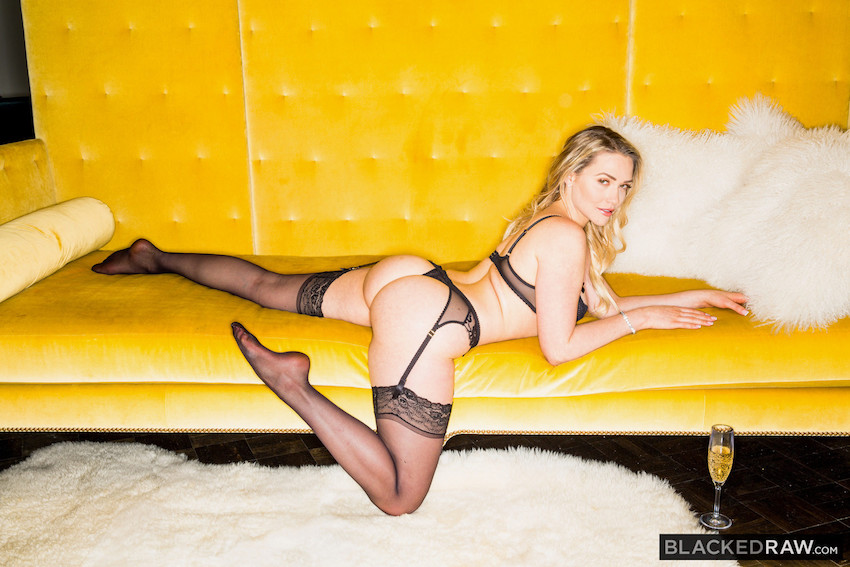 Mia Malkova is one of the most popular adult actresses of all time. Be it her looks, her skills, or her exotic roots, this big ass pornstar knows how to keep you entertained. She hails from California, and she's got German, Irish, and Canadian genes. Mia was in love with porn since she was twelve years old, but her introverted nature helped her keep this a secret. The first genre she got into was Hentai, and she still loves to watch it today. Mia's best friend was Natasha Malkova, one more popular pornstar, and Mia even helped her brother launch his own adult film career.
Instagram: instagram.com/mia_malkova/
Twitter: twitter.com/miamalkova
Ryan Conner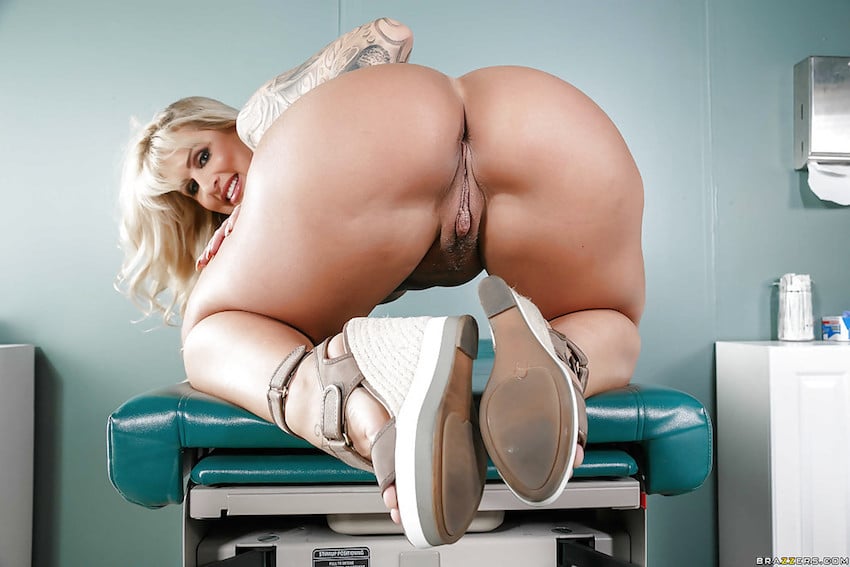 Ryan Conner is a big ass pornstar that has been around since 1999, so this very experienced pornstar has more than enough scenes to keep you entertained for years to come. In fact, Ryan has filed over 250 scenes during her career. Conner comes from California, and she had a very strict upbringing, thanks to her Jehovah's Witness family. Ryan didn't lose her virginity until she was eighteen. This was also the year when she got married. Ryan escaped her restrictions when she divorced her husband and started performing as an exotic dancer. One of her close friends had connections with porn studios, and that is how Ryan entered the business.
Instagram: instagram.com/ryanconnerofficial/
Twitter: twitter.com/ryanconner69
Ryan Keely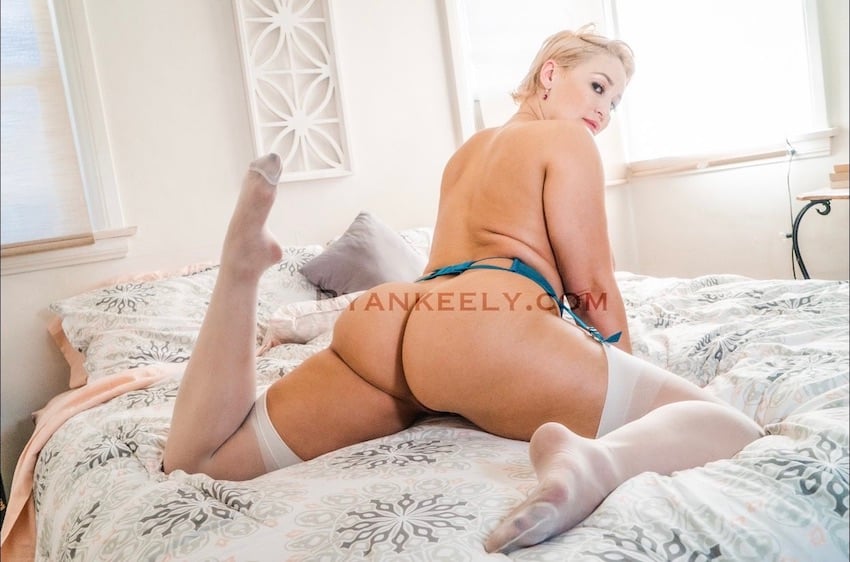 The critically acclaimed pornstar, dancer, writer, and sex educator Ryan Keely is someone you don't want to miss out on. The big ass pornstar started her career in 2006, and she's been active ever since. Ryan was born in Seattle, and her mixed Irish and Cuban genes created her exotic looks we all love. She always loved porn, and she started working in an adult video store when she was eighteen. Soon enough, Ryan had multiple connections and even started working as a porn recruiter herself. Ryan started performing, as we was feeling there was a lack of real orgasms on camera. Her passion was apparent on-screen, landing her many awards.
Instagram: instagram.com/ryankeelytm/
Twitter: twitter.com/ryankeely
Valentina Nappi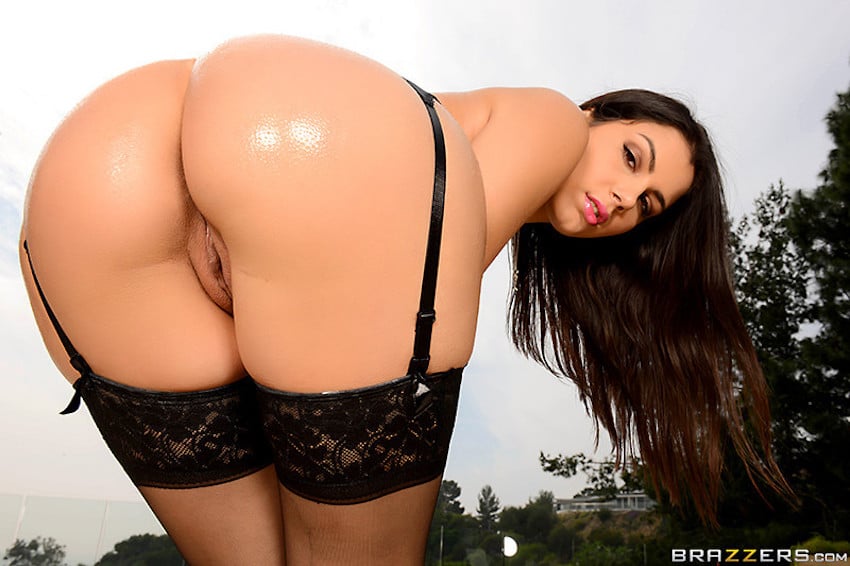 It's hard not to know who Valentina Nappi is, even if you're not a big fan of porn. This gorgeous big ass porn star comes from Italy, from a small fisherman town called Scafati. She didn't always have her mind set on porn, attaining a degree in Art and Design. Valentina has a big ass and big brains too, and you can find her essays on her website. She started working in 2011, after sending an email to Rocco Siffredi. Besides working with him, Valentina has collaborated with numerous porn studious, including Evil Angel, Reality Kings, Penthouse, and many more.
Instagram: instagram.com/instavalentinanappi/
Twitter: twitter.com/valenappi
Abella Danger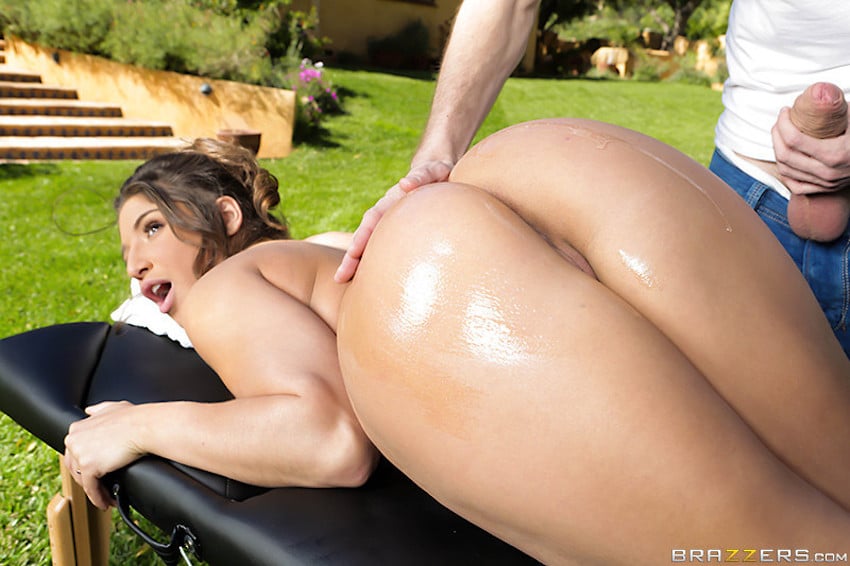 Abella is a dark-haired beauty that has won over the hearts of many porn enthusiasts ever since she started her career in 2014. The big ass pornstar gained many awards thanks to her mindblowing ass and amazing skills. Abella Danger was born in Miami, but her heritage is Ukrainian, and she was brought up by a Jewish family. Her religious family could not stop her sexual appetite, and she lost her virginity when she was only sixteen. Besides loving sex, Abella is a passionate dancer. Her dancing background made her very flexible. Needless to say, Abella loves to show off her skills even when she is being fucked senseless.
Instagram: instagram.com/dangershewrote/
Twitter: twitter.com/abella_danger
Dani Daniels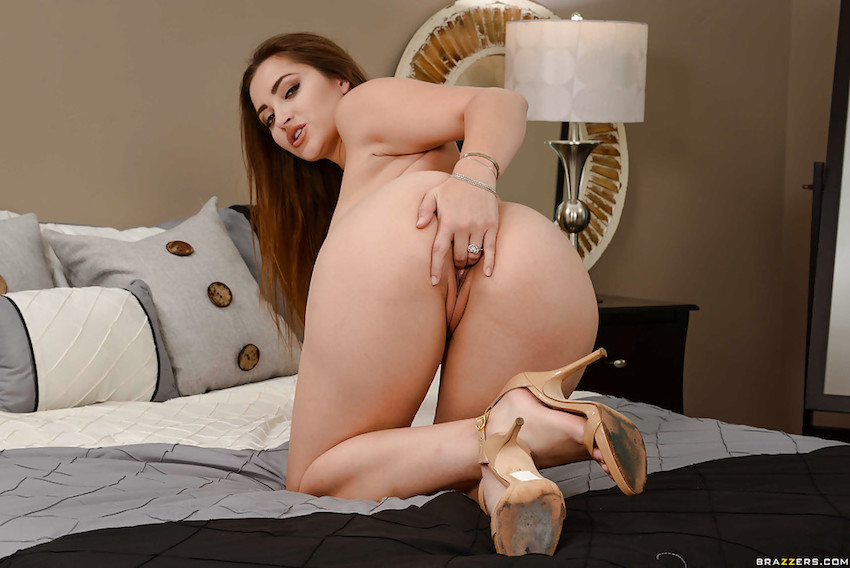 Dani Daniels became famous thanks to her role in the porn parody The Whore of Wall Street. This big ass pornstar is an actress, a director, and a cam model that won multiple awards, including Female Performer of the Year. While she was growing up in California, Dani was quite the tomboy. Besides loving sports, this beauty also enjoyed sex, but she was a tease and lost her virginity when she was eighteen. Dani knew she had a voracious sexual appetite when she turned 15 while working as a medical assistant. Dani also loves art, and she often posed as a nude model for local artists.
Instagram: instagram.com/akadanidaniels/
Twitter: twitter.com/akadanidaniels
Jayden Starr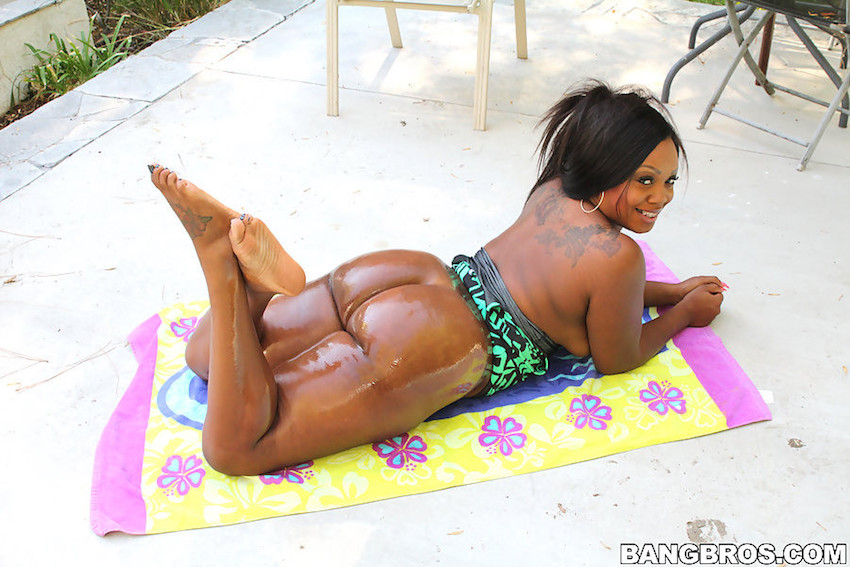 Jayden is a stunning actress that had her debut ten years ago. She worked with numerous famous studious, such as Evil Angel, West Coast Productions, and many more. The curvy ass pornstar comes from California, where she got two degrees, pursuing a career in phlebotomy. Jayden remarks that she would probably work in the medical field had she not pursued a role in adult movies. She only wanted to share her nude pics with the world, but she received many messages asking her to shoot porn. Jayden was invited to observe how porn is shot, and she loved it so much that she decided to act herself.
Instagram: instagram.com/starrjayden1005/
Twitter: twitter.com/starrjayden
Ava Addams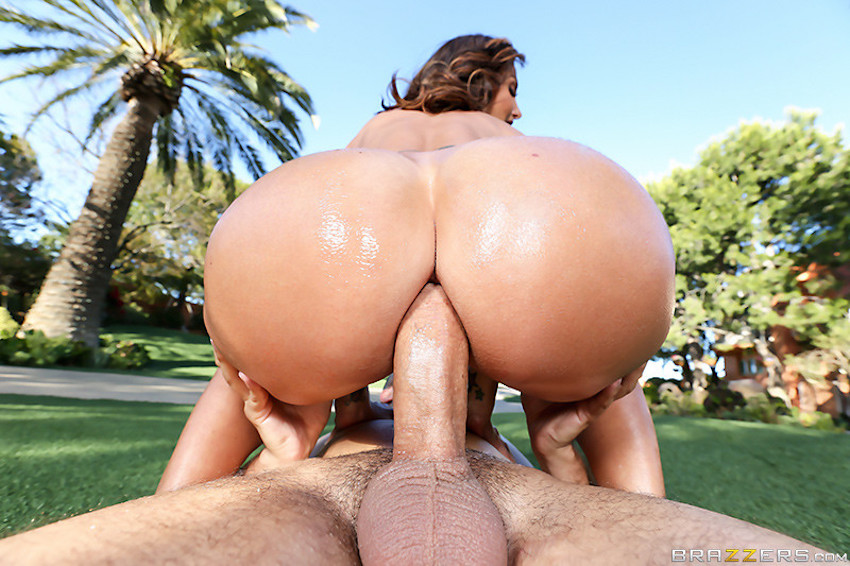 The busty beauty Ava Addams was born in Gibraltar, but soon moved to Texas, where she grew up. The big ass pornstar is globally regarded as one of the most alluring MILF performers. She's got Spanish and Italian roots and French nationality, which is why she can speak three languages. Ava modeled when she was a kid, and her recognizable beauty was always head turner. She stopped her modeling career because of school but continued on when she started attending college. Ava briefly worked with Playboy and it's from there that her porn career blossomed. Her porn career started when she was 23, and the rest is history.
Instagram: instagram.com/theavaaddams/
Twitter: twitter.com/avaaddams
Phoenix Marie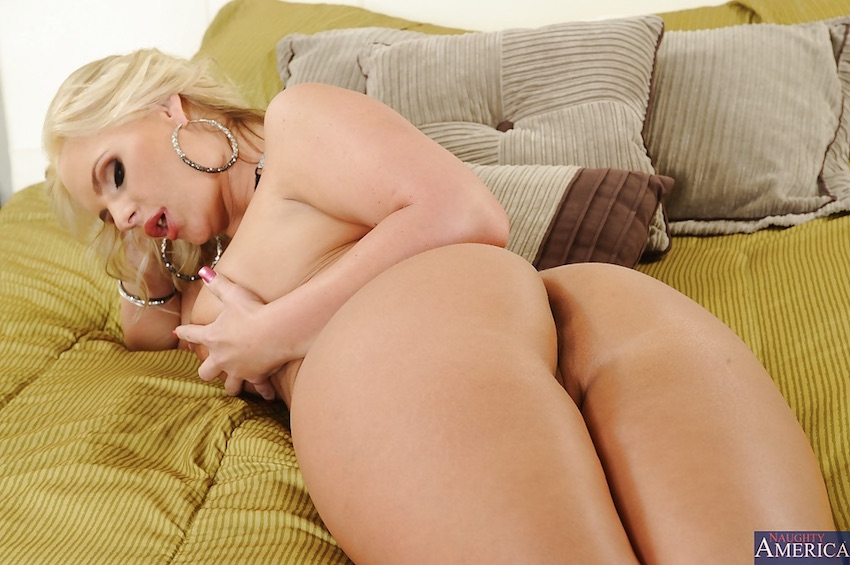 Phoenix is a globally recognized porn star that gained a massive fanbase thanks to her ravishing anal scenes. Marie received a myriad of awards and was even enlisted in the Urban X Hall of Fame. Phoenix was born and raised in California. She always had a shy personality that lacked self-confidence. The big ass pornstar remarks that her adult film career has helped her with her confidence issues. Before she got into porn, Marie worked in a Harley Davidson dealership. She had always loved sex, and it was her ex that convinced her to give porn a try.
Instagram: instagram.com/phxsquadron/
Twitter: twitter.com/pmarizzleaddict