It always interests me what pornstars have to say about certain topics especially when it is talk about sex education. And today, we bring you Asa Akira, Stoya, Jiz Lee and Nikki Darling to share their thoughts and opinions about porn and sex ed.
Is porn something we can actually use as sex education? Why in the world is sex ed so bad and no one really teaches us about sex? And even when it comes to our parents, why is talking about this type of stuff so secret and taboo? In fact, why in the world no one wants to talk about sex?
It is almost absurd to think about how little do we actually speak about sex and everything related to it. On the flip side, we are all doing it. And when it comes to porn, there are so many of us who watch it on a regular basis.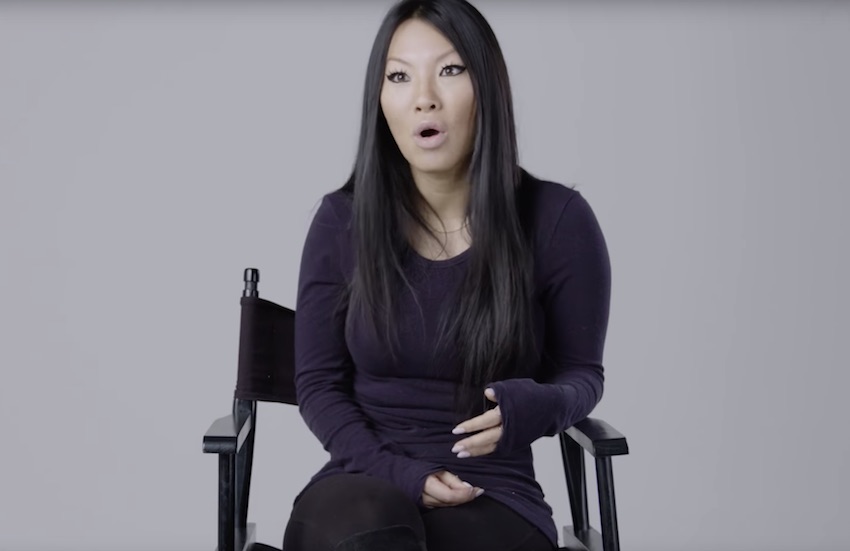 First and foremost, porn is fantasy! If you have not processed that yet, do yourself a favor and go meditate while continuously repeating yourself, "Porn is fantasy!" If you think that it is reality and that what you see on screen is how sex should be, boy, you are dead wrong.
Bear in mind, only once you understand why adult content exists, you will truly start enjoying it and benefit from it greatly.
When it comes to pornstars, nope, they are not sex educators. Sure, there are some who are sex eds as well, but those are few and far between. For the most part, adult performers are selling fantasy.
Asa gives a fantastic example/comparison, "We don't watch fast and the furious and think like that is how I am supposed to drive all the time."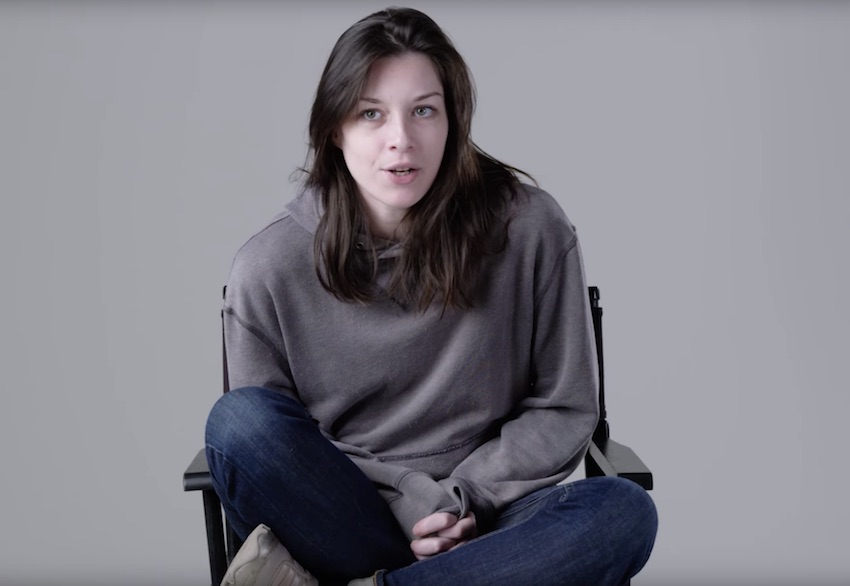 Obviously, porn has no responsibility to be sex education. Liz says, "[Sex education] should be age appropriate, comprehensive, risk aware and it is such a disservice that we don't teach it adequately." And then porn comes into play, as an escape-go, people seeing two or more folks having sex. A good majority of porn is fantasy, says Liz.
Get things into your mind once and for all, and you will feel a whole lot better. Not only that but all your future encounters with porn will become much more entertaining and exciting.
"We don't know how to talk about sex," is what adds Nikki. She aims toward the Americans but, surprisingly, the entire world looks to be quite similar when it comes to sex. We just fucking do not know how to talk about it. We are to shy to speak about it, bring the topic out and start a conversation about sex or whatever else that comes along.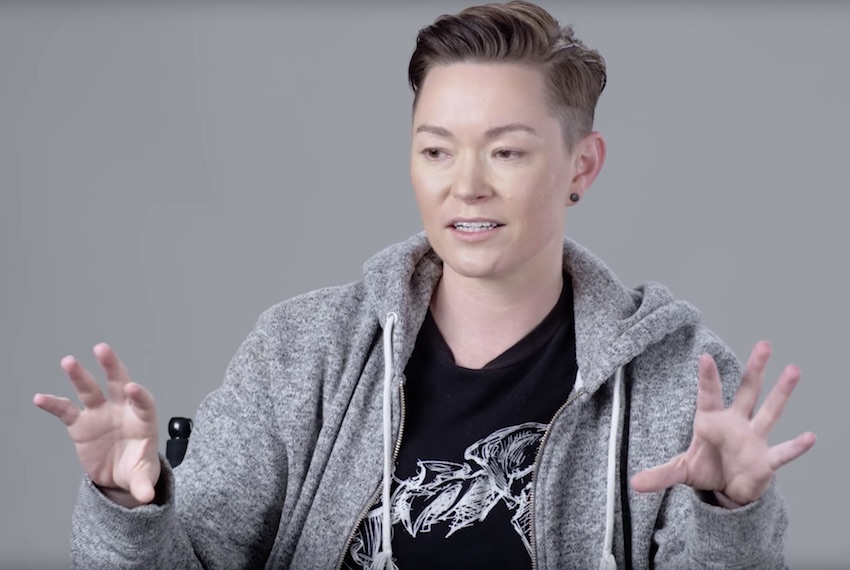 Why oh why is that?
How so that our parents never really truly wanted to speak about it when we were kids? Why do they try and avoid talking about it in school? I believe we only had a few hours of sex ed in high school and it was not really sex education in my opinion. We were more or less talking about some diseases and just random whatnots which was not at all interesting.
Nikki thinks that people because they do not know anything about sex and are not comfortable talking about it created this idea about sex being a big, ugly, scary, daemon thing. She could not be more spot on.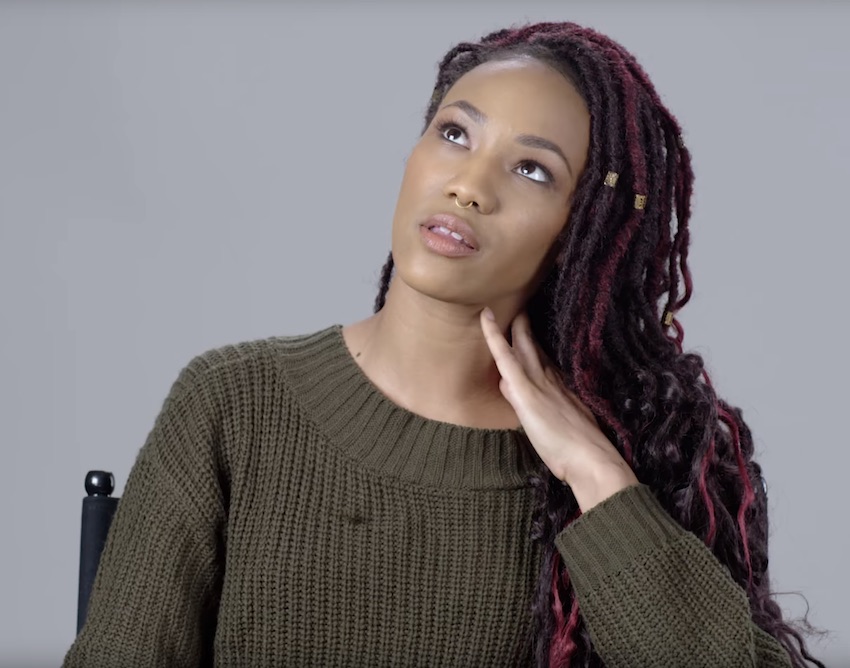 If only we would be more open about sex (and watching pornography), we would definitely all become better persons. And there might even be more peace on the planet due to it.
The four pornstars mentioned earlier go even more in-depth about their opinions about sex education, porn and if there is any correlation between the two.