If you are ready for a dose of smoking hot babes, these Czech pornstars are here to please all your desires.
We all know how much you like Europornstars, so it was about time for us to take things a step further an bring you a list of the best adult actresses from Czech.
It is no secret that there is a lot of talent from the Czech Republic, both male and female. I am not sure what is in the air there; however, all the babes look absolutely gorgeous. Whether she is in the game for years or a fresh face, it just seems that the Czech Republic has some of the sexiest women on the globe.
Or maybe it is just me? Well, let's talk more about the babes in the comment sections below.
Only the best Czech pornstars for your dirty desires
That's that, let's now all enjoy some heat that comes straight from central Europe. One thing is for sure, you will enjoy yourself to the fullest.
Antonia Sainz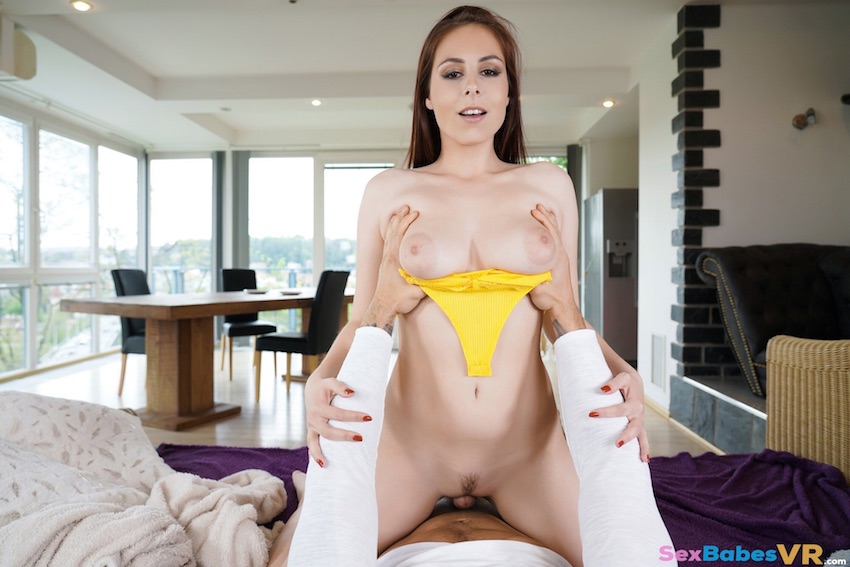 There is a chance that you a hearing of Antonia Sainz for the very first time. Not that she is entirely unknown, she is just more involved in the Euro and Czech Republic porn scene. That said, we are excited to introduce you to a stunning woman who enjoys everything sex, Antonia. Along with shooting porn, Antonia Sainz is also an avid webcam model, offering you to invite her for a one-on-one private show. How cool does that sound? According to IAFD, Antonia entered porn in 2014, which makes her very experienced already. What's best, nothing seems to be stopping Sainz from quitting porn; thus, you can expect a lot more from this Czech pornstar.
Instagram: instagram.com/antonia_sainz/
Twitter: twitter.com/sainzsainzz
Charlie Red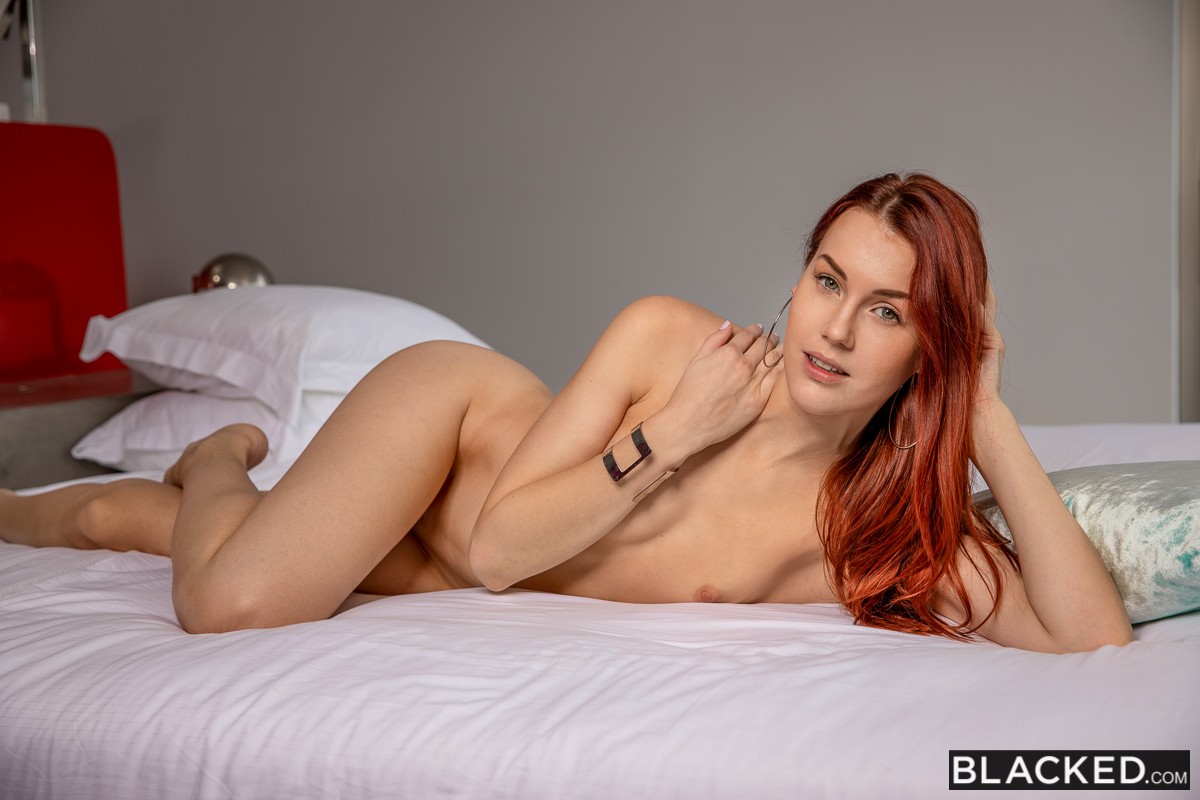 You will be amazed and impressed once you see the outstandingly hot, sexy, slender and glamorous redhead hottie, Charlie Red, do her thing. This Czech pornstar should definitely be part of your porn consumption. And in case she is not, you better do yourself a favor and watch just one of her XXX scenes. I tell you one thing, once you go Charlie Red, you never go back. She knows how to take the largest black shafts, as well as spend kinky moments with another tempting woman. You can easily call Charlie Red an all-around adult actress who is taking the industry by storm.
Instagram: instagram.com/charlie_red_/
Twitter: twitter.com/charlieredporn
Blanche Bradburry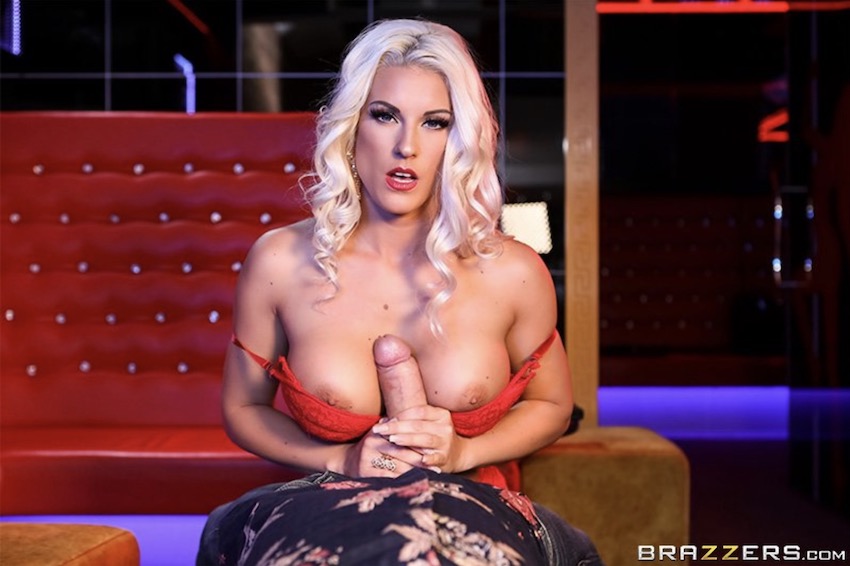 Even if it is virtually only, when you encounter with the one and only, the blonde hotties from the Czech Republic, Blanche Bradburry, it feels like you are in a dream. This babe was born on September 15, 1988, and she is one incredible adult actress that will knock your socks off. It all began back in 2009 when she started streaming herself on a live cam. From then on, there was no stopping for Blanche. The Europornstar soon became one of the most recognized porn superstars in the industry. Nowadays, Blanche Bradburry keeps on pushing the boundaries, getting her fuck holes penetrated DEEP.
Twitter: twitter.com/blanchebradburr
Sofia Lee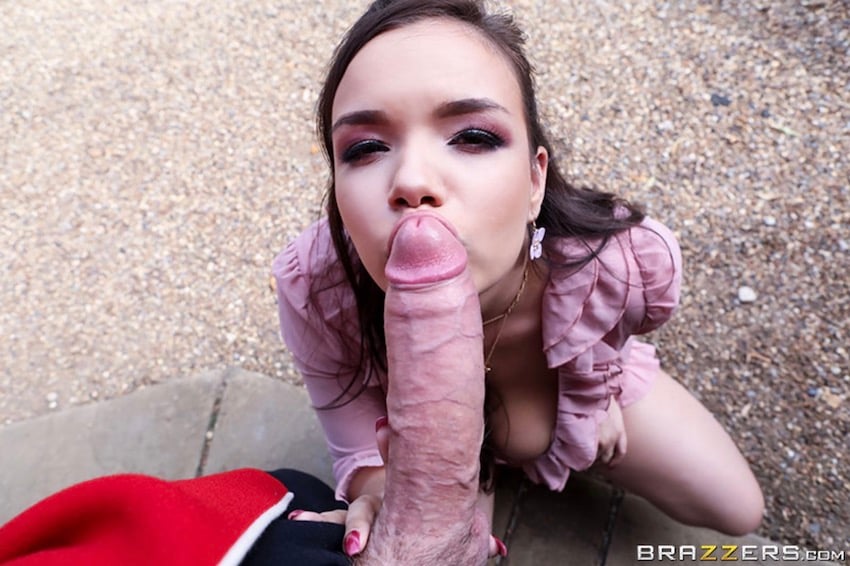 Sofia Lee is this smoking hot lady who will take your breath away in an instant. And if you stare into her eyes for too long, she will put a spell on you. But all for a good reason. Young and big breasted Sofia got herself into the adult entertainment industry due to her perverted mind. She just wanted to have some fun and see what her limits are. Well, she might not find her limits yet; however, she sure has a ton of fun sucking cocks and fucking wildly in front of the camera. If you are new to this Czech pornstar, do yourself a favor and enjoy her dirty acts.
Cindy Shine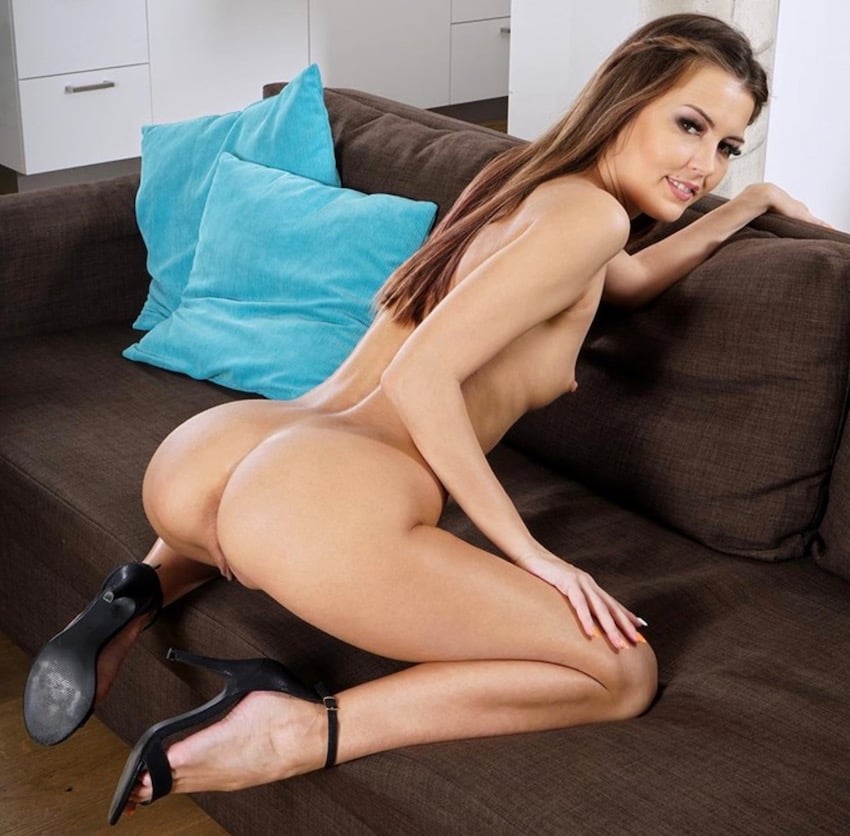 With her all-natural beauty and adorable face, Cindy Shine is the one lady that should be on your porn repertoire. She is the type of girl who just does not give a fuck. That said, Cindy does precisely how she wants it – not really wanting to obey the rules. And when you place her in front of the most gigantic shaft, she will do magic. With her skinny body and outstanding passion for fucking, Cindy Shine is the lady that fulfills everyone's desires in a snap of a finger. Moreover, Cindy was born on August 19, 1992, and is pretty tall, standing at five feet seven inches.
Instagram: instagram.com/cindyshine.official/
Twitter: twitter.com/cindyshine0
Stacy Cruz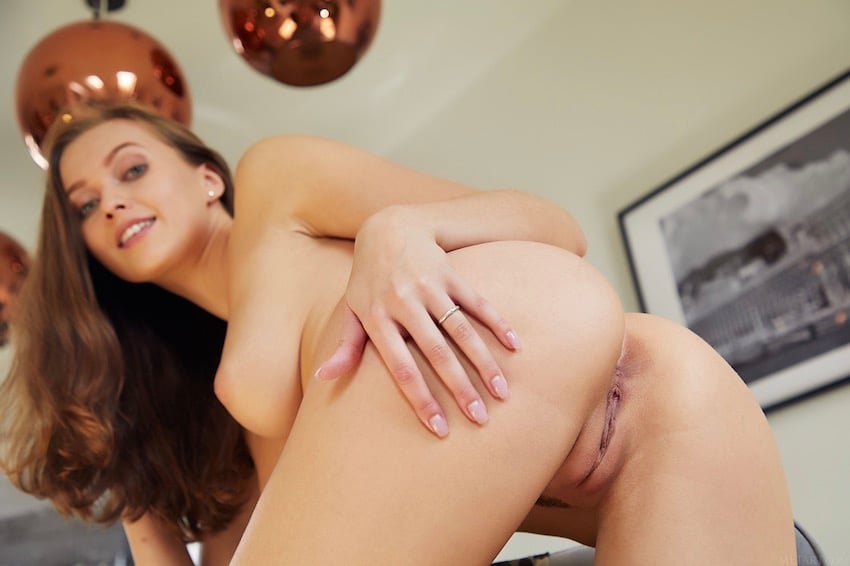 Stacy Cruz is young and super glamorous looking. She was born on March 23, 1999, and she is already making quite some noise in the Smut business. Well, with a body like that and such amazing performance in front of the lense, how could you not? Stacy is a fantastic europornstar from the Czech Republic that will take your breath away in an instant. You should not be wasting too much of your time and go straight to enjoy Stacy's incredible beauty either on her social media or in her XXX scenes. Get ready to have some fun with Stacy and enjoy yourself to the fullest.
Instagram: instagram.com/stacycruz_xx/
Twitter: twitter.com/stacycruz_xxx
Nikky Dream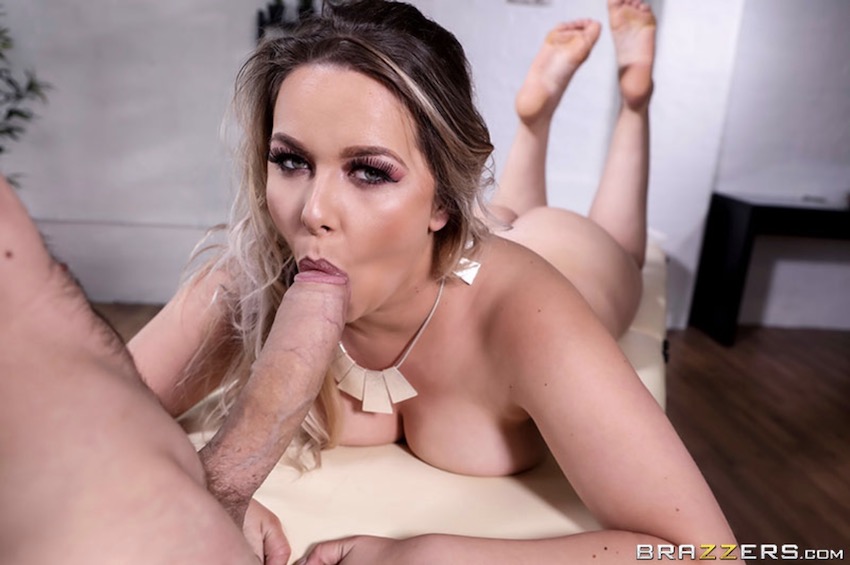 Is Nikky Dream a dream pornstar? Could be. She is a smoking hot blonde adult performer who has no bounds. Whether she experiences two cocks in double penetration or a gangbang, Nikky loves it all and then some. Tell her what she needs to do, and she will do it ten times better. Yes, that is exactly how the extraordinary Nikky Dream roles. And that body, you guessed it, is natural and pretty much ideal. She was born on January 3, 1995, in Prague, Czech Republic. If you need to get yourself in some wild and wicked fucking, do watch a Nikky Dream porno and make an immediate difference.
Instagram: instagram.com/dreamnikky/
Lexi Dona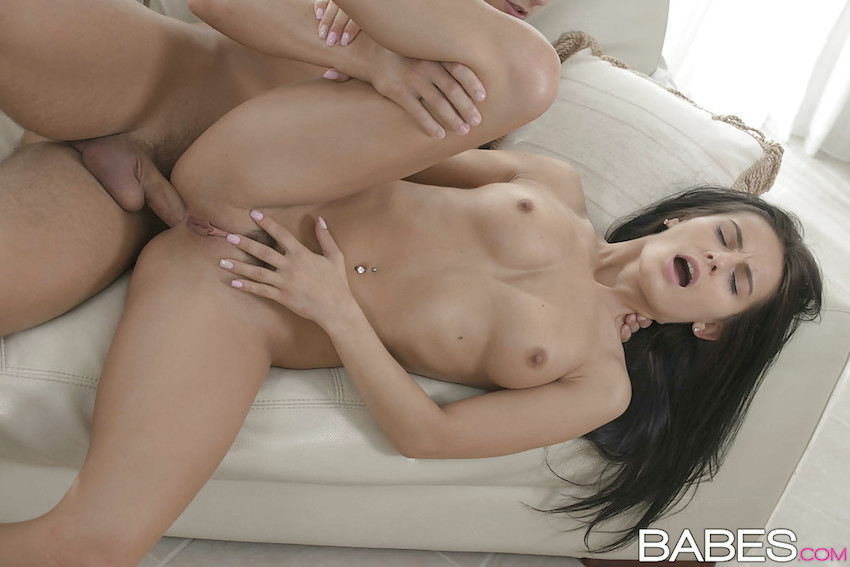 Do ladies from Europe turn you on? If so, then you are going to be a fan of Lexi Dona. Lexi is a Virgo, but she certainly is not a virgin, not by a longshot. Born in the Czech Republic in 1992, Lexi has brown eyes and black hair. Lexi often shoots scenes with Jason X, her boyfriend. While they are a sexy porn couple, that popularity is mostly because of Lexi, her looks, and her hot body. She really is one of the main reasons why Czech pornstars are quite popular today. So, what are you waiting for? Watch some of her videos now.
Twitter: twitter.com/lexi_dona
Alexis Crystal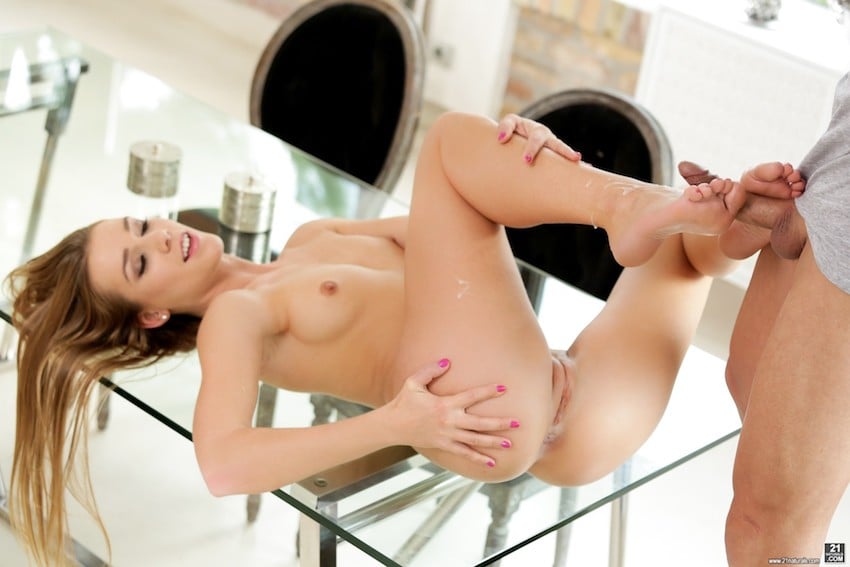 Born in the Czech Republic, Alexis Crystal is arguably one of the top pornstars from the Czech Republic working in the Smut industry today. Alexis is 5 feet 6 inches tall and is a natural performer, which is why she has gained so many fans around the world today. Shortly after turning 18 in 2011, Alexis started performing. She got a lot of attention right away because she is fresh-faced and open-minded. Alexis' willing to do niche scenes like fisting and pissing, which drives so many guys crazy. She also admits that she loves doing anal scenes. When she first did an anal scene, she came a few minutes after her co-star started fingering her ass.
Instagram: instagram.com/realalexiscrystal/
Twitter: twitter.com/alexiscrystal3
Lady Dee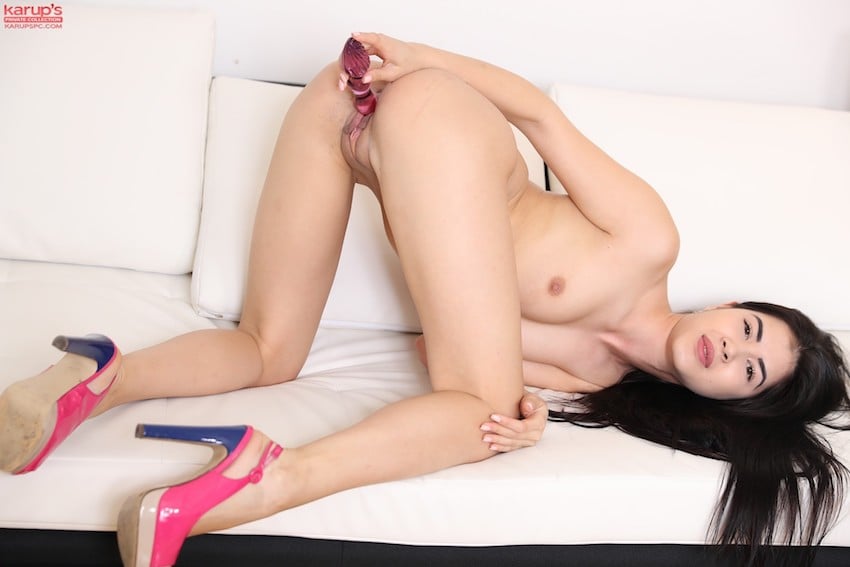 Do you like your Czech pornstars to be cute and flexible? Then you will be a fan of Lady Dee. She has a lot of screen names, so you might not know her as Lady Dee. But whatever name she is using when shooting a scene, you can bet that Lady Dee is into it. Whether she is eating another girl's pussy or getting fucked by nine-inch long dick, Lady Dee loves to give her all. She is pumping out a great deal of videos every year and, hopefully, she will be doing a lot more, so her fans can get to enjoy more of her tight body and nice-looking pussy.
Instagram: instagram.com/ladynkadee97/
Twitter: twitter.com/drahomirajuzova
Angel Wicky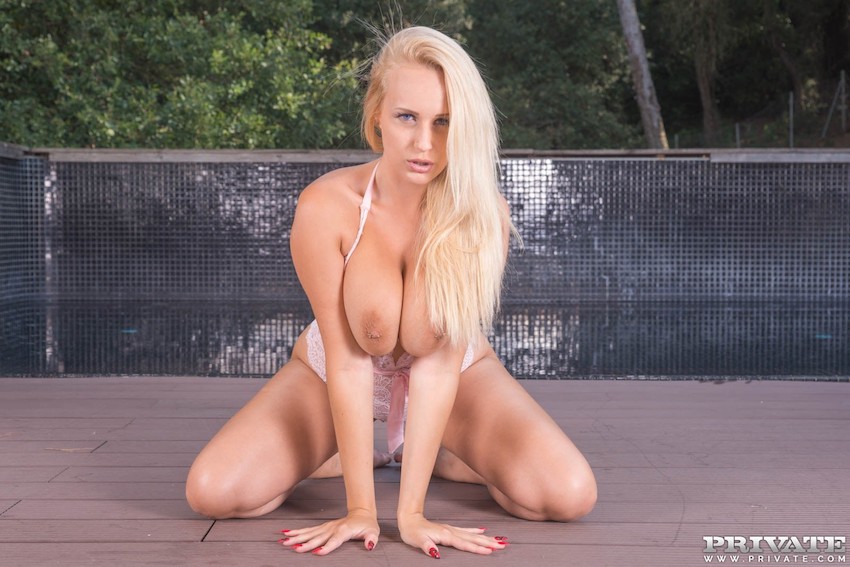 Angel Wicky has a very curvy body, which is just one of the reasons why she has so many fans all over the world. Thankfully, Angel is also an exhibitionist, and that has caused her to be one of the leading Czech pornstars today. She is super-horny, and she gets super-wet just thinking about all the dicks that get hard when seeing her naked body and the fans all over the world who masturbate to her XXX videos all the time. For Angel, porn is not just about performing – it is a lifestyle. She loves sex so much that she feels privileged while being fucked by the biggest dicks available.
Instagram: instagram.com/angelwickyofficial/
Twitter: twitter.com/angel_wicky_ii
Lucie Wilde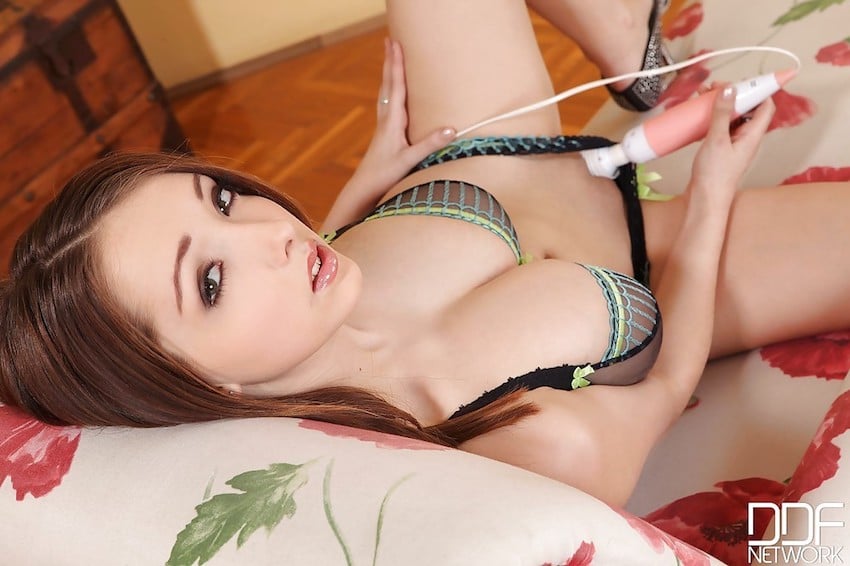 Are you a fan of Buffy the Vampire Slayer? If you are, then you would love Lucie Wilde because she looks like Sarah Michelle Gellar. Some would say that Lucie is even better than Sarah because she has massive boobs. She has 32G tits that are absolutely huge tits. Those breasts and not fake at all. Lucie's all-natural. Born in 1996, Lucie is just one of the adult entertainers who have invaded the porn industry today. Because of her large tits, you could get the impression that she is on the chubby side, but she's not. She only weighs 120 lbs. and so, you know most of her weight is in her boobs.
Twitter: twitter.com/luciewildexxx
Vanessa Decker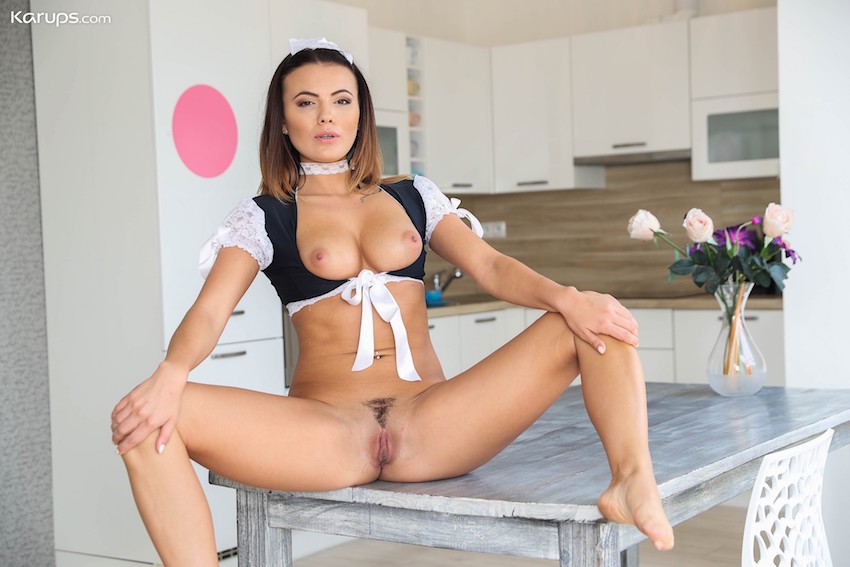 Looking like a taller version of Mila Kunis, Vanessa Decker has been getting a lot of attention even before she started doing porn. She began working as a personal trainer, but after a friend told her that she could earn a lot of money with her body, she dived into it. Vanessa is part of the Czech pornstar invasion that has taken hold of the industry today. Vanessa is a nymphomaniac, and she is into some really kinky stuff, like BDSM and gangbangs. If your fantasy is a Czech who is super-horny, then you would really love Vanessa Decker. You can join her legion of fans.
Instagram: instagram.com/vanessa.decker_/
Twitter: twitter.com/vanessadecker_
Little Caprice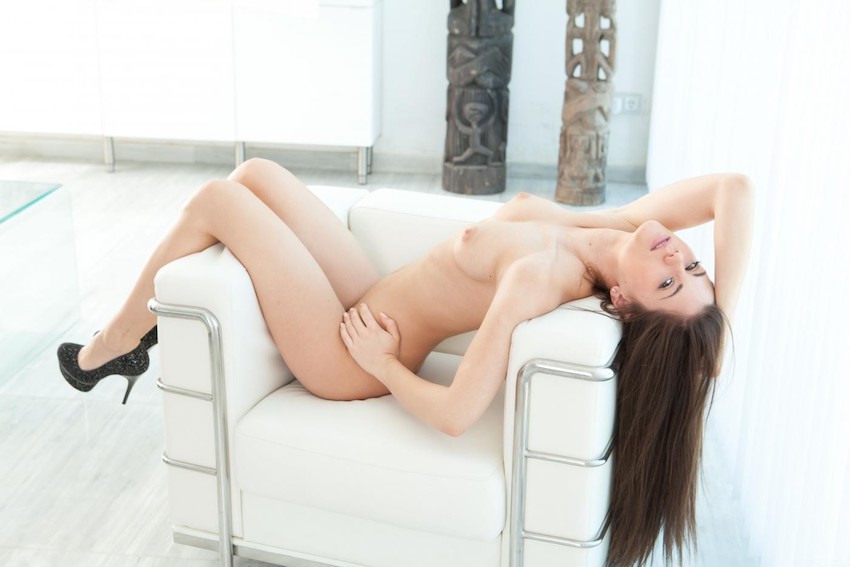 Thankfully for us, Little Caprice chose not to stick to modeling because with her looks and her body, she can certainly do that and make a good career out of it. Instead, she chose to do adult videos, and porn fans all over the world are celebrating. Little Caprice is one of the bombshell pornstars who has turned the porn industry upside down. Little Caprice is absolutely gorgeous, and you are sure to go crazy when you see her going naked in one of her scenes. There is little surprise that she has gathered a huge following from fans all over the world.
Instagram: instagram.com/littlecapricedreams/
Twitter: twitter.com/littlecapricetm
Lynna Nilsson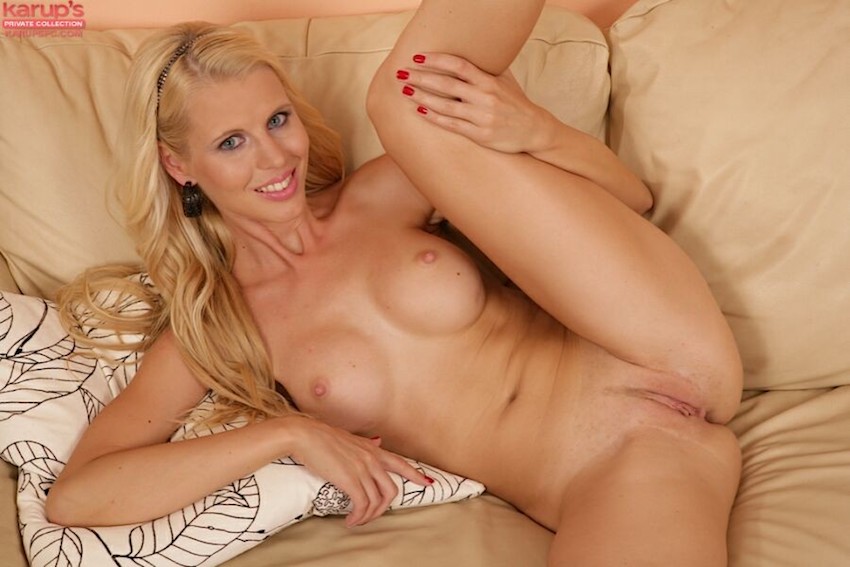 A Swedish/Czech bombshell, Lynna Nilsson has a real talent for keeping dicks hard. Lynna started out as a topless DJ, but dishing out sick beats while showing off her nice tits was not enough for this slut. So, she started doing videos for the American porn industry, like so many other Czech pornstars. When it comes to her career as a pornstar, Lynna has set her goals already. She plans on winning as many AVN awards as she can before stops doing porn movies. With her looks and her talent for fucking, she is well on her way to achieving her goal.
Twitter: twitter.com/misslynnacom
Mea Melone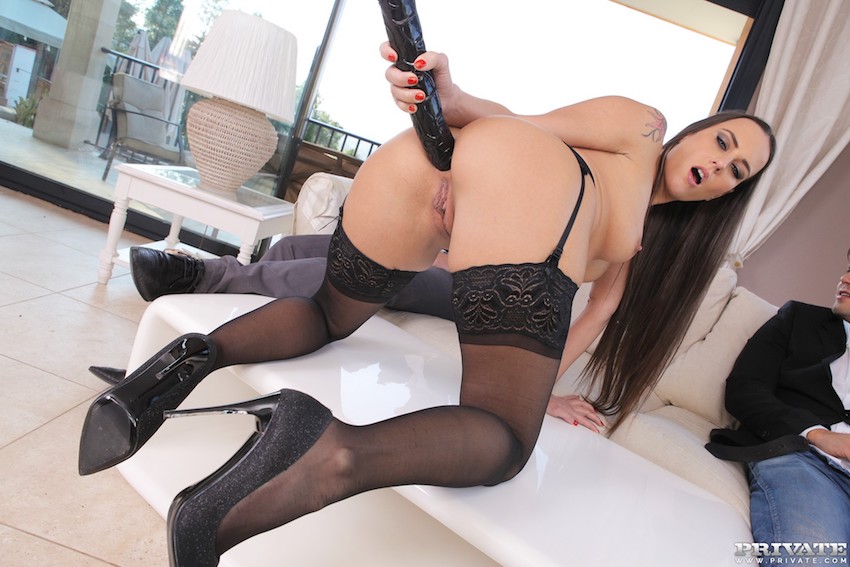 If you love brunettes, then you will love Mea Melone. This Czech pornstar brings in a great deal of personality when she is performing. She loves doing all kinds of positions whenever she is being fucked. Before she became a recognized porno-slut, Mea was just a regular Czech, a really hot one, but still a normal girl. Then she decided that having sex while in front of cameras would be an awesome career move. Mea got some nude photos of herself taken and she automatically caught the attention of horny guys all over the world. Now, she's doing scenes regularly, and dicks are happy.
Twitter: twitter.com/meamelone