Over and over again, people keep on asking how to get into porn. And this is the type of a question you will mostly hear guys ask. Obviously, they want to fuck all their favorite pornstars and that is their main reasons why they want to enter the industry.
Well, it does not go like that.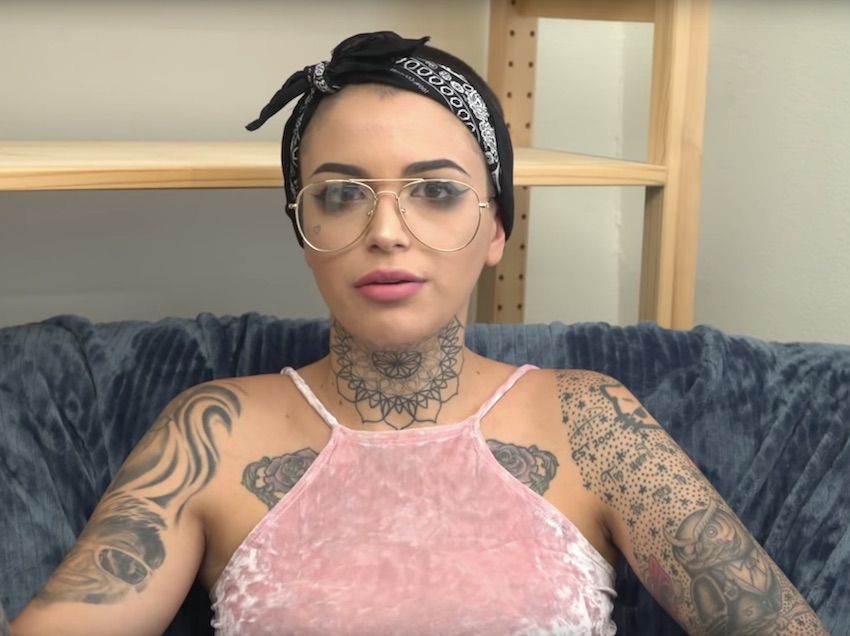 The more questions you asked, the less chance you get to actually become a pornstar. Instead, approach it strategically. Do your own research, find out who you would like to work with. Maybe someone who you already are a fan of his or her work. And then, hit up agencies, not pornstars and they will either say yes or no. Be comfortable with rejections, especially if you are a man.
However, instead of me trying to be wise and give you tips and tricks on how to get into porn, it is best to hear it from the pornstars themselves. Above or below, you can learn more about how to become an adult actor from Richelle, Fawna, Alex, Lena, Rizo and many others.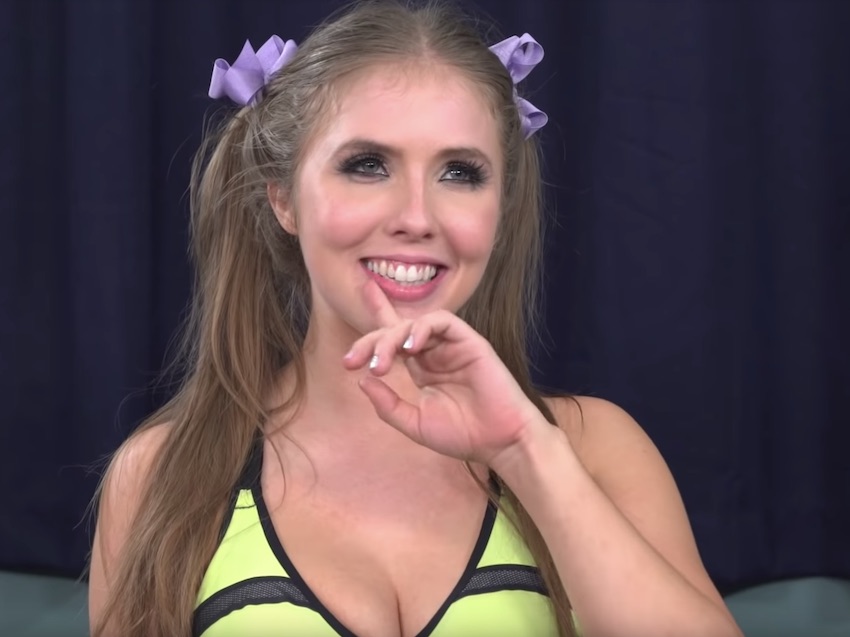 Learn how to get into porn from pornstars
Richelle Ryan says that you should do it for the right reasons. "Don't do it just for money 'cause you can do so many other things for money." And, obviously, do not do drugs.
As a female, Riley Reyes states that all you basically need to do is call an agency and have some pictures ready. Very likely, someone will take you. Yes, it's is almost that simple. As for the guys, if you think you want to become a pornstar, think about the number one reason why you want to become a male talent. Yes, to fuck your favorite pornstars. If that is the case, you better not enter the adult entertainment industry in the first place. How many dudes out there can get a boner on command? I know, right!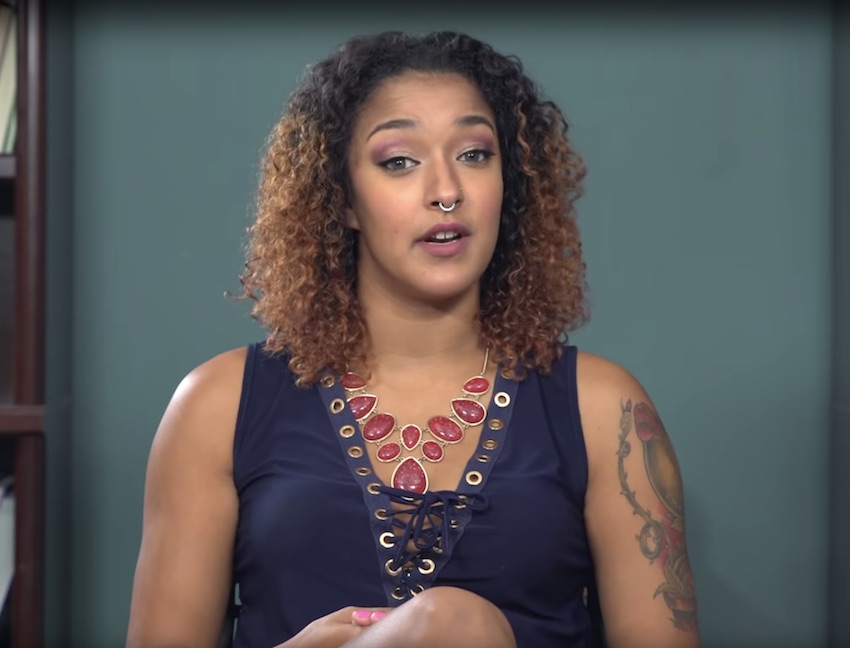 Bear in mind, Fawna Fuller calls it similar to any other sales job, "You're facing 90% rejection." First and foremost, you need to know how to sell yourself. And if you are not good at it, needless to say, it will be hard for you. Still, it does depend whether you are a man or a woman.
Alex More advises you to be OK with the fact that your face is going to be on the internet for the rest of your life. What gets online stays online. Forever. Definitely look at it long-term-wise. Are you planning to have a career outside porn? Are you planning to have children? You get the gist of it.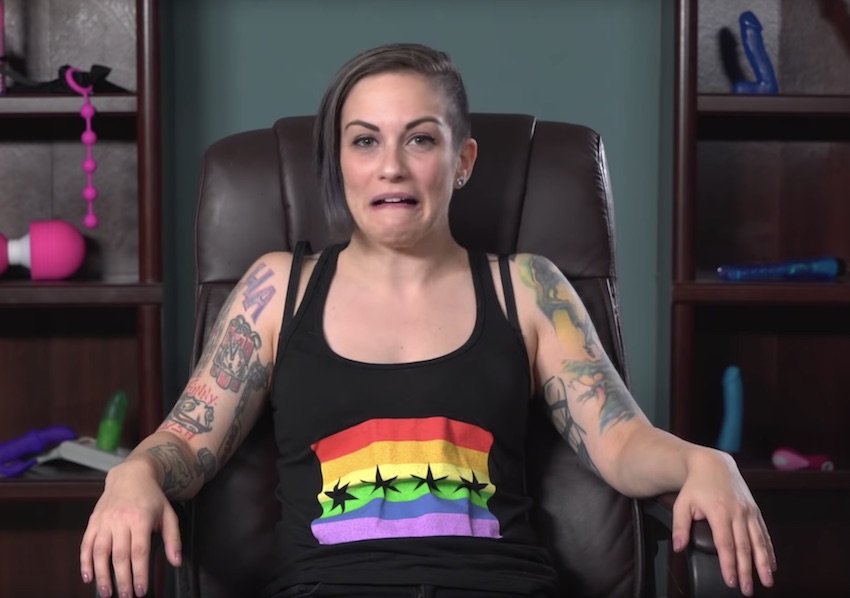 Lena Paul: "One in one hundred people will like this job." According to Lena, you definitely need to be comfortable with your body, with your privacy not existing, as well as with this change to your image that comes with adult entertainment. In brief, you need to be confident about the consequences.
Different advice for different types of porn and whether or not you are equipped with a penis or a vagina, says Daisy Ducati. For girls, as you know by now, is pretty easy to get into the Smut world. You do not really need an agent starting off either. Daisy advises you to get close to the people you plan to work with and what kind of pornography they are shooting. Of course, know what you are getting yourself into.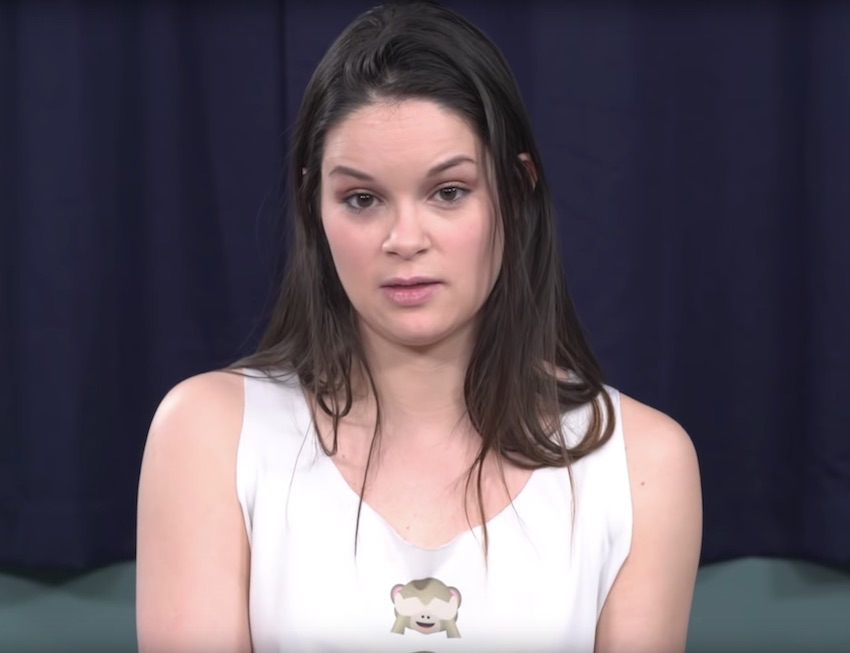 While you do need to be familiar with all the stuff that comes along, Lily Lane does not really think it is hard getting in. However, what is difficult is staying in and building your loyal fan base that will help you boost your brand.
If all is going well in your life, you have a good job with benefits and enjoy your life, Kiki Daire tells you to just skip it and never enter the adult entertainment industry. "Just don't."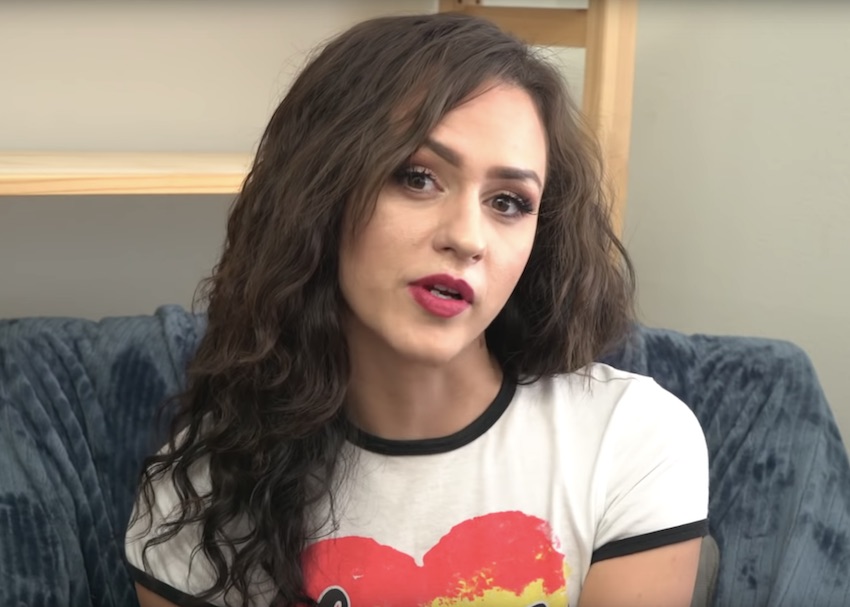 No doubt, when it comes to porn, Nikki Vicious suggests you to not rush it and make your decisions slowly. Also, be prepared for some truly weird shit, like your teacher from your 5th grade messaging you.
Many say that you should not do things you do not want to do and Leigh Raven is not different. Besides, make sure you do your own research and never sign up to a guy that is shooting porn in his basement, paying you something like $300.
Jenna J. Ross has a ton of advice for those who are willing to get into porn. Do not do it at 18, instead, and if you truly want to do it, enter porn at the age of 21. But for all the rest, well, hear Jenna speak about it since she says it best.
One main and quite powerful advice that you get from Rizzo Ford is the fact that you should not change who you are. Be yourself and do not give a fuck about anything else.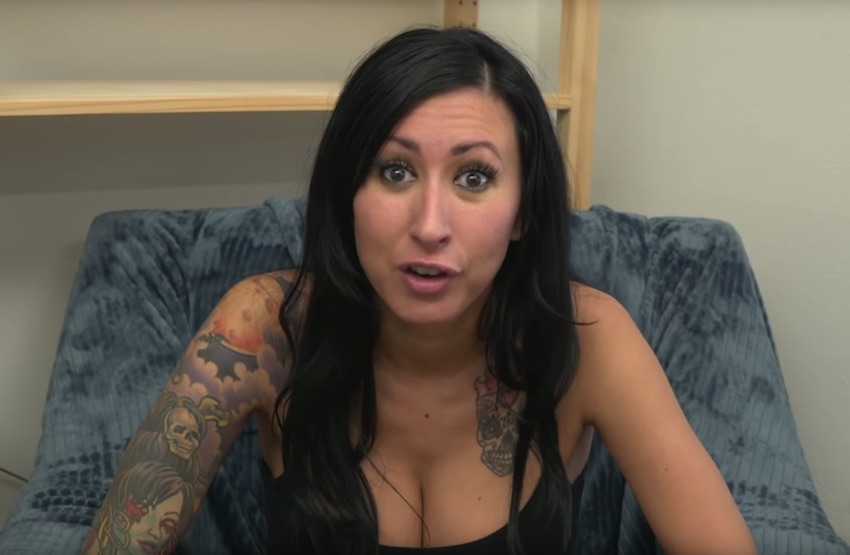 Chanel Santini: "Know your worth, know your value and do not let anyone take advantage of you. And save your money if you get into it."
If Alison Rey says it, then you know you should not do it. I am talking about asking pornstars and just about anyone else that has something to do with porn how to get into it. Yes, me, too! Stop asking girls and start asking agencies. If you harras ladies with these types of questions and they see you later on, chances are, they will not want to work with you. Think twice.
For more goodies like this one, do hit up Wood Rocket's YouTube channel.